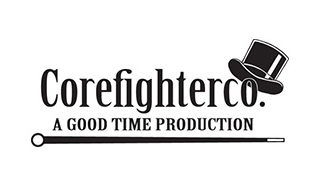 Corefighter: American Casualwear Brand that Doesn't Fit into the Realm of American Casualwear
Corefighter is a fashion brand that has established itself as a pioneering street brand.
The appeal of Corefighter is that it is a unique and cool brand with an American casual style that does not fit into the American casual category.
What kind of brand is Corefighter?
This section provides an overview of it, touching on its history and features.
What is a Corefighter?
Corefighter is a project started in 1997 by Noboru Tanaka, the designer behind BELAFONTE.
The brand is not a part of the "backcountry" or "Ebisu" type of brands, but rather has a distinctly solitary presence like a lone wolf, and has a brand taste that condenses all the delicious aspects of various music cultures, skateboarding, graffiti, tattoos, etc., from the royal road to the mania.
The brand concept of "Daily Corefighter" is put in the power word "Core Fighter" which is understood by those who understand it, and it contains a simple cool thought of "Everyone is fighting every day", and it is a stimulating concept for those who want a strong mind to be encouraged to face themselves.
The brand, which originated in Los Angeles, is expanding in Japan through a contract with Stacey.
Speaking of Corefighter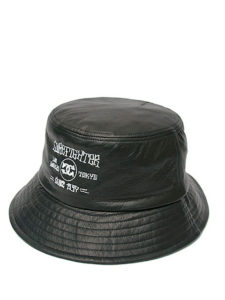 出典 : https://moderategenerally.com/
Speaking of Corefighter, we recommend the "W×T×C series" bucket hats with a Chanel motif and the brand's logo dropped into the design.
The series, which is also being revived as a revival item, has an all-round presence that matches any fashion.
It is a gem of a genuine article made of high quality leather instead of soft cotton fabric.
It's also very comfortable to use because it is adjustable with velcro, contrary to its luxurious appearance.
Wearing the Corefighter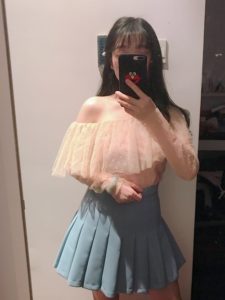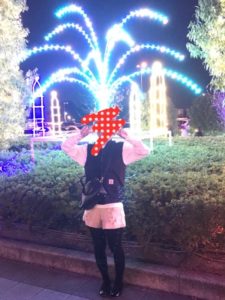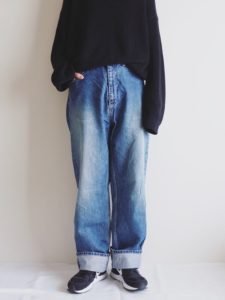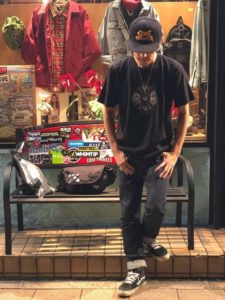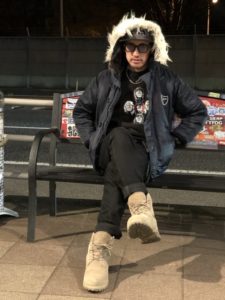 出典 : https://wear.jp/
Recommended Places to Buy Corefighter in Tokyo
Pananny Yamagata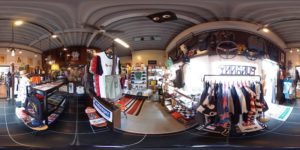 出典 : https://rubese.net/
| | |
| --- | --- |
| Store Name | Pananee Yamagata |
| Address | 2-9-26, Hanatate, Yamagata City, Yamagata Prefecture |
| Telephone Number | 023-631-9048 |
| Business Hours | 11:00~20:00 |
Checker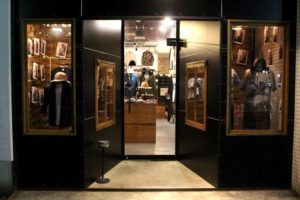 出典 : http://checker-blog.com/
| | |
| --- | --- |
| Store Name | CHECKER |
| Address | Alux Building 1F, 13-27 Honmachi, Tonami City, Toyama Prefecture |
| Phone Number | 0763-23-6768 |
| Opening Hours | Not listed |
Moderate Generalary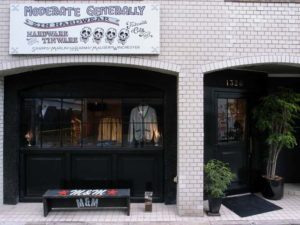 出典 : https://www.50910.jp/
| | |
| --- | --- |
| Store Name | Moderate Generalary |
| Address | Sakaguchi Building 1F, 1-3-26 Daimyo, Chuo-ku, Fukuoka City, Fukuoka |
| Phone Number | 092-724-9619 |
| Business Hours | Weekdays 12:00-20:00 / Weekends 11:00-20:00 |
Summary
What did you think? In this issue, we have introduced Corefighter.
The brand name is strong, but there are a lot of things that have a big impact on the proposed items.
The coolness of the brand is straightforward and straightforward, and you may understand it only because you are a man.
The appeal of the brand may shine more brightly on older men.
Please take this opportunity to pick up a Corefighter item.