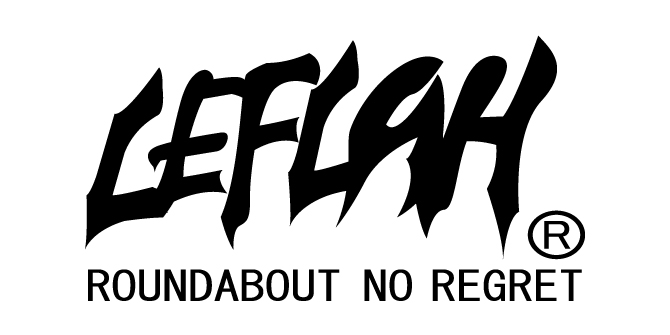 LEFLAH: Concept Based on Even if it Takes a Long Way, You Will Not Regret It
This is a fashion brand called LEFLAH, which has a connection with the domestic rock band WANIMA.
They have a lot of Hawaiian items that are full of freshness and make you want to wear them in midsummer.
What kind of brand is LEFLAH?
The following is an overview of the company, touching on its history and characteristics.
What is LEFLAH?
LEFLAH is a fashion brand that started from zero in September 2010 and built its position as a fashion brand without the celebrity and magazine connections that it has today.
The brand name is an acronym that stands for "Lost Everything Free To Loser And Hater", which means "Backwater".
In addition, the brand concept is "Roundabout No Regret" which means "detour without regret", and even if it takes a detour, the message of making things without regret or making regret is put in it, and there are a lot of particular items that a lot of celebrities and artists actually wear.
The brand's staff includes members from bands, reggae, hip-hop, dance, comedy, actors and more, and they are all involved in a variety of genres.
Speaking of LEFLAH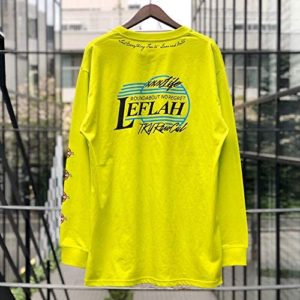 出典 : https://amazon.com/
Speaking of LEFLAH, this long t-shirt is a simple, yet perfect match for any outfit.
It has a large, cool brand logo on the front.
Check out the details and you'll find a cute pocket on the lower left side of the front.
There is also an illustration of a basketball on the left sleeve.
It's made from 100% cotton fabric, so you can expect it to be flexible and comfortable to wear.
Wearing LEFLAH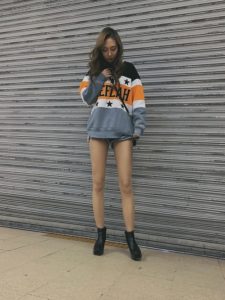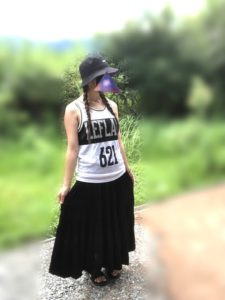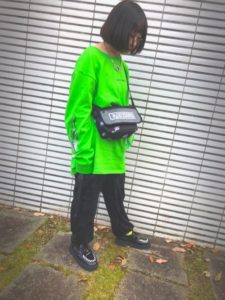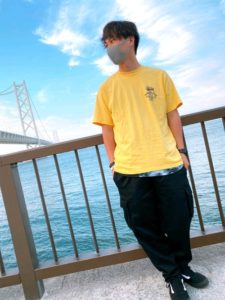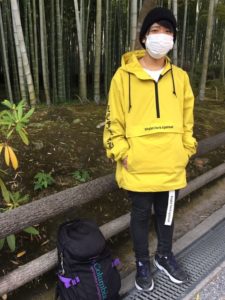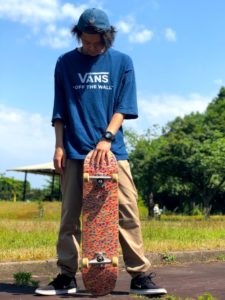 出典 : https://wear.jp/
Recommended Places to Buy LEFLAH in Tokyo
LEFLAH Harajuku store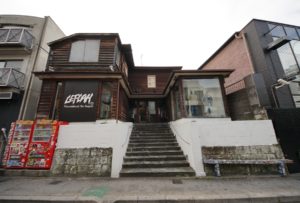 Source : https://sonar.tokyo/
| | |
| --- | --- |
| Store Name | LEFLAH Harajuku Branch |
| Address | 1F TSV, 4-25-10 Jingumae, Shibuya-ku, Tokyo |
| Phone Number | 03-3479-1617 |
| Business Hours | 11:00~20:00 |
LEFLAH Osaka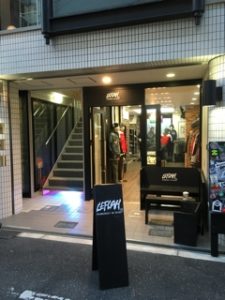 Source : http://jugem.jp/
| | |
| --- | --- |
| Store Name | LEFLAH Osaka Branch |
| Address | Sabri Minami Building 1F, 1-6-23 Shinsaibashi, Chuo-ku, Osaka City, Osaka |
| Phone Number | 06-6241-7787 |
| Opening Hours | No listing |
LEFLAH Okinawa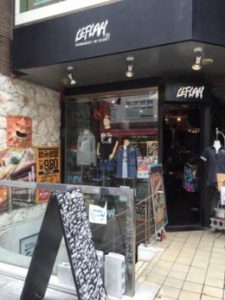 Source : http://iphone-onaoshi. com/
| | |
| --- | --- |
| Store Name | LEFLAH Okinawa |
| Address | 2-7-24 Makishi, Naha City, Okinawa |
| Phone Number | 098-862-0861 |
| Business Hours | 11:00-21:00 |
Summary
What did you think? In this article, we introduced you to LEFLAH.
It is the best stance for consumers to have the motto of making things that they will not regret, isn't it?
After all, consumers also want to use each item with affection.
Please take this opportunity to use LEFLAH, which proposes such a sincere fashion item.