"REGIEVO": Low-Cost, Unisex Luxury
REGIEVO is a fashion brand dedicated to those who are struggling to coordinate items that are unique to them.
What kind of brand is REGIEVO?
Here is an overview of the brand, touching on its history and features.
What is REGIEVO?
REGIEVO is a brand that proposes fashionable and cool fashion for both work and play, pursuing a sense of self that is ahead of its time but not driven by trends alone.
The brand pursues the essence of fashion and focuses not only on fashion and coolness but also on functionality such as comfort.
The brand has a modern street style, and offers a wide variety of items that can be worn by both men and women at low prices and with a sense of luxury.
The name of the brand has the meaning of "Regius, Evolution".
What is REGIEVO?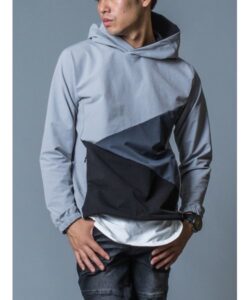 Source : https://wear.jp/ cite>
REGIEVO is a piece that is both humorous and stylish with its blocking design.
It is made of 4-way stretch nylon that stretches horizontally and vertically, making it easy to put on and take off, so it is stress-free.
It is so light and comfortable that it can be used for sporty activities, so it is sure to play an active role in the street scene.
How to wear REGIEVO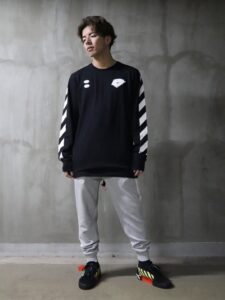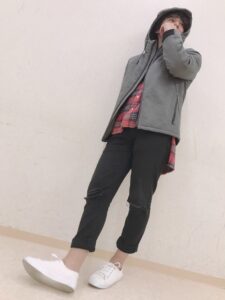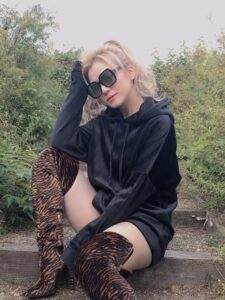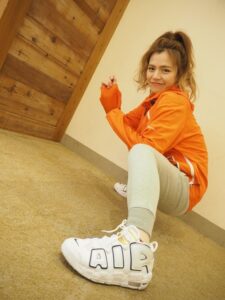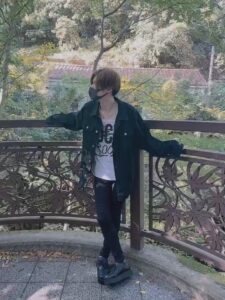 Source : https://wear.jp/ cite>
The best place to buy REGIEVO
REGIEVO
| | |
| --- | --- |
| Store name | REGIEVO |
| Address | 2-33 Uchikata-cho, Mizuho-ku, Nagoya, Aichi |
| Phone number | 052-918-2530 |
| Hours | Weekdays 10:00~18:00 |
Summary
What do you think? In this article, we have introduced REGIEVO.
I recommend it to those who want the essential coolness and cuteness of fashion without being influenced by trends.
Many of the products can be purchased within the range of 5,000 to 15,000 yen, so they are relatively inexpensive.
Please take this opportunity to pick up some REGIEVO items.