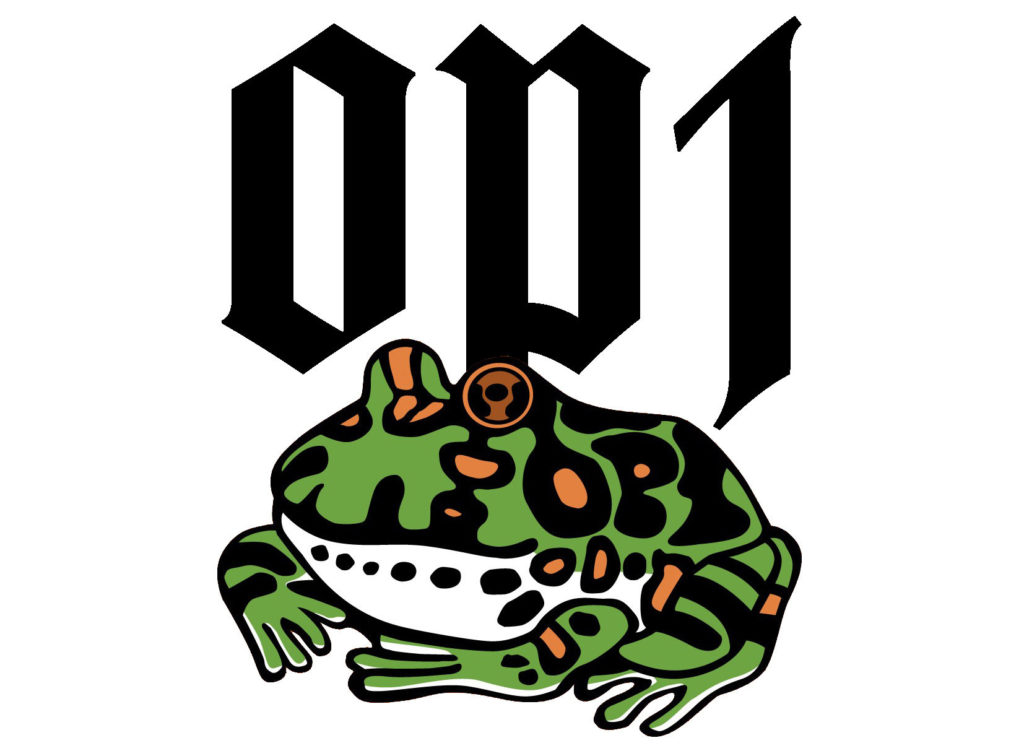 OP1 is a select shop based in Fukuoka City, Fukuoka Prefecture.
It is loved by the citizens of Fukuoka as a hideaway shop with a variety of brands.
We also carry brands that are unique to Fukuoka, so you can drop by as a souvenir.
In this article, we will introduce what kind of store OP1 is, a homey store that has been quietly active.
What is OP1?
OP1 is a select shop with an impressive brand logo with a frog motif based in Fukuoka City, Fukuoka Prefecture.
It mainly deals with NYC SOHO originated brand "ACAPULCO GOLD (Acapulco Gold)", "FLATLUX (Flatlux)" based on the concept of Tokyo's bizarre apparel brand, and "INTERBREED (interbleed)" which uniquely creates hip-hop and street fashion in the 90's.
In addition, items from brands such as "SUPRATE (spray)" and "MIXNUTS (Mixed nuts)" unique to Fukuoka are also on sale.
Speaking of OP1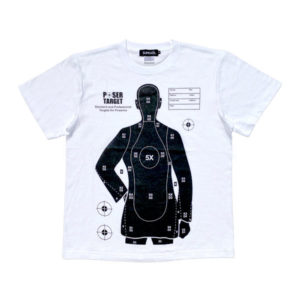 出典 : https://op1-selva.net/
OP1 introduces items of Fukuoka brand "SUPRATE (spray)" among many brands sold.
This is a series that you should touch once if you like military.
The image shows a target sniping.
It also shows the playful feeling that the score differs depending on the part you snipe.
In addition, they sell caps and parkas with a unique logo loaded with bullets.
OP1 Style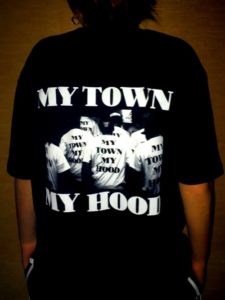 出典 : https://wear.jp/
Recommended shop where you can buy OP1 (Opy-One)
OP1FUKUOKA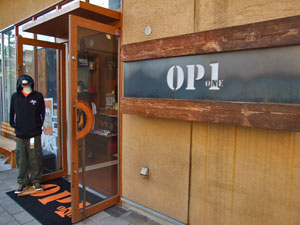 出典 : https://www.f-area.jp/
| | |
| --- | --- |
| Store Name | OP1FUKUOKA |
| Address | 1-2-2 -36 Serba Nishi Daimyo , Chuo-ku , Fukuoka-shi |
| Telephone number | 092-724-8882 |
| Business Hours | 11 : 00 ~ 20 : 00 |
Summary
How was it? This time, we introduced the select shop OP1 which is popular among the citizens of Fukuoka.
You can go shopping for famous brands or visit Fukuoka brands.
There must be new discoveries that can only be experienced in OP1, so please stop by.