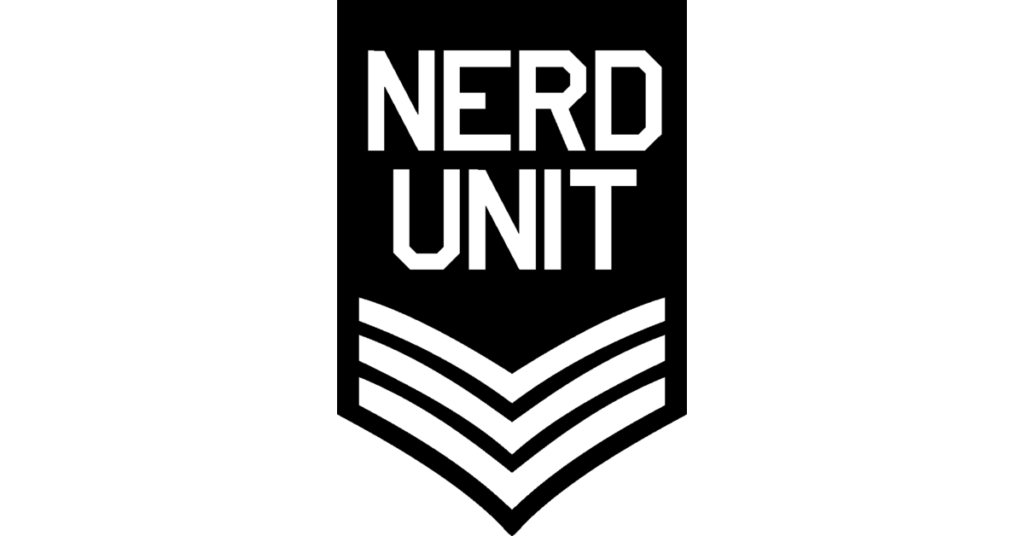 NERD UNIT: Named After "No one Ever Really Dies"
The steel-like fashion brand NERD UNIT combines a strong message and mentality of "living proof is left as a legacy".
NERD UNIT has participated in the Kuala Lumpur Fashion Week, one of the largest fashion weeks in Asia, and the demand for its products is increasing, especially in Asian countries.
What kind of brand is NERD UNIT?
The following is an overview of NERD UNIT, touching on its history and characteristics.
What is NERD UNIT
?
NERD UNIT is a fashion brand established by designer Ronald Chew in San Francisco, USA in 2011.
It can be said that the design that put the line of white and black with the meaning of "Nothing in life is constant" (Nothing in life is constant) is popular mainly as a brand symbol, and it is characterized by interweaving simplicity and modernity with military style.
Furthermore, the brand is particular about adopting soft fabrics for the materials used for each and every item.
The "NERD" in the brand name stands for "No One Ever Really Dies," which contains a strong message to live, "No one ever truly dies.
Today, the company is headquartered in Malaysia (Kuala Lumpur) and operates stores in seven countries around the world, including Italy, the United Kingdom and Taiwan.
Speaking of NERD UNIT

出典 : https://item.fril.jp/
Speaking of NERD UNIT, we recommend the simple plain t-shirts that have been sold since its establishment.
The company's logo is dropped on the front, and white lines are designed at equal intervals on both arms.
The length is oversized, so it looks dowdy, but that's one of the things that makes it so attractive.
Wearing NERD UNIT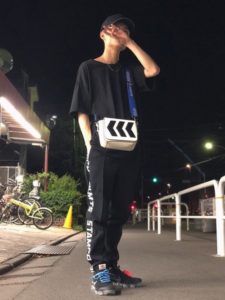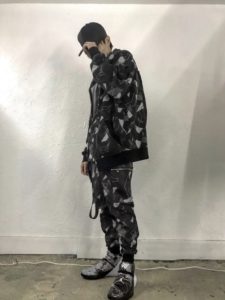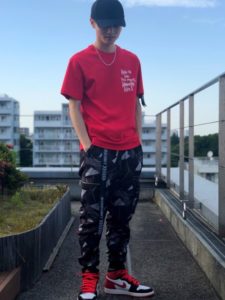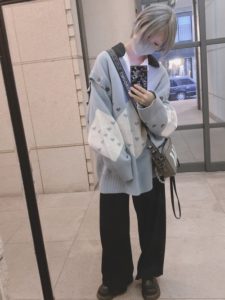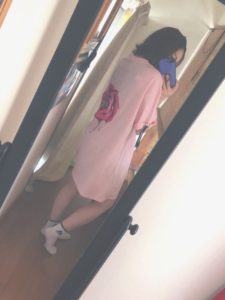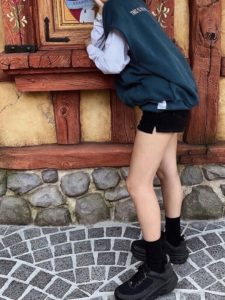 出典 : https://wear.jp/
Recommended Places to Buy NERD UNIT in Tokyo
Nard Unit Harajuku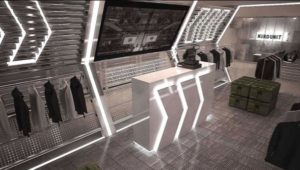 Source : https:// www.fashion-press.net/
| | |
| --- | --- |
| Store Name | Nard Unit Harajuku |
| Address | 3-21-12 2F, Jingumae, Shibuya-ku, Tokyo |
| Phone number | No listing |
| Business Hours | 11:00~21:00 |
Summary
What did you think? In this issue, we have introduced NERD UNIT.
The brand is impressive with such a strong message, reminiscent of human strength and historical background.
The brand is rich in items with a unique playfulness added to the orthodox items.
Please take this opportunity to pick up a copy of the NERD UNIT lineup.