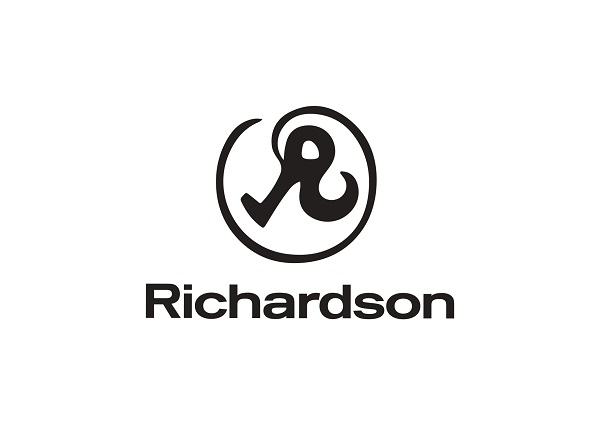 RICHARDSON: With Its Exciting and Radical Expressions and Worldview
RICHARDSON, the exciting fashion brand that publishes the pornographic magazine "RICHARDSON MAGAZINE," is now a famous magazine and fashion brand that has attracted the attention of famous photographers in the past.
It can be said that it is a famous magazine and fashion brand that attracted attention because of the participation of famous photographers in the past.
What kind of brand is RICHARDSON?
You can find an overview of it here, touching on its history and characteristics.
What is RICHARDSON?
RICHARDSON is an original brand of art and pornography magazine that started in 1988 in New York, USA.
The editor-in-chief, Andrew Richardson, is the founder of the brand, and his exciting and radical style, cultivated through his career as a stylist and editor of the brand.
The expression and worldview of the brand is alive in many of its fashion items.
The fashion items include a wide range of casual items such as jackets and hoodies, t-shirts in collaboration with famous artists, and caps and t-shirts with the initials "R" of Richardson (Richardson) in the logo are very popular.
RICHARDSON
is one of the most popular brands in the world.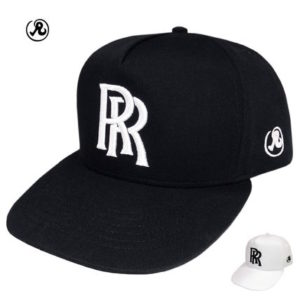 出典 : https://buyma.com/
Speaking of RICHARDSON, I recommend the cap with the initials "R" of the company's logo on the front part of the cap.
It has a simple design with a solid color, but the presence and sense of luxury due to the company's logo will tell you its value.
The material is also made from cotton fabric, so you will feel comfortable when wearing it.
You'll find that the premium feel of the item, which is not yet available in Japan, is also unique and attractive.
Wearing RICHARDSON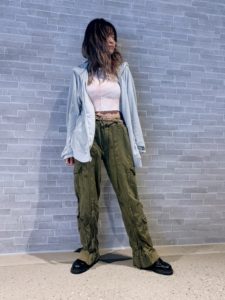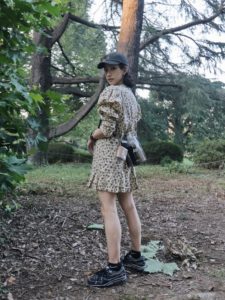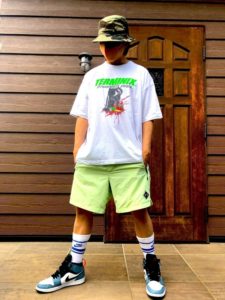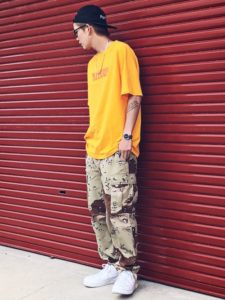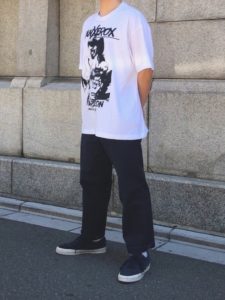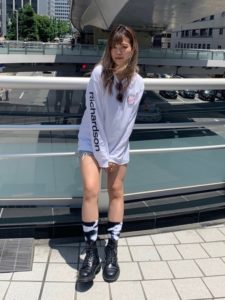 出典 : https://wear.jp/
Recommended Places to Buy RICHARDSON in Tokyo
Richardson Tokyo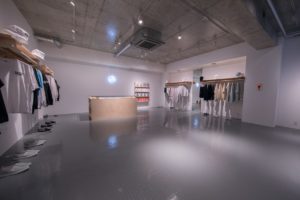 Source : https://www.vogue.co.jp/.
| | |
| --- | --- |
| Store Name | Richardson Tokyo |
| Address | 4-27-6 Jingumae, Shibuya-ku, Tokyo |
| Phone Number | 03-6455-5885 |
| Business Hours | 11:00~20:00 |
Summary
What did you think? In this article, I have introduced RICHARDSON.
It is a unique brand, but its charm is hidden and pure adult beauty.
I hope you will take the fashionable items from this brand in your hands.