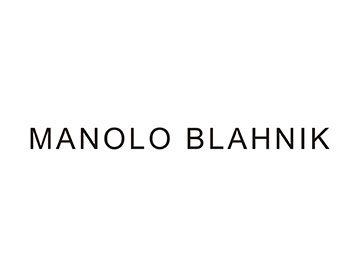 Manolo Blahnik, shoes filled with the longing of women all over the world

Manolo Blahnik is a shoe brand that has captivated celebrities and actresses around the world.
The movie "Manolo Blahnik: The Boy Who Made Shoes for Lizards" released in 2017 also became a very popular topic.
What kind of brand is such Manolo Blahnik?
Here, I will introduce the features and history of Manolo.
What is Manolo Blahnik?

Manolo Blahnik is a shoe brand that attracts fashionistas all over the world with its elegant looks. The brand is now synonymous with modest shoes.
Manolo Blahnik's shoes have been used in the shows of many big fashion houses, and their collaboration with John Galliano is particularly famous.
History of Manolo Blahnik

The brand was founded in 1972 by Manolo Blahnik, whose name is the same as the brand name.
Manolo Blahnik moved to Paris in 1968 to become a performing artist, and in 1970 he met Diana Vreeland, who encouraged him to become a shoe designer, and he started making shoes in London the following year. In 1972, Ossie Clark, one of the most famous designers in London at the time, used Manolo Blahnik shoes in his show, which brought him into the limelight. This event marked the beginning of Manolo Blahnik's career as a shoe brand. In 1973, he opened his flagship store in Chelsea, London. He has collaborated with various designers such as John Galliano and Michael Kors, and was awarded an honorary doctorate from the Royal College of Art in London in 2001.
Today, the company has expanded its directly managed stores around the world, including New York and Hong Kong, and runs four factories in Italy. The final confirmation of the design is still done by Manolo Blahnik, which hides the fascinating personality of the shoe brand Manolo Blahnik.
Manolo Blahnik's most popular items

Carolyn.




It is a very basic design, but that basic design has reigned as a staple of Manolo Blahnik as a royal road.
Source : https://item.fril.jp/
Welsh onion (species of scallion, Allium fistulosum)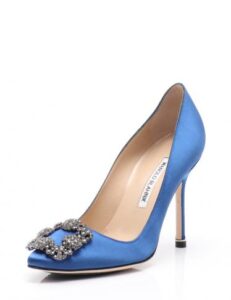 The color of the satin hangis is a royal road, and the matching of the luster and jewelry will make any coordination look a grade higher.
Source : https://store.shopping.yahoo.co.jp
BB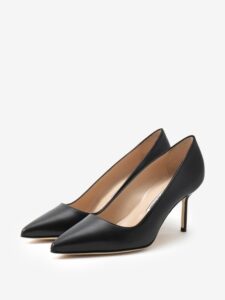 From dressy styles to casual styles such as jeans, no matter what style you choose, BB will bring out your personality and further neutralize it.
Source : https://strasburgo.co.jp/
Recommended stores where you can buy Manolo Blahnik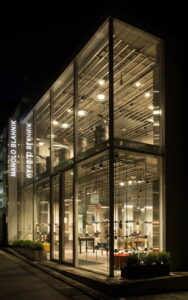 Source : https://www.fashion-press.net/
| | |
| --- | --- |
| Store Name | Manolo Blahnik Omotesando |
| Address | 4-3-12 Jingumae, Shibuya-ku, Tokyo |
| Phone number | 03-5413-1050 |
| Business hours | 11:00~20:00 |
Summary

What do you think? Here we have introduced Manolo Blahnik.
Why don't you try out the shoes that have captivated fashionistas around the world?