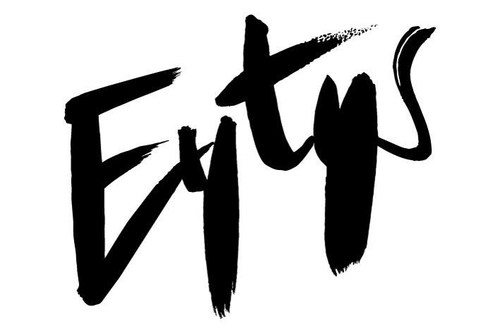 A hot topic around the world! Swedish shoe brand EYTYS

EYTYS is a shoe brand that is currently a hot topic on the streets of the world.
The brand has been attracting a lot of attention in Japan due to the fact that celebrities have been wearing them.
Here, we will introduce the history of Atys.
What is EYTYS?

EYTYS is a unisex sneaker brand started in 2013AW by Max Schiller and Jonathan Hirschfeld, childhood friends from Sweden.
The signature up-coming sneakers have a minimalist & constructive design with thick rubber soles.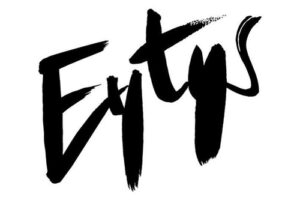 Source : https://soupmens.jp/eytys-shoes
History of EYTYS

The brand debuted in Stockholm, Sweden as "EYTYS" in the Fall/Winter 2013-14 season.
The brand is created by Max and Jonathan, who were born in the 1980s and are the so-called "Generation Y" generation.
Max worked for Fabien Baron and Acne, and Jonathan had a career in the financial industry.
Both of them have experienced the street culture of the 90's and know all about sneakers, so their Atys sneakers have a simple design with a street flavor.
The insole is made of cork, which provides high cushioning and comfort.
EYTYS's most popular items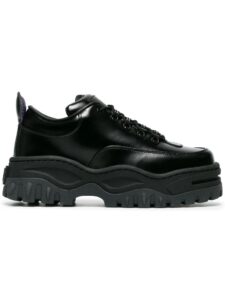 Thick-soled sneakers are a hallmark of Atys.
Source : https://www.farfetch.com/jp/shopping/women/eytys-angel-lift-item-12554130.aspx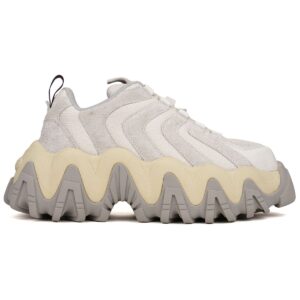 The rugged design is popular.
Source : https://gr8.jp/men/eytys-halo-suede-off-white-ey21f-shoe08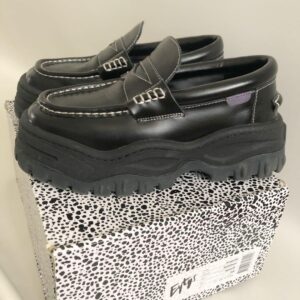 Loafer-type sneakers are also popular.
Source : https://jp.mercari.com/item/m65104527074
Recommended stores where you can buy EYTYS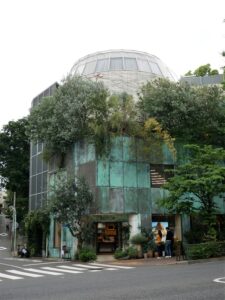 Source : https://food-stadium.com/headline/26319/
| | |
| --- | --- |
| Store Name | biotope |
| Address | 4-6-44 Shirokanedai, Minato-ku, Tokyo |
| Phone number | 03-3444-2421 |
| Business hours | 11:00〜21:00 |
Summary

What did you think?
Here we have introduced you to EYTYS.
EYTYS is the leader in the popularity of duds and other tough sneakers.
I hope you'll try them out and see how comfortable they are.