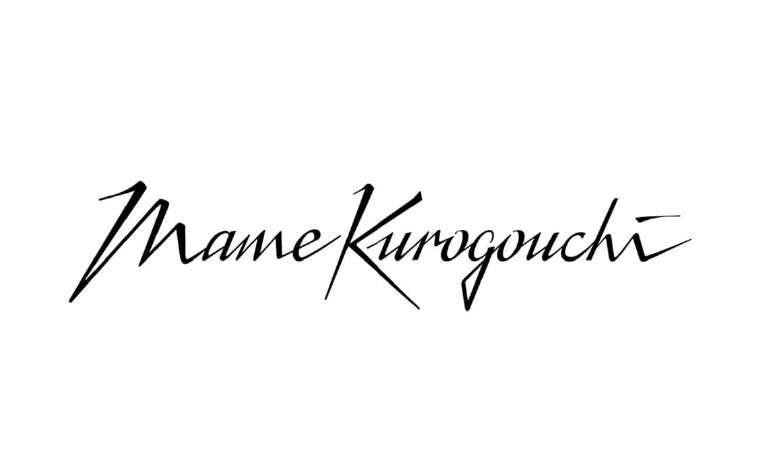 Mame Kurogouchi is a novel design that utilizes Japanese technology.

Mame Kurogouchi is a brand that is now attracting attention for its delicate techniques and powerful designs.
The number of stores in Japan that carry the brand is increasing, and it is gaining enthusiastic support from fashionistas.
Here, we will introduce you to the history of Mame Kurogouchi.
What is Mame Kurogouchi?

Mame Kurogouchi is a Japanese women's brand.
In 2010, the brand started with "mame" and changed its name to "Mame Kurogouchi" from the 2020 fall/winter season.
The designer has experience at the Miyake Design Office, so her designs are characterized by their delicacy and strength, making use of Japanese techniques such as three-dimensional embroidery.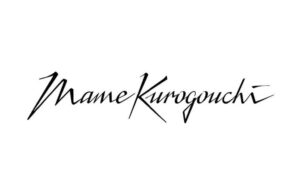 Source : https://qui.tokyo/media/brand/mame-kurogouchi
History of Mame Kurogouchi

The designer is Maiko Kurogouchi.
She was born in Nagano, Japan in 1985.
In 2005, while studying at Bunka Fashion College, she represented Japan at the JEUNES CREATEURS DE MODE 2005 and won the top prize in each country at the main competition in Paris.
In 2006, he joined Miyake Design Studio, where he was involved in various projects as a planner for A-POC. He was also in charge of planning and design for Issey Miyake's Paris collection.
In 2010, he established Kurokochi Design Office and launched his own brand "mame" (mame).
In 2014, Maiko Kurokochi won the Mainichi Fashion Grand Prix's New Designer Award and Shiseido Encouragement Award.
In 2017, Maiko Kurokochi of mame won the first "FASHION PRIZE OF TOKYO," a prize project to promote the production of designers who are active in the world.
In March 2018, after receiving the "FASHION PRIZE OF TOKYO" award, she participated in Paris Fashion Week for the first time as "Mame Kurogouchi". Mame in Japan and as Mame Kurogouchi overseas.
Mame Kurogouchi's most popular items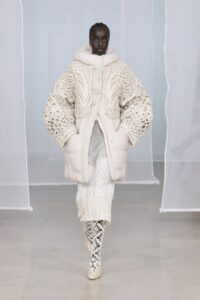 The delicate embroidery technique is like a work of art.
Source : https://nagano.art.museum/exhibition/mamekurogouchi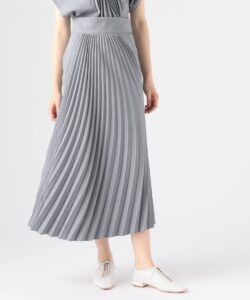 It also features a pleated skirt.
Source : https://store.tomorrowland.co.jp/shop/features/item/view/shop_product_id/101207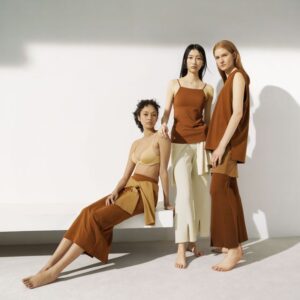 The collaboration with Uniqlo also became a hot topic.
Source : https://www.elle.com/jp/fashion/shopping/g36502256/uniqlo-and-mame-kurogouchi/
Recommended stores where you can buy Mame Kurogouchi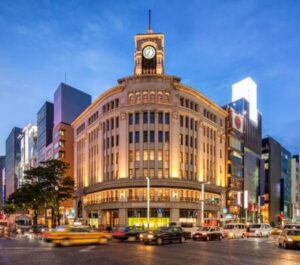 Source : https://restaurant.ikyu.com/date/spot2009/
| | |
| --- | --- |
| Store Name | Mame Ginza Mitsukoshi |
| Address | Ginza Mitsukoshi 4F, 4-6-16 Ginza, Chuo-ku, Tokyo |
| Phone number | 03-3562-1111 |
| Business hours | 11:00〜21:00 |
Summary

What did you think?
Here I have introduced Mame Kurogouchi.
Mame Kurogouchi incorporates a lot of Japanese technology.
I hope you will take a look at these works of art.