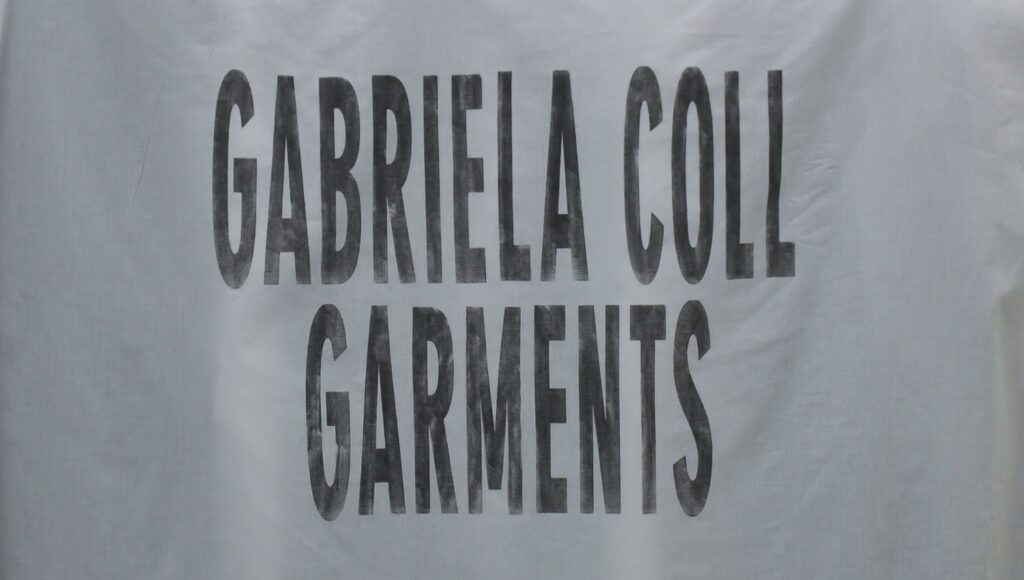 From Spain! Stoic and classical brand Gabriela Coll Garments

Gabriela Cole Garments is now being carried by many of the leading select stores in Japan.
The beautiful silhouettes of Gabriela Cole Garments are highly supported not only by women but also by men.
Here we introduce the characteristics of Gabriela Cole Garments.
What is Gabriela Coll Garments?

Gabriela Coll Garments is a fashion brand from Spain.
The designer is Gabriela Coll.
Gabriela Coll Garments develops collections in "series" that are not bound by seasonal divisions.
The collection consists of men's and women's pieces, bags, accessories, and footwear, with an emphasis on wearability and value.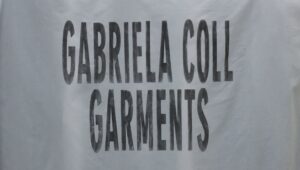 Source : https://faye-eyaf.com/brand/gabriela-coll-garments/
History of Gabriela Coll Garments

Gabriela Cole Garments was founded in 2016 by Gabriela Cole.
Inspired by the origins of Gabriela Cole, a designer with a dual cultural background in Spain and the Mediterranean,
Gabriela Cole Garments offers designs that associate unadorned simplicity and classical expression with the character of the fabrics.
The brand tailors unique garments that are minimalistic but still have a strong sense of individuality.
Items are produced in Gabriella Cole Garments' studio and local factories. The production process is carefully crafted with a sense of craftsmanship.
In Japan, the items are available at Adition Adelaide and Adelaide.
Gabriela Coll Garments's most popular items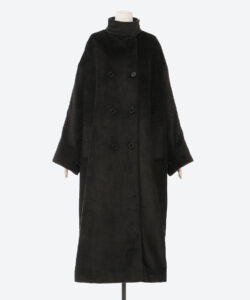 Gabriella Cole Garments is well known for its beautiful coats.
Source : https://www.mistore.jp/shopping/product/900000000000000001788621.html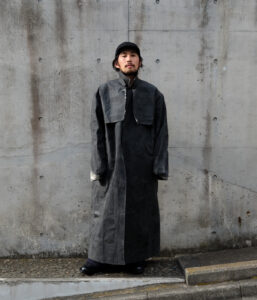 Men's wear also available
Source : http://shop.maiden.jp/new-brand-gabriela-coll-garments/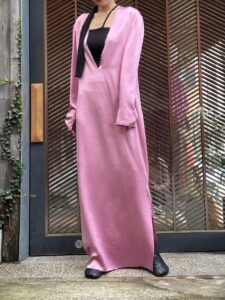 One-piece dresses are also popular.
Source : https://trent.base.ec/items/50302269
Recommended stores where you can buy Gabriela Coll Garments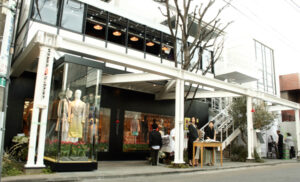 Source : https://www.houyhnhnm.jp/archives/feature/2011/03/1000.html
| | |
| --- | --- |
| Store Name | Super A Market Aoyama |
| Address | 3-18-9 Minami-Aoyama, Minato-ku, Tokyo |
| Phone number | 03-3423-8428 |
| Business hours | 12:00〜20:00 |
Summary

How was it?
Here we introduced Gabriela Cole Garments.
Gabriela Cole Garments has been selling out one after another.
If you see any of these items, please pick them up and take a look.