ROKSANDA, a favorite of the British Royal Family

The brand that has been making a splash in the fashion industry as Roksanda Irinchik has changed its brand name to ROKSANDA, which has become a hot topic.
Here we introduce the features of ROKSANDA, which will start anew.
What is ROKSANDA?

ROKSANDA is a fashion brand based in London.
The brand's elegant style is popular for its bold colors and abundant use of high-quality materials, and it also produces handbags and swimwear in addition to ready-to-wear.
The brand also offers a diffusion line for Whistles and the department store chain Debenhams in the United Kingdom.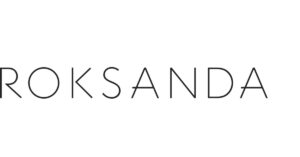 Source : https://roksanda.com/
History of ROKSANDA

Designer Roksanda Ilicic was born in Serbia in 1975.
She originally came from a modeling background.
Shortly after graduating from Saint Martins, she launched her eponymous brand, ROKSANDA ILLINCIC, in the Spring/Summer 2002 season.
In 2007, she won a fashion award from London-based retailer Westfield London.
In 2012, she launched BLOSSOM, a children's clothing line.
In 2014, the brand name was changed to Roxanda.
The flagship store is opened on Mount Street, London.
ROKSANDA's most popular items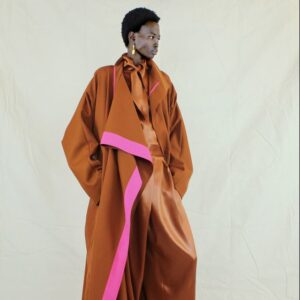 Coats with lines are popular items.
Source : https://www.elle.com/jp/runway/g35612892/fw2021-female-london-roksanda/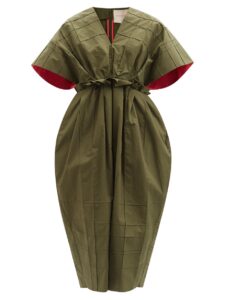 One-piece dress with distinctive detailing
Source : https://www.matchesfashion.com/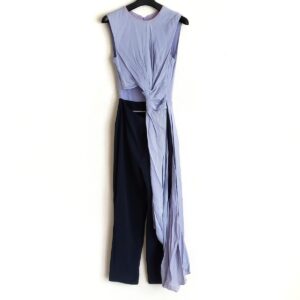 All-in-one worn by celebrities
Source : https://brandear.jp/kakosatei/shouhin/36240072
Summary

How was it?
Here we introduced ROKSANDA.
ROKSANDA has changed its brand name to ROKSANDA and started anew.
We would like to keep an eye on the future activities of this brand.