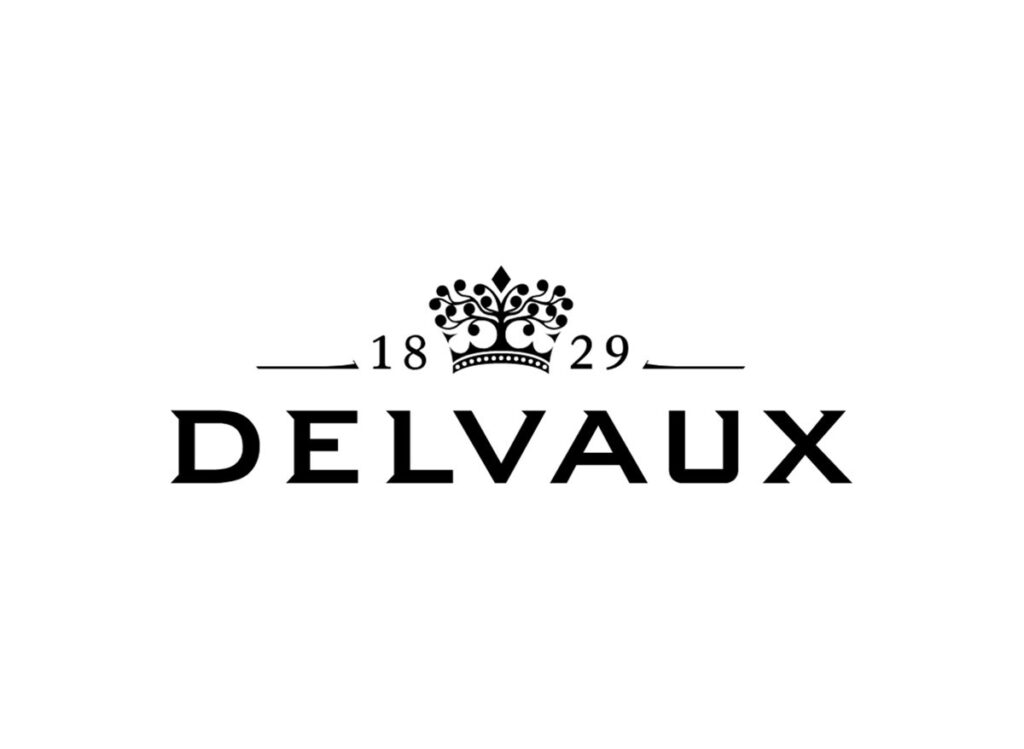 Delvaux, pioneer of women's handbags for 190 years

Maison Delvaux was founded in Brussels in 1829.
Since 1983, the brand has maintained the honor of receiving the Royal Warrant, and has walked hand in hand with the history of Belgium.
Here, we introduce the charms of Delvaux and more.
What is Delvaux?

Delvaux is the world's oldest luxury leather goods brand from Belgium.
The brand was born at the same time as the birth of the Belgian nation; in fact, it was founded a little earlier, the year before the birth of the Kingdom.
In 1883, the brand was granted the Belgian Royal Warrant.
Delvaux handbags have a wide range of fans, from the royal family to fashion influencers.
In addition to its solid quality, Delvaux's practicality and artistic craftsmanship attracts celebrities.



Source : https://www.dexigner.com/directory/detail/30414
History of Delvaux

DELVAUX was founded in Brussels in 1829 by Charles Delvaux, a trunk maker.
Responding to the needs of women who wanted to keep their valuables close at hand when traveling, he applied for the first ever patent for a handbag in 1908.
Since then, DELVAUX has been passionately devoted to the creation of handbags for almost two centuries.
To date, more than 3,000 bags have been created.
Delvaux has distinguished itself from other brands in the field of handbag making.
Delvaux's most popular items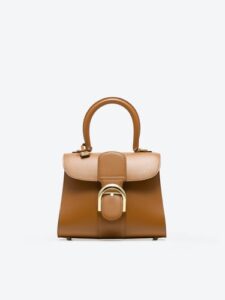 Popular Handbags
Source : https://jp.delvaux.com/ja/women/handbags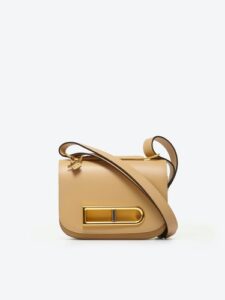 Shoulder type also
Source : https://jp.delvaux.com/ja/women/handbags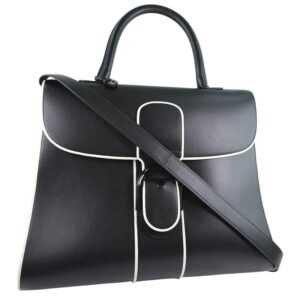 Various sizes are available
Source : https://store.shopping.yahoo.co.jp/crown78/71220305.html?sc_e=syia_algdtl_dmn
Recommended stores where you can buy Delvaux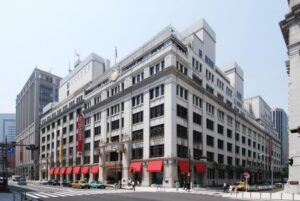 Source : https://www.mistore.jp/store/nihombashi.html
| | |
| --- | --- |
| Store Name | Delvaux Nihonbashi Mitsukoshi |
| Address | 1F, Nihonbashi Mitsukoshi Main Building, 1-4-1 Nihonbashi Muromachi, Chuo-ku, Tokyo |
| Phone number | 03-3241-3311 |
| Business hours | 10:30〜20:00 |
Summary

How was it?
Here we introduced Delvaux.
Delvaux has long reigned as the oldest bag brand and a brand of women's dreams.
Please take it in your hand and look at it once by all means.