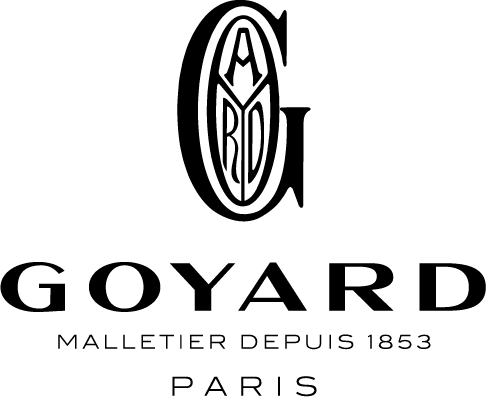 Fashionistas are keeping a close eye on GOYARD.
In recent years, we have seen many people in Japan patronizing Goyard bags.
Here, we will introduce the charms of Goyard and more.
What is GOYARD?

Goyard is a luxury fashion brand with a long history from France.
GOYARD [Goyard] started in 1853. Since Louis Vuitton started in 1854, Goyard was founded one year earlier than Louis Vuitton.
Both Vuitton and Goyard
The brand started when a trunk craftsman made a trunk.
Both brands share the same trademark of "Monogram pattern" and "herringbone pattern," but both brands have been branded to target the luxury class because they wanted to be a brand specialized for the wealthy class.




Source : https://ja.wikipedia.org/wiki/ゴヤール
History of GOYARD

GOYARD was founded by François Goyard.
Founded in 1853, François was active in the company's great growth as a luxury trunk maker until 1885, when Edmond succeeded him.
In 1892, he developed canvas to cover trunks.
The durable, water-resistant fabric, made of linen, cotton, and hemp, was created using traditional raft-making techniques.
Around the same time, the Goyardine, now known as the brand's icon, was created.
The design, known as the cedar twill pattern, is a motif that forms a four-color "Y".
The cedar twill pattern is now such a standard that it is recognized as a coveted design.
The technique passed down from generation to generation, the high quality materials, and the unforgettable cedar twill pattern.
Goyard is also famous for its hard-to-find brand items.
Currently, Goyard has 31 directly managed stores in only 9 countries around the world, and no online sales are available.
In Japan, it is relatively easy to purchase Goyard products as they have directly managed stores in 6 department stores such as Takashimaya.
GOYARD's most popular items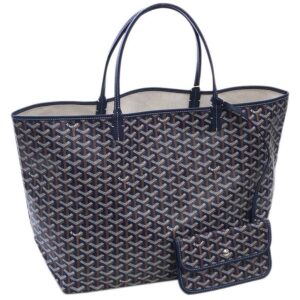 The first popular Sunroute tote bag.
Source : https://store.shopping.yahoo.co.jp/come/amagm12.html?sc_e=syia_algdtl_dmn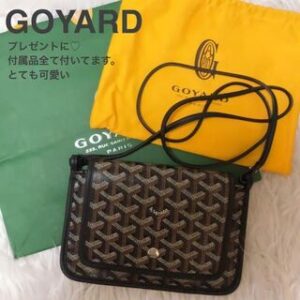 Mini shoulders are also popular.
Source : https://fril.jp/brand/1425/category/138


New Villette.
Source : https://ginzamag.com/fashion/goyard-villete/
Recommended stores where you can buy GOYARD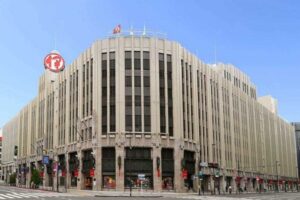 Source : https://www.mistore.jp/store/shinjuku.html
| | |
| --- | --- |
| Store Name | Goyard Isetan Shinjuku |
| Address | ILUX West, 4F, Isetan Shinjuku Main Building, 3-14-1 Shinjuku, Shinjuku-ku, Tokyo |
| Phone number | 0333521111 |
| Business hours | 10:30〜20:30 |
Summary

How was it?
Goyard is popular among celebrities and celebrities in Japan.
Why don't you pick up a piece of Goyard with a sense of its long history?