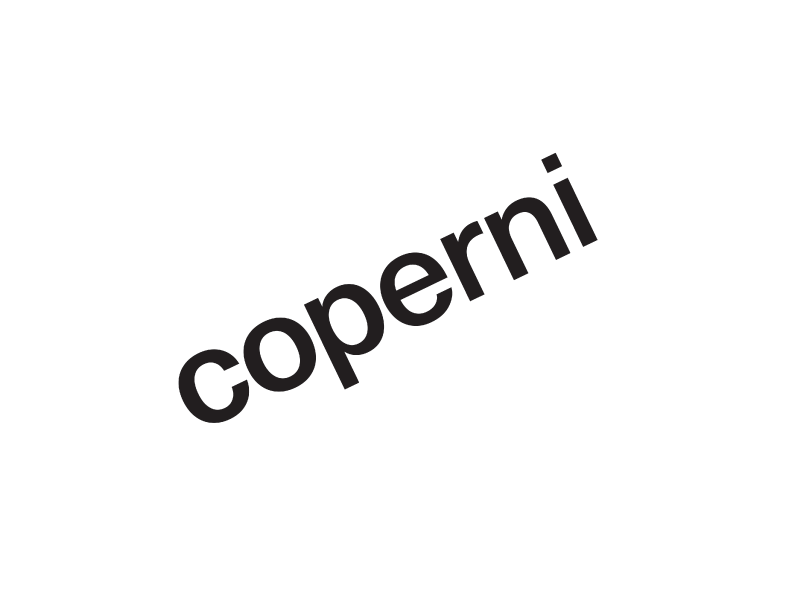 Sustainable up-and-coming brand COPERNI

Coperni is a brand that turned discarded apples into leather and presented them as bags and shoes.
The many sustainable items have become the talk of the town among celebrities around the world.
Here, we introduce the charm of Koperni and more.
What is COPERNI?

Coperni is a French fashion brand.
The strength of Coperni's collections lies in their "product" approach, which is beautiful on its own.
However, the look of the show, which combines these elements, has a retro and futuristic atmosphere.
The creations, which often include bodysuits and A-line dresses, show the technical skills and production process developed at Courrèges.
The iconic Coperni item is the "Swipe Bag," inspired by the on/off swipe button on an iPhone.
The futuristic form of the bag adds a sophisticated mood to any outfit.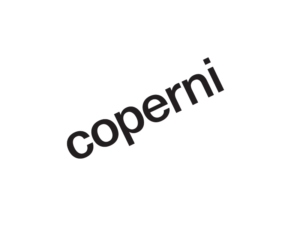 Source : https://sister-tokyo.com/blog/397267
History of COPERNI

COPERNI designers Sébastien and Arnaud met at a clothing school in Paris in 2009.
They then teamed up to launch the brand COPERNI FEMME, and in 2014, they were named young designers of the year at the ANDAM Awards, one of the world's highest-ranked fashion awards.
In 2014, they won the grand prize in the "First Collection Award" for young designers at the ANDAM Awards, one of the world's highest-ranked fashion awards.
In 2015, he began participating in the women's ready-to-wear division of the Paris Collection in the form of presentations, and was selected as the new director of the famous Parisian brand "Courrèges".
COPERNI's activities came to a temporary halt in the 2015-2016 AW season.
In the spring of 2019, the COPERNI brand was fully re-launched in the fall/winter 2019-20 season, and finally held its first runway show in the spring of 2020 in the fall/winter 2020-2021 season!
COPERNI's most popular items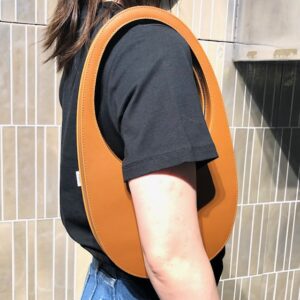 Iconic swipe back
Source : http://blog.16aout-complex.com/archives/8202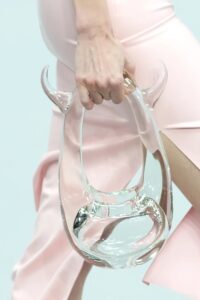 Glass backs are a hot topic on SNS.
Source : https://www.vogue.co.jp/fashion/article/sakurako-suzuki-heven-coperni-glass-bags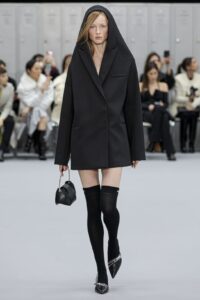 The collection is also creative.
Source : https://www.fashionsnap.com/brand/coperni/
Recommended stores where you can buy COPERNI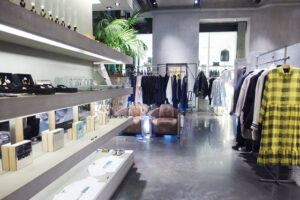 Source : http://www.16aout-complex.com/
| | |
| --- | --- |
| Store Name | 16AOUT complex |
| Address | 1F Luce Minami-Aoyama A, 5-5-4 Minami-Aoyama, Minato-ku, Tokyo |
| Phone number | 03-5468-0816 |
| Business hours | 12:00~20:00 |
Summary

How was it?
Here we introduced COPERNI.
COPERNI has been the talk of the town for its new show style and sustainable approach.
We hope you will take a look at COPERNI and see for yourself.