Animus, which overlays dignity on a woman.

ANIMS is also a popular women's line of SYUMAN.
It is a brand that is now in the spotlight, receiving enthusiastic support from the younger generation.
Here, we introduce the appeal of animus and more.
What is Animus?

Animus is a Japanese fashion brand. The designer is SYU. of Shuman.
Masculinity that exists only in femininity.
And focusing on strong, beautiful, mysterious and gorgeous character.
We aim to create garments that are proportioned to accentuate a lady's individuality.
The innerwear enhances the beauty of feminine curves, while the outerwear appeals to a dignified and neat side.




Source : https://syuhommefemmofficial.com/about/
History of Animus

ANIMS will be available from the Fall/Winter 2022-23 collection, when SYU.HOMME/FEMM is relaunched as SHUMAN.
HOMME/FEMM, which has been re-launched as SHUMANN.
Designer SYU. is self-taught and started making clothes in 2014; he launched SYU. in March 2015 and will start the brand from the Fall-Winter 2015-16 collection.
During the brand's second season, SYU. participated in the launch of the Shibuya boutique Aiziben.
He left Aizibe at the same time as the brand's second anniversary.
Animus's most popular items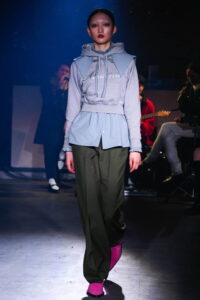 Collections using sweatshirts have been well received
Source : https://www.fashion-press.net/news/86016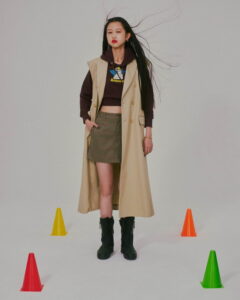 Styling is directed by the younger generation
Source : https://www.fashion-press.net/brands/5725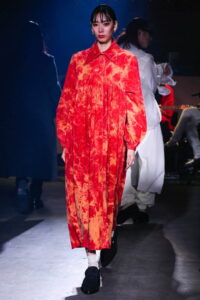 Beautiful fabric dress
Source : https://www.fashion-press.net/news/86016
Recommended stores where you can buy Animus
Summary

How was it?
Here we have introduced you to the "animus" brand.
In order to approach diversified self-expression, ANIMS has become independent as a feminine lineage that highlights "lady's individuality".
We hope you will take a look at it for yourself.