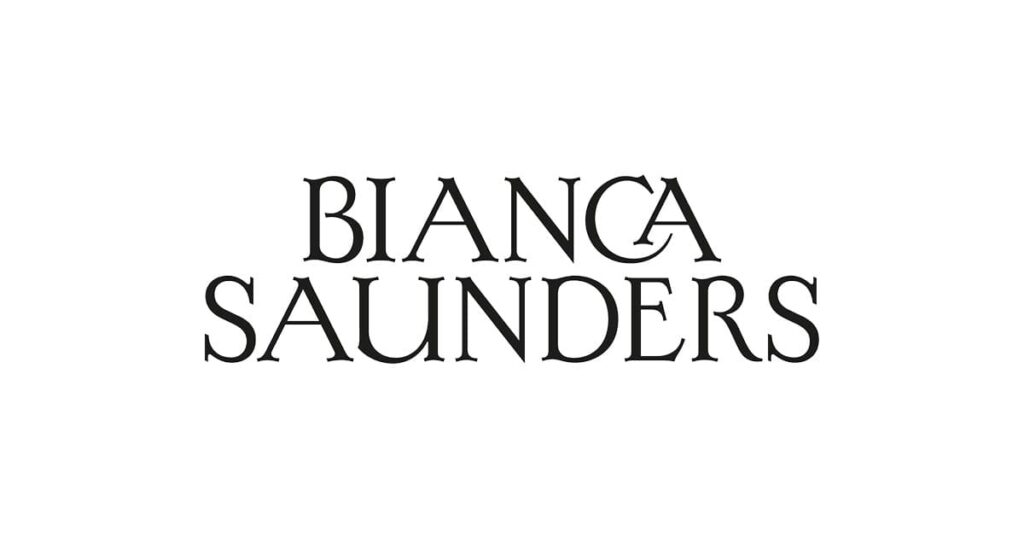 Street meets tailored BIANCA SAUNDERS

BIANCA SAUNDERS is a brand that is currently attracting attention as a young designer who is sending out unique men's wear.
The brand expresses the sexiness of men as seen by women, and is popular mainly in Europe.
Here, we introduce the features of BIANCA SAUNDERS, etc.
What is BIANCA SAUNDERS?

BIANCA SAUNDERS is a London fashion brand.
Men's wear is mainly developed.
The style that fuses the street with tailored clothes is the greatest feature of this brand.
Contrary to the loose and structured silhouettes of recent years, there are many silhouettes that emphasize the lines of the body, expressing the designer's idea of "men's sexiness from a woman's point of view".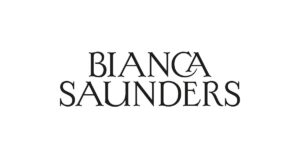 Source : https://www.thedoublef.com/us_en/man/designers/bianca-saunders/
History of BIANCA SAUNDERS

The designer is Bianca Saunders.
She is a female designer from London, England.
After receiving her Bachelor's degree from Kingston University, she received her Master's degree from the Royal College of Art, a British art college, in 2017.
Her graduation collection won an award in the lace competition for the well-established French textile brand SOPHIE HALLETTE.
For Spring/Summer 2019, she presented her collection at London Fashion Week.
BIANCA SAUNDERS's most popular items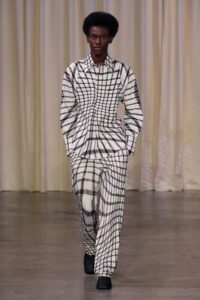 Tight silhouette
Source : https://www.wwdjapan.com/articles/1310259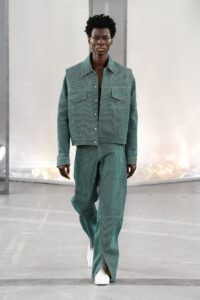 Setups are popular
Source : https://www.wwdjapan.com/articles/1382607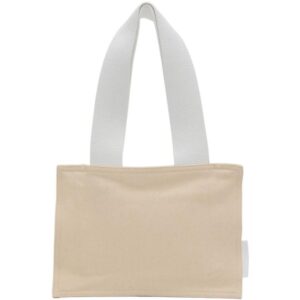 We are also developing bags and other accessories
Source : https://store.shopping.yahoo.co.jp/ef-3/hc-221191m172000.html?sc_e=syia_algdtl_dmn
Recommended stores where you can buy BIANCA SAUNDERS
Summary

How was it?
Here we introduced BIANCA SAUNDERS.
Unlike the oversized trend of recent years, BIANCA SAUNDERS captivates with its smart silhouette.
It is such a brand that allows you to feel its beauty from various angles.