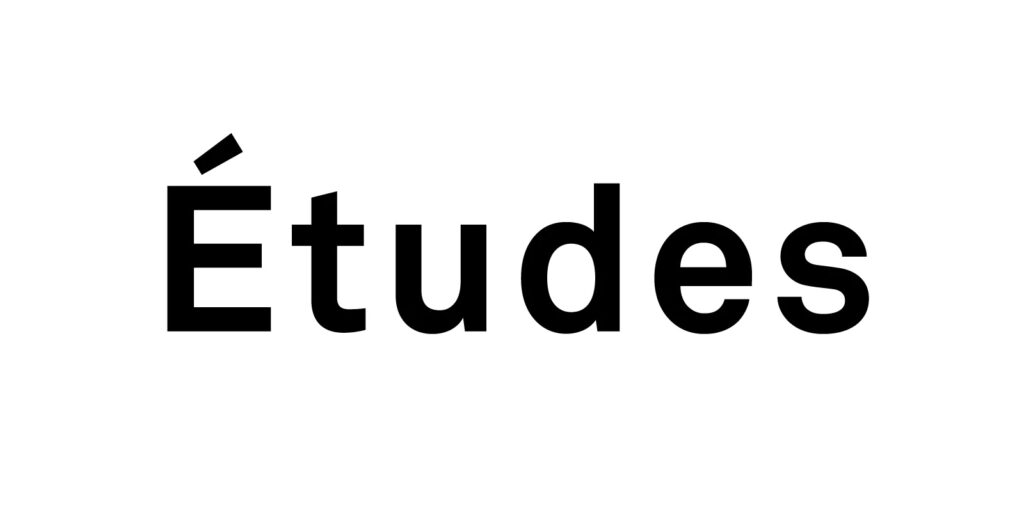 Etudes, a brand by a French art collective

Etudes is a much talked-about brand created by a French art group.
The brand has attracted attention not only for its fashion, but also for its books, collaborations, and a wide range of other activities.
Here we introduce some of the features of Etudes.
What is Etudes?

Etudes is a French fashion brand.
It is characterized by unconventional, relaxed silhouettes, graphic prints, and clear colors.
Based on a sporty style, the brand offers a smart and beautiful sports look with sophisticated cutting.
Etudes also has a multi-faceted vision and skill that goes beyond fashion, and when they do something, they finish everything involved in the project at a very high level.
Take, for example, a runway show. We put a lot of effort into expressing not only the clothes, but also the show structure, music, montage, and casting of the models.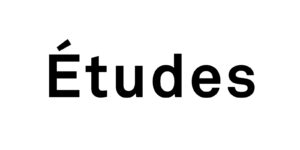 Source : https://jp.etudes-studio.com/?shpxid=57cb61aa-8de0-4d62-b9af-c3d759782df9
History of Etudes

Etudes was founded in 2012 by French artists Aurelien Arbet, Jeremie Egry, and Jose Lamali.
The three of them are the core of the team of designers.
They are based in Paris and New York, with studios in both cities.
Etude developed contemporary items in collaboration with many artists, and planned and produced not only fashion, but also published art books and engaged in various creative works.
In Spring/Summer 2015, the brand held its first runway show at the Paris Collections, and in 2016, the brand name was changed from "Etudes Studio" to "Etudes".
Etudes's most popular items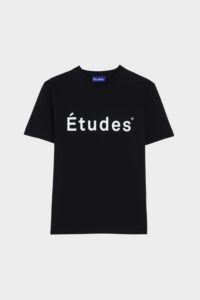 Logo prints are popular items
Source : https://jp.etudes-studio.com/products/wonder-etudes-black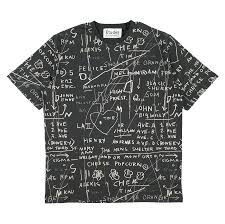 Graphics are distinctive
Source : https://goodwoodkobe.jp/product/etudes-4/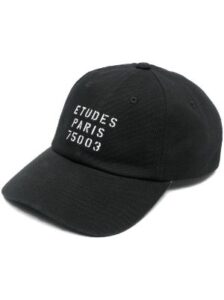 Caps and other accessories are also available
Source : https://www.farfetch.com/jp/shopping/men/807277-designer-etudes/items.aspx
Recommended stores where you can buy Etudes

Source : https://godmeetsfashion.com/2017/05/09/daikanyama-mensfashion-shop-map-batting-order/
| | |
| --- | --- |
| Store Name | O Daikanyama Head Office |
| Address | 202, Grace Daikanyama, 26-13 Sarugaku-cho, Shibuya-ku, Tokyo |
| Phone number | 03-6416-1187 |
| Business hours | 11:00〜20:00 |
Summary

How was it?
Here we have introduced you to Etudes.
Hybrid creations with an emphasis on experimentation and collaboration are the very vision of the brand, which immediately engages and echoes contemporary affairs.
We invite you to discover the world of Etudes.