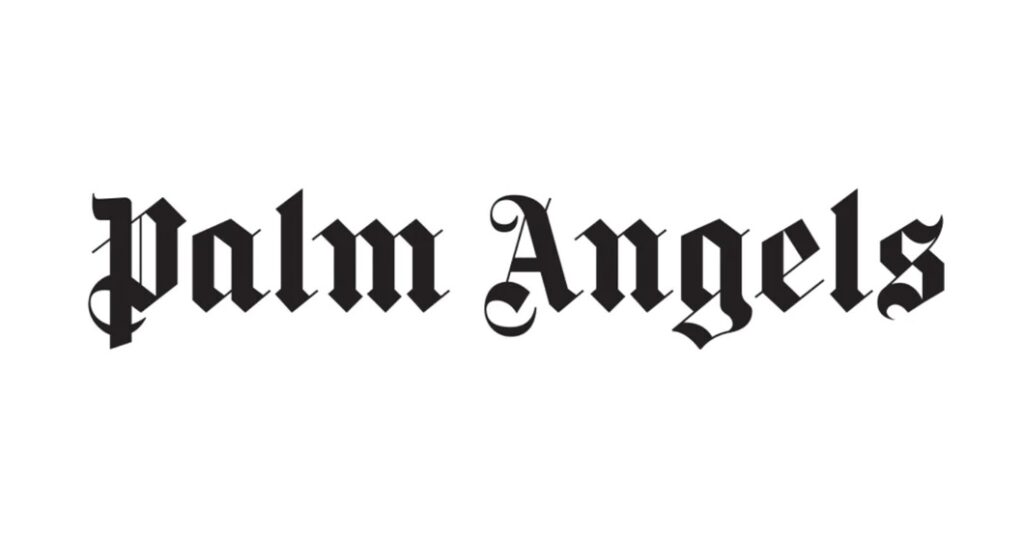 Palm Angels by Moncler's Art Director

Palm Angels is a hot brand that Francesco, who also works as the art director of Moncler (MONCLER), handles.
The brand has been attracting attention since its establishment and is a staple among fashionistas.
Here, we introduce the features of Palm Angels.
What is Palm Angels?

Palm Angels is a fashion brand started by Francesco Ragazzi in 2014.
The brand is based in Italy.
Inspiration comes from the unique atmosphere of Venice Beach and Manhattan Beach in Los Angeles and the customs of the people living there.
In particular, the brand is strongly influenced by skateboarders.
The brand specializes in slim silhouettes while focusing mainly on skater styles that tend to be oversized.
Track jackets and track pants have become iconic items for Palm Angels.
Each season, the brand offers a wide variety of colors, sometimes in checkered patterns or patterns with palm trees enumerated on them.
The comfort and vivid colors are appealing.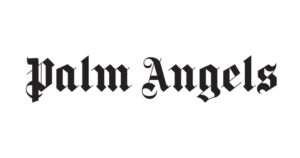 Source : https://customeazy.com/products/palm-angels-logo-iron-on-sticker-heat-transfer
History of Palm Angels

Designer Francesco Ragazzi was originally a photographer and art director for Moncler.
He began presenting collections in earnest in 2015; starting in 2017, he presented his collections in runway format.
In 2018, he was selected as one of the MONCLER GENIUS, a project in which Moncler collaborates with eight renowned designers.
For Genius, Moncler presented items in red and black tones. Moncler's typical materials were sublimated into a design unique to Palm Angels.
Palm Angels's most popular items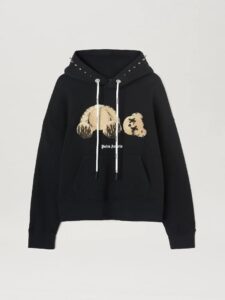 Hoodies with bear motifs are popular items
Source : https://www.wondercube.jp/product/15212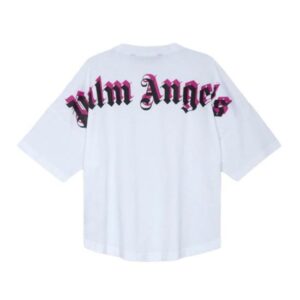 Logo T-shirts
Source : https://lillion-web.shop-pro.jp/?pid=168688725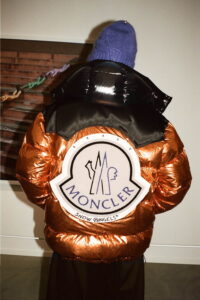 Moncler Genius
Source : https://livepatrol.com/infos.php?https://livepatrol.com/infos.php?swxwt/u848241.html
Recommended stores where you can buy Palm Angels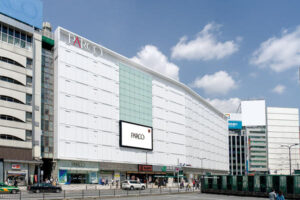 Source : https://www.enjoytokyo.jp/spot/s_13003593/
| | |
| --- | --- |
| Store Name | LHP Ikebukuro Parco |
| Address | 4F Ikebukuro Parco, 1-28-2 Minami-Ikebukuro, Toshima-ku, Tokyo (men's and women's) |
| Phone number | 03-5391-8570 |
| Business hours | 11:00〜21:00 |
Summary

How was it?
We have introduced Palm Angels here.
Palm Angels has been attracting even more attention in Japan with the opening of the pop-up store "LONELY HEARTS CLUB" in Aoyama.
It can be said that Palm Angels is a brand that we cannot take our eyes off of in the future.