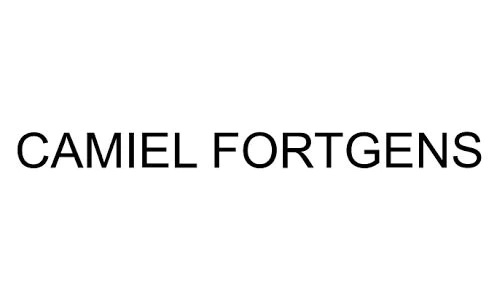 Proposes clothing based on the concept of social conditions and social norms CAMIEL FORTGENS

CAMIEL FORTGENS is increasingly being handled by highly sensitive select stores in Japan.
It is a popular brand as universal wear for adults.
Here, we introduce the features of CAMIEL FORTGENS, etc.
What is CAMIEL FORTGENS?

CAMIEL FORTGENS is a fashion brand founded by CAMIEL FORTGENS in 2014.
The brand is based in Amsterdam, the Netherlands.
Inspired by everyday life and the vintage market, the brand focuses on design that maximizes the appeal of materials and shapes.
The brand offers styles that are not bound by trends, using durable materials and designs that can be worn for a long time, and aims to fully utilize the characteristics of the materials used.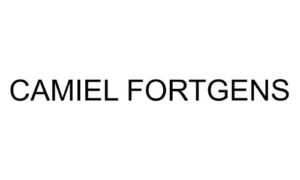 Source : https://oneness-article.com/collections/camiel-fortgens
History of CAMIEL FORTGENS

Designer Camiel was born in Amsterdam, the Netherlands.
Her parents were not particularly in the fashion industry, and she somehow became interested in fashion from the age of 14.
Wanting to learn about design in a broader sense than just focusing on fashion, she enrolled in the INDUSTRIAL DESIGN ACADEMY EINDHOVEN in Eindhoven, the Netherlands.
In 2014, after graduating from INDUSTRIAL DESIGN ACADEMY EINDHOVEN, she launched her own brand, Camiel Fortgens.
CAMIEL FORTGENS's most popular items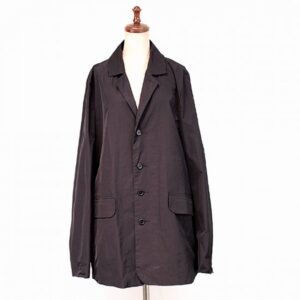 Jacket with sophisticated design
Source : https://katarino.jp/?pid=155702146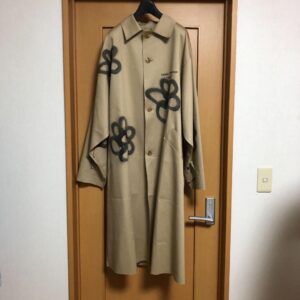 Sprayed coats are a popular collection item!
Source : https://hek293.com/85593/1175477.html


CAP and other accessories are also available
Source : https://katarino.jp/?pid=168541586
Recommended stores where you can buy CAMIEL FORTGENS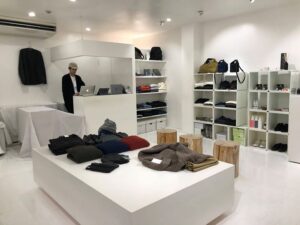 Source : https://www.wwdjapan.com/articles/999359
| | |
| --- | --- |
| Store Name | VELVET |
| Address | 1-10-2 Kyomachibori, Nishi-ku, Osaka City |
| Phone number | 06-6450-8355 |
| Business hours | 12:30 – 20:30 |
Summary

How was it?
Here we introduced CAMIEL FORTGENS.
CAMIEL FORTGENS is a popular brand of wear for adults in terms of materials and silhouettes.
Why not take a look at their careful tailoring and good clothes for people?