Explore sophisticated sportswear Dima Leu

Dima Leu is popular for its sporty designs in luxurious fabrics and patterns.
Among sportswear, the brand is popular for its use of sophisticated materials and its deza that matches the modern age.
Here, we introduce the features of Dimareu and other information.
What is Dima Leu?

Dima Leu is a fashion brand launched in Fall/Winter 2016.
Using Italian fabrics and finished in sartoria, the brand offers items incorporating sporty silhouettes.
The designer's commitment to fabrics is very strong, and the fabrics are by far the best in sportswear-based items.
The iconic items of the brand are items decorated with lines. It is made of velvet fabric and features colorful stripes.




Source : https://dimaleu.com/
History of Dima Leu

The designer is Dima Leu. She was born in Moldavia and grew up in Italy.
After studying economics, she started making accessories. From there, she decided to pursue a career in fashion and worked for a major maison, but the all-black collections were not Dima's taste, so she went independent and launched her own brand, Dima Leu, in 2016.
After being involved in design and patterns at a major maison, she realized that there was a lack of sophisticated sportswear, and that's where she focused her attention.
The collection is based on the designer's favorite sportswear of the 80's and 90's, to which he brings tailoring techniques to create new shapes.
He always wants to present experimental collections.
Dima Leu's most popular items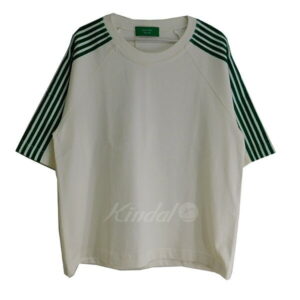 Iconic sideline tops
Source : https://mens-brand-index.com/dima-leu/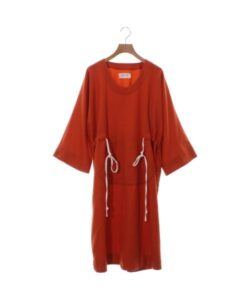 Women's items are also available.
Source : https://myctyson.com/module.php?345rf9g6i.html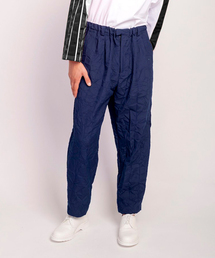 Pants with a favorable silhouette
Source : https://wear.jp/item/?brand_id=30131
Recommended stores where you can buy Dima Leu
Summary

How was it?
Here we introduced you to Dima Leu.
Dima Leu pursues sophisticated sportswear.
If you are looking for fashionable sportswear that you can't find anywhere else, we highly recommend this brand.