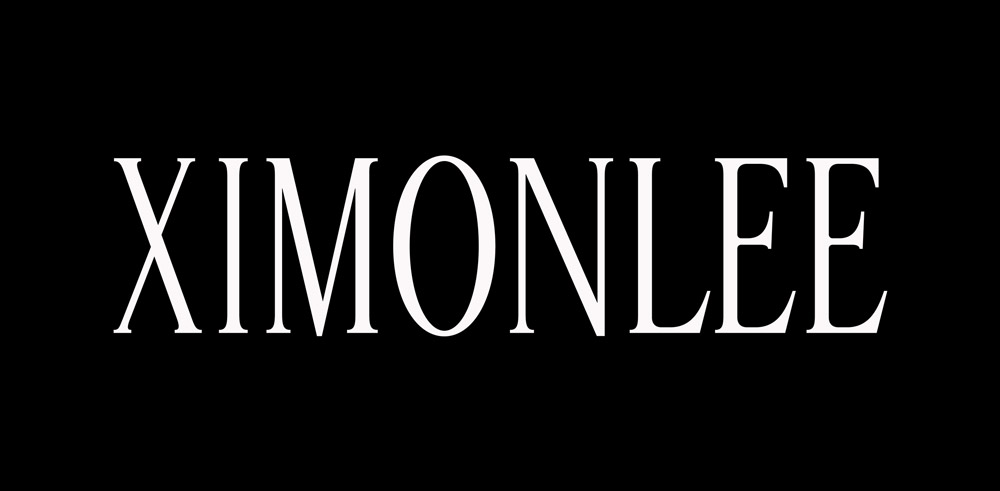 H&M's young talent XIMON LEE

XIMON LEE has been a hot topic in the fashion industry since winning the fourth annual H&M Design Award 2015 organized by H&M.
His capsule collection with H&M has become a hot topic in Japan.
Here we introduce some of Simon Lee's features and more.
What is XIMON LEE?

XIMON LEE is a men's fashion brand based in New York, USA.
Each season, the collection is presented in a way that expresses the designer's own trial and error.
The delicate and impactful collections based on sports and street are very much in the spotlight.
The styles are characterized by a sense of Chinese, Korean, and other cultures and ethnic costumes.
They are arranged in a modern way and offer beautiful items.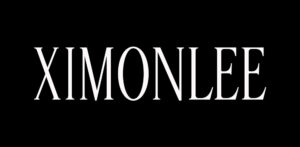 Source : https://ximonlee.com/
History of XIMON LEE

The designer is Ximon Lee, a Hong Kong-born Korean designer.
He graduated from Parsons School of Design in New York in 2014.
He gained experience as an intern at Prabal Gurung, Calvin Klein, and 3.1 Phillip Lim.
In 2015, he received the fourth annual H&M Design Award.
This was the first time for a menswear designer to win this award, which led him to start his own eponymous brand, XIMON LEE.
In his H&M award-winning collection, he incorporated plastic and cardboard, showing his attempt to fuse organic and artificial materials.
XIMON LEE's most popular items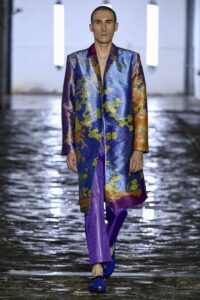 Beautiful Colors
Source : https://www.wwdjapan.com/articles/715420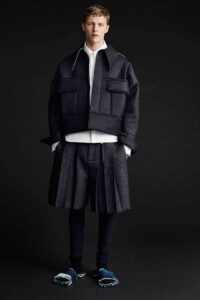 Jacket with unique cutting
Source : https://www.fashion-press.net/news/19484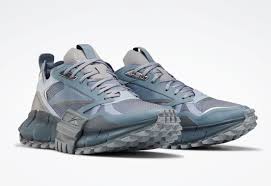 We have also announced a collaboration with Reebok
Source : https://nikelab.jp/2020/10/ximonlee-x-reebok-zig-kinetica-horizon-edge-h68734-h68735/
Recommended stores where you can buy XIMON LEE
Summary

How was it? Here we introduced you to XIMON LEE.
XIMON LEE is unique among young designers.
We are very much looking forward to the future development of this brand.
Please take a look at it for yourself.