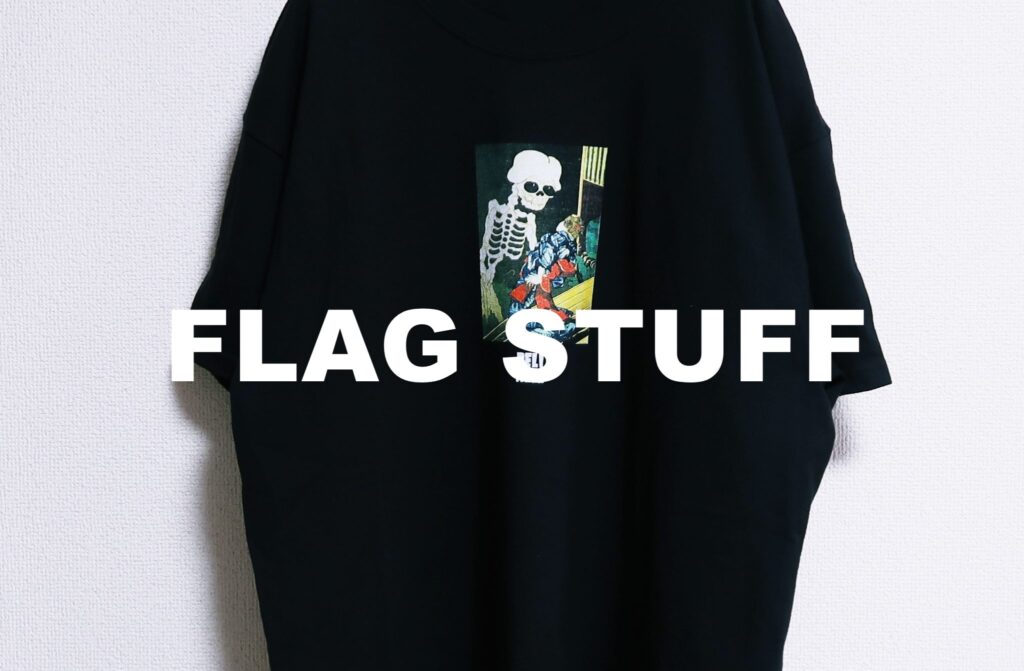 Brand F-LAGSTUF-F, a hot brand for collaborations and graphics

The collaboration with Dragon Ball and Evangelion also became a big topic of conversation.
The brand is gaining popularity not only in Japan but also abroad.
Here we introduce you to F-LAGSTUF-F.
What is F-LAGSTUF-F?

F-LAGSTUF-F is a Japanese men's fashion brand.
The brand's concept is "Impartial to Everything," borderless manufacturing that is not bound by anything, and it
develops printed items that include elements of military and outdoor clothing.
The brand is characterized by its highly artistic graphics and styling that successfully incorporates the culture of
the 80s and 90s.
The brand has strong ties to music and street culture, and its unique graphics catch the eye.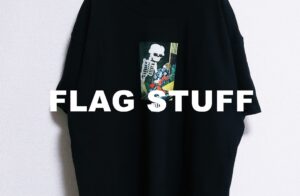 Source : https://xn--bckr3bb3dvf5dpb2bxe.com/flagstuff
History of F-LAGSTUF-F

The designer is Nobuyuki Murayama.
He originally gained experience as a buyer at a vintage clothing store "BerBerJin" in Harajuku.
He then started his own brand "F-LAGSTUF-F" in 2014.
The graphics are very varied, including anime, Japanese culture, and collaborations.
Collaborations are also fascinating, with recent collaborations with Denkei Shoujo and Dragon Ball.
F-LAGSTUF-F's most popular items


Collaboration with Dragon Ball
Source : https://news.mixi.jp/view_news.pl?id=7059307&media_id=63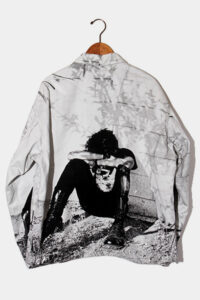 The jacket also has the brand's character.
Source : https://vector-park.jp/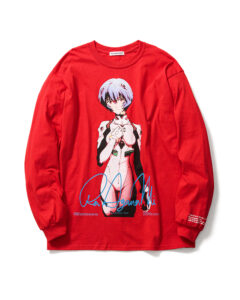 The collaboration with Evangelion was also a hot topic.
Source : https://highsnobiety.jp/p/f-lagstuf-f_eva/
Recommended stores where you can buy F-LAGSTUF-F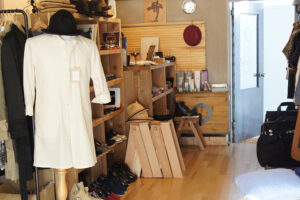 Source : https://www.style-arena.jp/shops/1071
| | |
| --- | --- |
| Store Name | O Daikanyama Head Office |
| Address | Grace Daikanyama #202, 26-13 Sarugaku-cho, Shibuya-ku, Tokyo |
| Phone number | 0364161187 |
| Business hours | 12:00〜20:00 |
Summary

How was it? Here we introduced you to F-LAGSTUF-F.
F-LAGSTUF-F is a brand that has been sending out Japanese art and anime to the world.
We are looking forward to the future development of this brand.