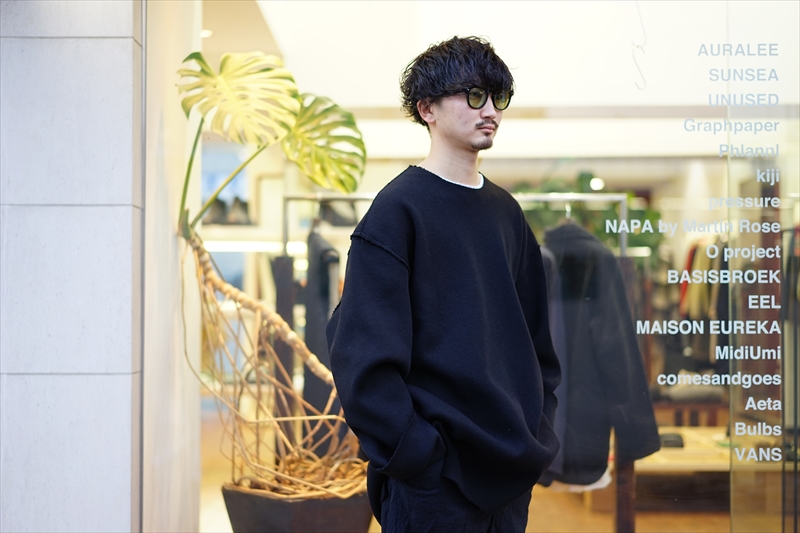 SUNSEA shines with its unique design

Jedi coats and gigolo shirts are popular at SUNSEA.
It is a popular brand whose individuality shines through in its unique designs and even in the way it is marketed.
Here we introduce some of the features of SUNSEA and other information.
What is SUNSEA?

SUNSEA is a Japanese fashion brand started in 2008.
The theme of the brand is to create "NEW ViSION" new style.
As per the brand concept, the brand creates a new style unique to SUNSEA.
The brand offers a wide variety of items that are modern, original, loose-fitting, and comfortable.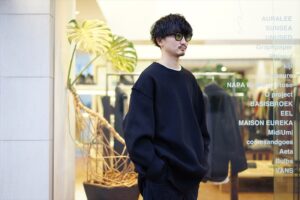 Source : http://baluca.net/?eid=5798
History of SUNSEA

SUNSEA is designed by Tadayoshi Yoneyama and Shuko Yoneyama.
They were ranked among the "Most Creative Designers" by Oriken Newspaper in 2017.
SUNSEA is a rare brand that does not sell its products by mail order on an e-commerce site.
The founders, Tadayoshi Yoneyama and Shuko Yoneyama, insist on a sales style that allows customers to see and
purchase the actual garments.
The designers' wish that customers "see, wear, and try on the sleeves of the actual products and buy them after
being fully convinced" is packed into the brand.
SUNSEA's most popular items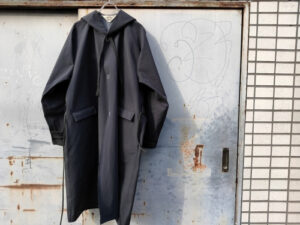 Popular Jedi Court
Source : https://www.tf-style.com/shop/33/topics/296596/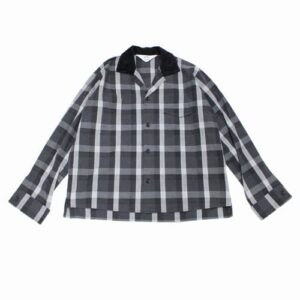 gigolo shirt
Source : http://shop.unstitch.com/?pid=167629856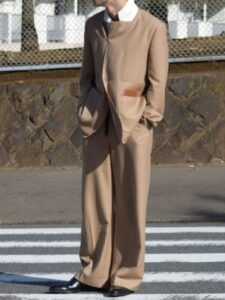 Jackets are also popular items.
Source : https://wear.jp/katunori/16173103/
Recommended stores where you can buy SUNSEA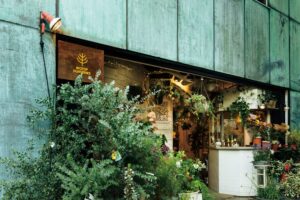 Source : https://www.pinterest.jp/pin/402438916707964489/
| | |
| --- | --- |
| Store Name | BIOTOP |
| Address | 4-6-44 Shirokanedai, Minato-ku, Tokyo |
| Phone number | 0334442421 |
| Business hours | 11:00〜20:00 |
Summary

How was it?
Here we introduced you to SUNSEA. 
SUNSEA does not sell its products on e-commerce sites, and focuses on stores that actually wholesale items and
second-hand markets.
We recommend trying on items that are easy to match, such as the GIGORO shirt and flea market pants.