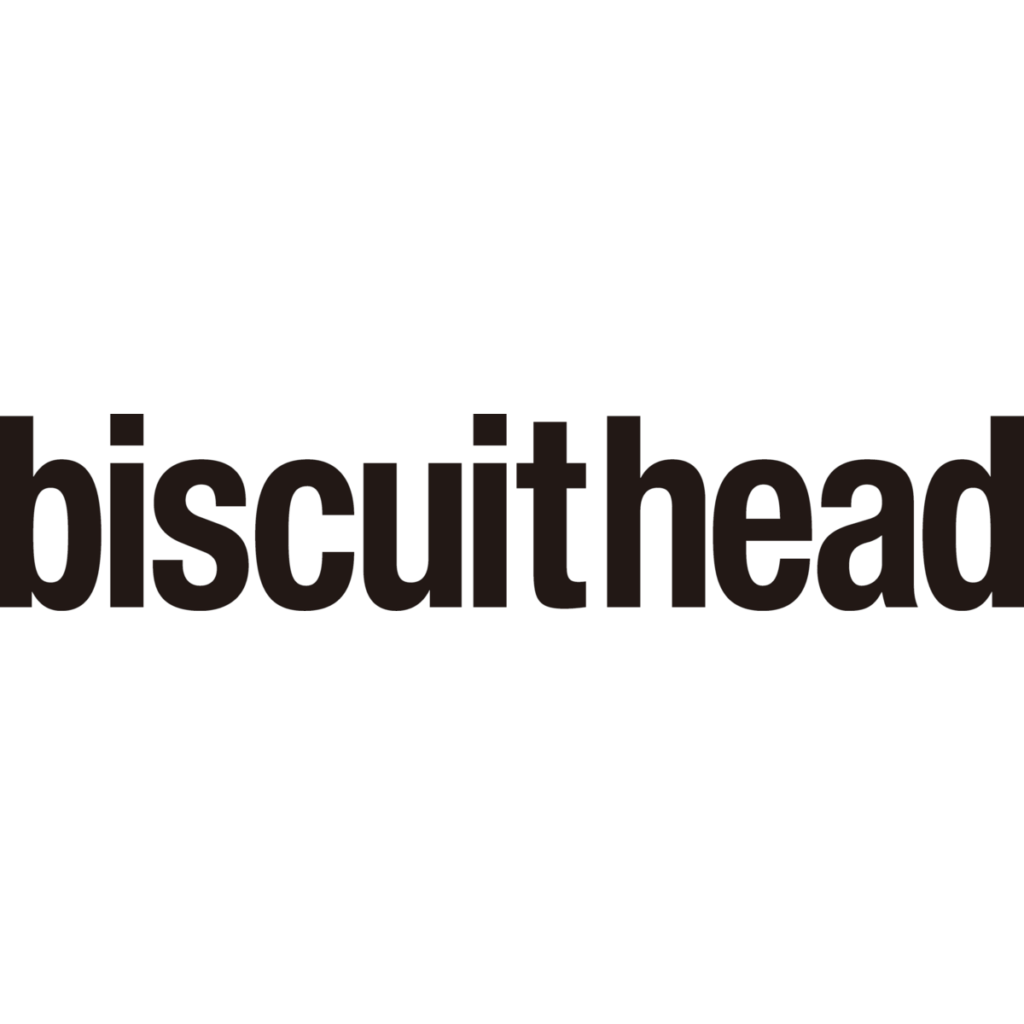 The brand biscuithead, where pattern technology is sublimated beautifully.

Cookie Head is a label by designer Daisuke Hashizume that deviates from the framework of fashion in a good way.
The brand is popular for its unique silhouettes that make full use of pattern technology.
Here, we introduce the charms of biscuitheadhead Head and more.
What is biscuitheadhead?

Cookie Head is a fashion brand launched in Fall/Winter 2015.
The concept is to create "pop, fun" and "conceptual" clothing and surroundings. 
Using the best pattern technology, the brand develops items with the approach of "making something silly but
serious". You can fully feel the original wonder of the clothes.
Each season has a theme, and you can see items that follow that theme.
It is a brand that always surprises and delights people.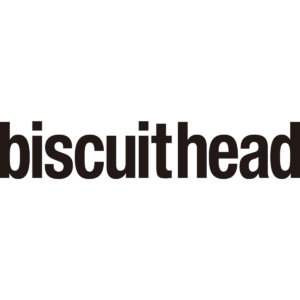 Source : https://www.biscuitheadhead-supermarket.net/
History of biscuitheadhead

Cookie Head started in Fall/Winter 2015.
The founder is Daisuke Hashizume. After graduating from London College of Fashion, he worked as a designer and
pattern designer at "MARGARET HOWELL".
He then worked as a patterner at "COMME des GARCONS HOMME PLUS" for 10 years before launching biscuithead Head.
biscuitheadhead's most popular items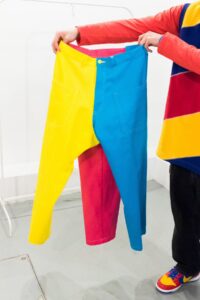 Pants with 3 patterns of legs
Source : https://www.fashionsnap.com/article/2018-02-24/biscuitheadhead-201819aw/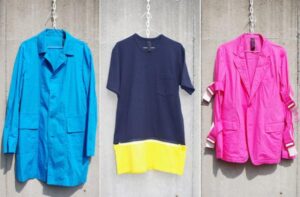 The coloring is also distinctive.
Source : https://woman.excite.co.jp/article/lifestyle/rid_Fashion_headline_12400/


Jacket that can be modified
Source : https://www.fashionsnap.com/article/2016-07-31/biscuitheadhead17ss/
Recommended stores where you can buy biscuitheadhead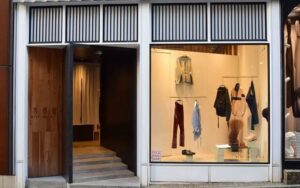 Source : https://aumo.jp/articles/17360
| | |
| --- | --- |
| Store Name | WARE-MO-KOU |
| Address | 1F Frame Jinnan-zaka, 1-18-2 Jinnan, Shibuya-ku, Tokyo |
| Phone number | 0364525530 |
| Business hours | 11:30〜21:00 |
Summary

How was it?
Here we have introduced biscuithead Head.
biscuithead Head is a brand where you are sure to find a piece of clothing that you have never seen before.
It is a brand where you will encounter a surprising piece of clothing that will greatly overturn your concept of
clothing.