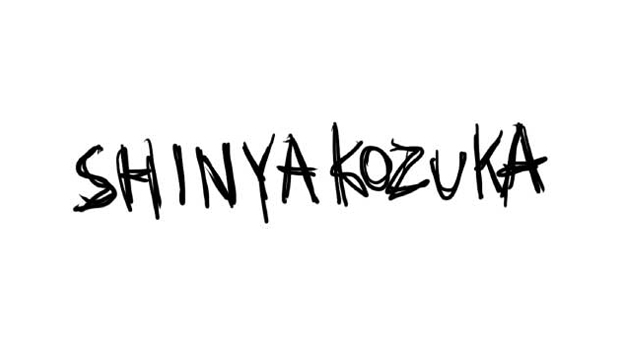 SHINYA KOZUKA offers unique yet elegant and minimalistic items.

SHINYA KOZUKA's collaborations with Wrangler and other brands are also a hot topic.
The brand's first directly managed store will open in Minami-Aoyama in 2022, and the brand continues to gain
momentum.
Here we introduce some of SHINYA KOZUKA's features.
What is SHINYA KOZUKA?

SHINYA KOZUKA is a men's fashion brand started by Shinya Kozuka in 2015.
The brand concept is "Blur", "Vague", "Unclear", and "Hidden".
The brand is based on the functionality and anonymity of workwear and uniforms with the keywords "blur" and
"obscure".
The patterns and graphics are simple, and the silhouettes and cutting of the items are filled with tremendous
playfulness.



Source : https://rakutenfashionweektokyo.com/jp/brands/detail/SHINYA
KOZUKA/
History of SHINYA KOZUKA

Designer Shinya Kozuka graduated from the Menswear Department of the Faculty of Fashion at Central Saint Martins in
2013.
After returning to Japan, he launched his brand with his design partner Saki Yukimoto and presented it in a showroom
in Paris.
In 2018, the brand won a prize in the "2018 Tokyo New Designer Fashion Grand Prix, Professional Category".
SHINYA KOZUKA's most popular items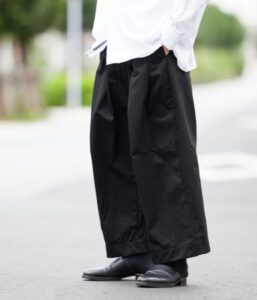 Wide pants are a popular item
Source : https://southstoreokinawa.com/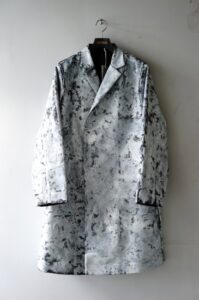 coat
Source : https://idiome.jp/?pid=134733701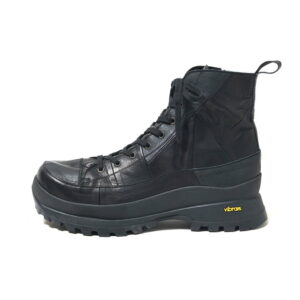 Shoes and other accessories are also popular.
Source : https://item.rakuten.co.jp/uneekbasemnt/SHINYA
KOZUKA_2302sk100/
Recommended stores where you can buy SHINYA KOZUKA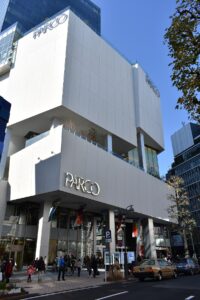 Source : https://ja.wikipedia.org/
| | |
| --- | --- |
| Store Name | Nubian Shibuya Parco |
| Address | 3F Shibuya Parco, 15-1 Udagawa-cho, Shibuya-ku, Tokyo |
| Phone number | 0364551076 |
| Business hours | 11:00〜21:00 |
Summary

How was it?
Here we introduced SHINYA KOZUKA.
SHINYA KOZUKA is steadily increasing its fan base, including the opening of the brand's first directly managed store
in March 2022.
We hope you will take a look.