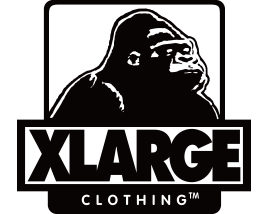 Street Culture Full of Brand New and Shocking Items: XLARGE
The fashion brand called XLARGE (Extra Large) is now active in Japan with a store.
The brand is known for its impressive gorilla mark, and has a strong fan base in Japan as well.
Such XLARGE will be a fun brand for those who want to enjoy the fashion to the fullest because a lot of items in which designer's playfulness is fully put are collected in such XLARGE.
In this article, I will introduce the overview of XLARGE, touching on its history and features.
What is XLARGE XLARGE?
XLARGE (Extra Large) is a fashion brand based in Los Angeles, U.S.A. established by Eli Bonners and Adam Shiverman in 1991.
In the 90's, street culture was still in its infancy, and the street culture developed by XLARGE was characterized by many items that were brand new and shocking.
It built up the position as a select shop that dealt with the workwear such as Ben Davis and Carhartt, and sneaker sneakers such as Adidas and Puma.
On the other hand, we continue to attract attention from around the world as an original brand that fuses music, art, skate and other unique street brands with the concept of practical fashion that is not everyday wear.
Currently, we have stores in Tokyo, Las Vegas, New York, Seattle, Toronto and other areas.
Speaking of XLARGE Extra Large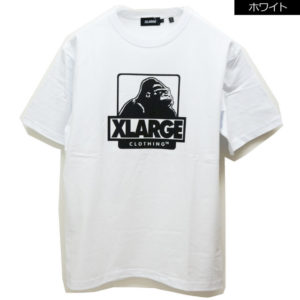 出典 : https://www.mr-vibes.jp/
Speaking of XLARGE, this one features a big-sized gorilla illustration standing comfortably as shown in the image and the company's brand logo.
There are some high street products with only the company logo printed on it, but if you're an XLARGE, you can't miss this gorilla.
The gorilla dropped in the center of the product is the only thing that should be noticed.
It is reminiscent of A Bathing Appliance in that it is not a gorilla, but a monkey, but what is consistent is the overwhelming impact.
It's a piece that can be worn simply any time of the year, even if its presence is strong.
XLARGE Coordinates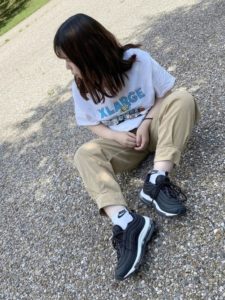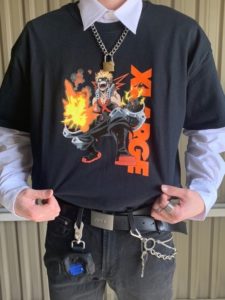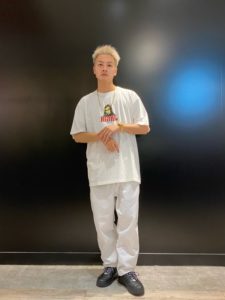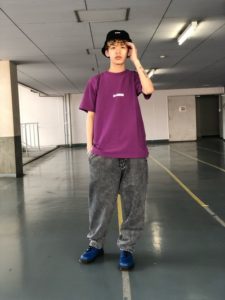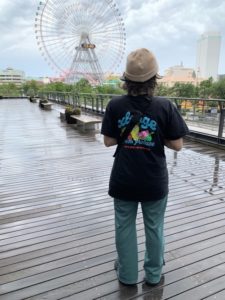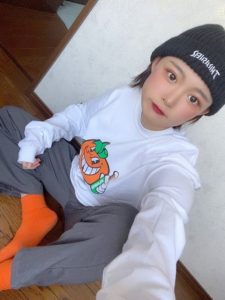 出典 : https://wear.jp/
Extra Large Harajuku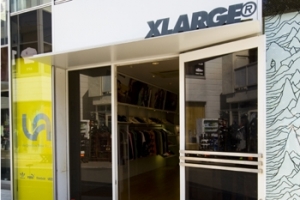 Source : https://urahara.org /.
| | |
| --- | --- |
| Store Name | XLARGE HARAJUKU |
| Address | 4-25-29 Jingumae, Shibuya-ku, Tokyo |
| Phone Number | 03-3475-5696 |
| Business Hours | 11:00~20:00 |
Extra Large Ikebukuro PARCO
| | |
| --- | --- |
| Store Name | XLARGE IKEBUKURO |
| Address | Branchise B1F, 1-50-35 Higashi-Ikebukuro, Toshima-ku, Tokyo |
| Phone Number | 03-5391-8532 |
| Business Hours | 10:00-21:00 |
Summary
What did you think? In this article, we have introduced the charm of XLARGE, touching on its history and features.
After all, the presence of the gorilla, of which the brand is proud, is unrivaled in terms of its overwhelming scale.
Although we have only shown the gorilla in photos this time, the impact of the gorilla on your eyes will be even stronger if you actually take it in your hands.
Please take this opportunity to purchase an XLARGE product.