SSUR: Fashion Brand with a Special Artistic and World View.
Have you ever heard of a fashion brand called SSUR?
It is a brand that has gained popularity with the fashion item etc. with the motif of "Star Wars" and "Planet of the Apes" that is a famous overseas movie work.
What kind of brand is it though it is SSUR that has the history and the achievement if the years of establishment etc. go back?
In this article, we will introduce an overview of SSUR, touching on its history and characteristics.
What is SSUR?
SSUR is a street fashion brand established in 1991 in New York, USA by Ruslan Karablin, a designer from Russia.
SSUR is characterized by the unique artistry and worldview of Mr. Ruslan, who has experience in painting and graphic design, incorporated into its fashion.
A lot of items with profound messages and meanings are sold from simple things to human-like things.
The brand name "SSUR" is a reverse of Ruslan's nickname "RUSS".
Speaking of SSUR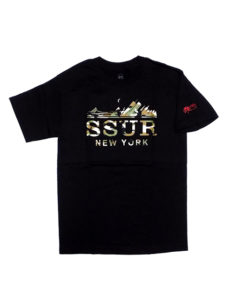 出典 : https://buyma.com/
Speaking of SSUR, this is a simple plain t-shirt with the company's logo and the New York logo, which is also the base where the brand was founded.
There are some standard t-shirts with only the company's logo and the New York logo printed on it, but this one is one with a twist.
It features the company logo and the New York logo printed in a camouflage pattern.
If you look closely, you can also see the logo printed in red letters on the left sleeve.
SSUR Coordinates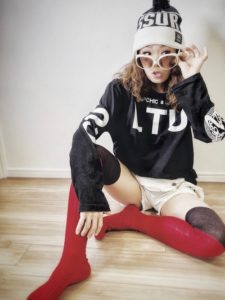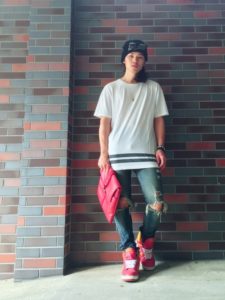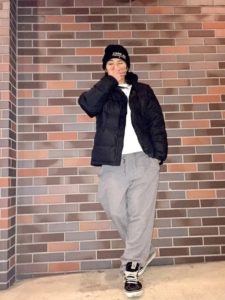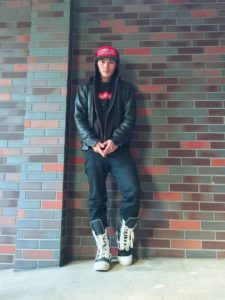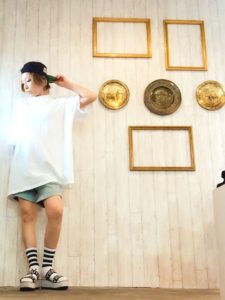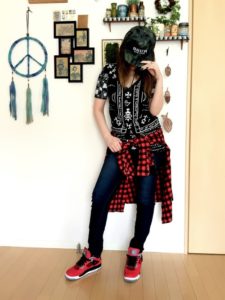 出典 : https://wear.jp/
Recommended places to buy SSUR sir in Tokyo
project1/6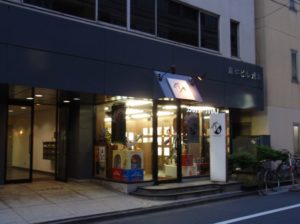 Source : https:// urahara-fashion.com/
| | |
| --- | --- |
| store name | project1/6 |
| Address | Manin Building 1F, 37-10 Udagawacho, Shibuya-ku, Tokyo |
| Phone Number | 03-3467-7676 |
| Business Hours | 11:00~20:00 |
Summary
What did you think? In this article, we have introduced the appeal of SSUR, touching on its history and features.
The items we have introduced in this article are plain plain t-shirts, so they may not be as powerful as we would like them to be.
Even so, the use of camouflage patterns may have conveyed a unique view of the world.
There are many other items with an outlaw atmosphere, so you might understand the true value of SSUR by touching those products.