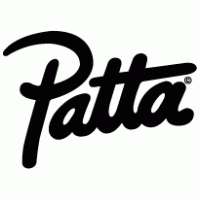 "Patta": Used to Only Deal Carefully Selected Sneakers that They had Searched for Using Their Own Feet
Patta is a fashion brand that you should definitely check out if you like sneakers.
What kind of brand is Patta?
Let's take a look at the history and characteristics of Patta.
What is Patta?
Patta is a street fashion brand that originated in Amsterdam, the Netherlands, and was established in 2004 by Edson and Gee.
At the time, there were no satisfactory sneaker stores in their hometown of Amsterdam, which is why they decided to start the brand.
At the time of opening, they only dealt in carefully selected sneakers that they had found on their own.
At present, they are also collaborating with "STUSSY" and "NIKEiD", and have even succeeded in discussing a full lineup with "NIKE", the parent company of NIKEiD.
The brand name means "shoes" in the Slanan language of South America, where they are from.
Speaking of Patta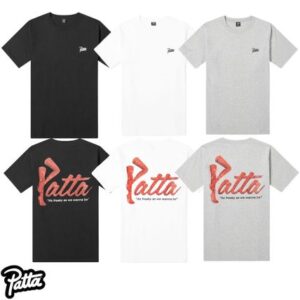 Source : https://www.buyma.com/
Patta is a simple design t-shirt that can be used in any situation.
It comes in three color variations: black, white and gray.
The big size brand logo on the front will add color to your outfit.
How to wear Patta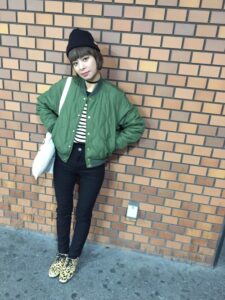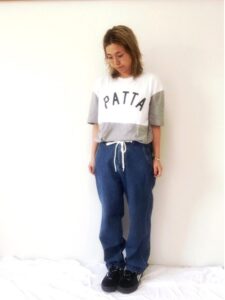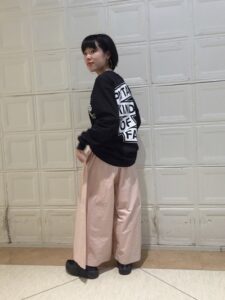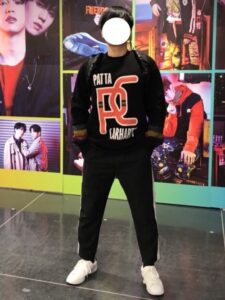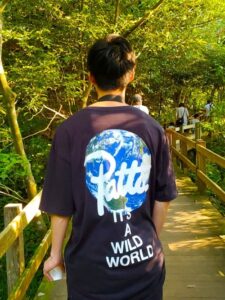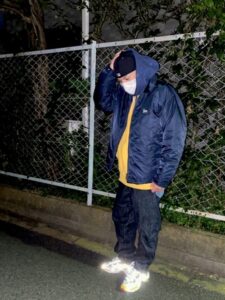 >
Source : https://wear.jp/ cite>
Recommended stores in Tokyo where you can buy Patta
No sales in Japan.
Summary
What did you think? In this article, I have introduced Patta.
It's a brand where you can feel the love that the founder has for sneakers.
I think the more you love sneakers, the more you can feel their feelings.
Please take this opportunity to pick up some Patta items.