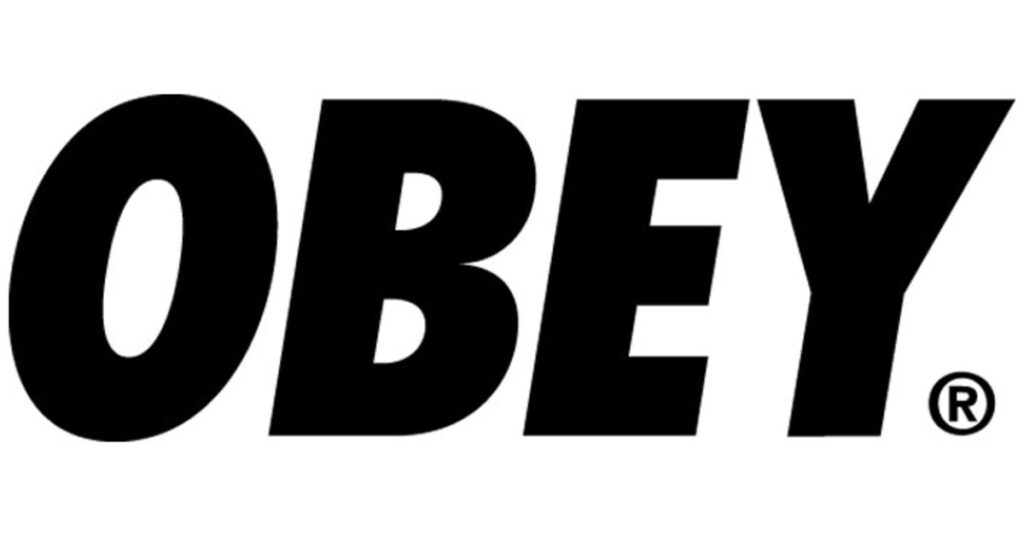 The brand theme of "Obey" is "the evolution of art" based on "exciting and new things
Obey is a fashion brand founded by a man who is capable of competing with the world's leading art terrorists.
Even if the name of the brand doesn't ring a bell, the brand is so famous that some people know it by looking at the brand icon.
What kind of brand is such Obey?
The following is an overview of the brand, touching on its history and characteristics.
What is Obey?
Obey is a fashion brand founded by Shepard Fairey, a student at the Rhode Island School of Design, a prestigious art school in the United States.
Shepard was the one who popularized the appeal of printed posters and stickers at a time when spray can letter graffiti was the mainstream in the U.S. His skills as a street artist are on par with Banksy, who has taken the world by storm as an art terrorist. Shepard is regarded as one of the top designers in the world.
With the brand theme of "evolution of art" based on "exciting and new", his mission is to create works that express his own unique style by renewing the content and concept of the traditional style and discovering new life and possibilities.
Obey Giant", modeled after the French professional wrestler Andre the Giant, is a brand icon that you may have seen before.
What is Obey?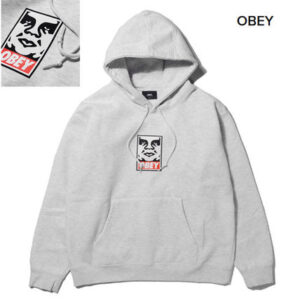 Source : https://www.buyma. com/
Obey is a pullover hoodie that has gained popularity in Korea.
The front is decorated with the brand's iconic "Obey Giant".
It is a simple yet impactful piece that can be used for street and rock scenes.
How to wear Obey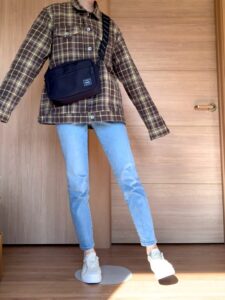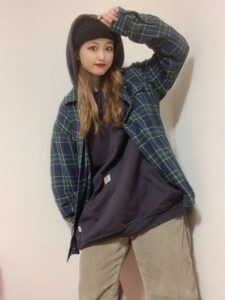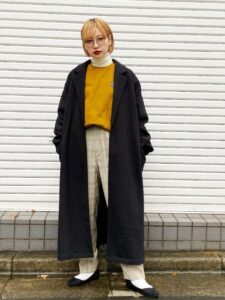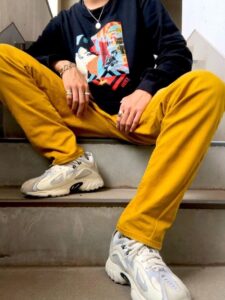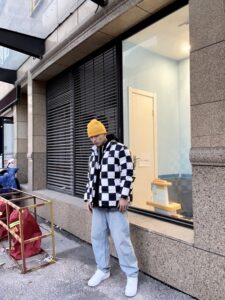 >
Source : https://wear.jp/ cite>
Recommended places to buy Obey
PLUGS (Obey Authorized Dealer)
| | |
| --- | --- |
| Store Name | PLUGS |
| Address | Daiichi Denki Building 1F, 2-13-3 Fujimi, Chuo-ku, Chiba City, Chiba Prefecture |
| Phone number | 043-202-7605 |
| Business hours | 11:30~20:00 |
Summary
What do you think? In this article, I've introduced Obey.
I'm sure some of you may have seen Obey Giant before.
It is the perfect brand for those who want to find their own unique worldview in fashion to the extreme.
Please take this opportunity to pick up some Obey items.