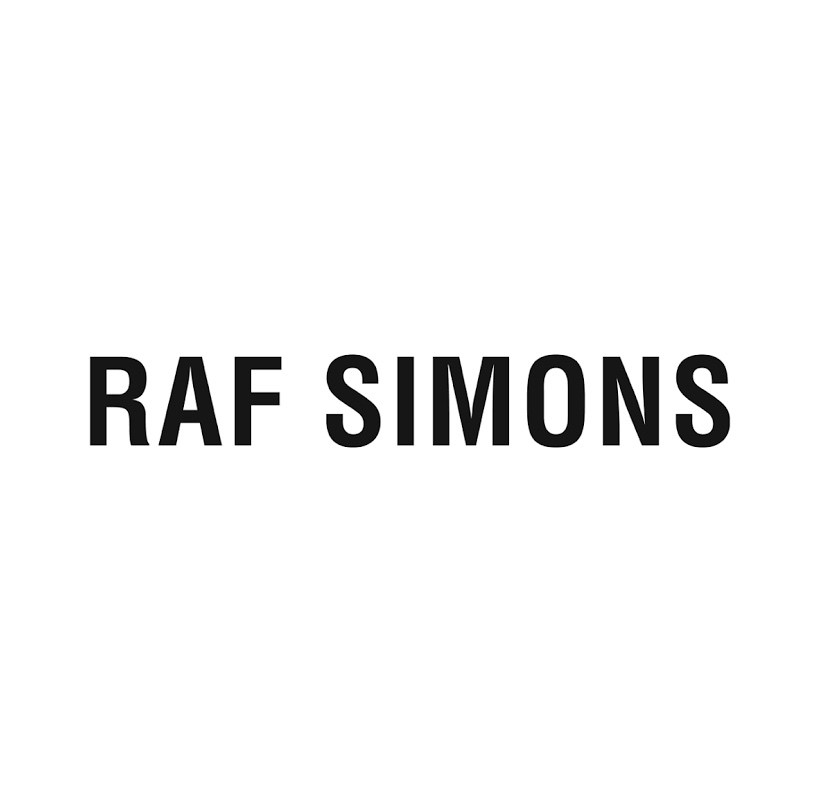 Raf Simons, the genius designer who incorporates art into fashion
Raf Simons has many fans among famous Japanese artists.
Its unique worldview attracts many celebrities.
What kind of brand is Raf Simons?
Here, we will introduce the features and history of Raf Simons.
Source : https://www.gsc-rinkan.com/
What is Raf Simons?

The brand is from Belgium and was founded by Raf Simons, one of the Antwerp 6.
The collection, which incorporates art, music and culture, has attracted famous international artists such as Kanye West and Travis Scott.
It is a brand that continues to be a hot topic of conversation today, as premium prices are paid even for past works.
History of Raf Simons

Raf Simons, the founder of the company, was born in 1968 in Genk, a suburb of Niepert, Belgium. After graduating from university, he worked at a furniture gallery for two years and became an interior designer, but his interest gradually turned to fashion, and he taught himself to make clothes. Raf Simons himself says that he decided to make fashion his career after seeing Martin Margiela's collection.
In the fall/winter of 1995, Raf Simons presented his own brand, Raf Simons, in the form of a presentation at an exhibition in Milan. For the next three seasons, he presented his collection at an exhibition in Paris.
From Fall-Winter 1998, he participated in the Paris Men's ready-to-wear collection.
In the fall/winter of 2000, Raf Simons was selected for Ruffo Research, a project started by a luxury leather goods manufacturer from Italy that supplies leather to famous brands, to recruit promising young designers.
Raf Simons is in charge of the men's line. Raf Simons' items made of high quality leather have been released and are still popular today.
He has been working with Miuccia Prada on Prada's men's line since Spring/Summer 2021.
Translated with www.DeepL.com/Translator (free version)
Raf Simons's most popular items
Recommended stores where you can buy Raf Simons
Store Name
Raf Simons Isetan Shinjuku Men's Building
Address
Isetan Shinjuku Men's Building, 3-14-1 Shinjuku, Shinjuku-ku, Tokyo
2F(Creators)(Men's Creators)
Phone number
03-3352-1111
Business hours
10:00〜20:00
Summary

What do you think? Here we have introduced Raf Simons.
Raf Simons is a brand that allows you to experience art, music, and culture. We hope you will visit our store and see for yourself.