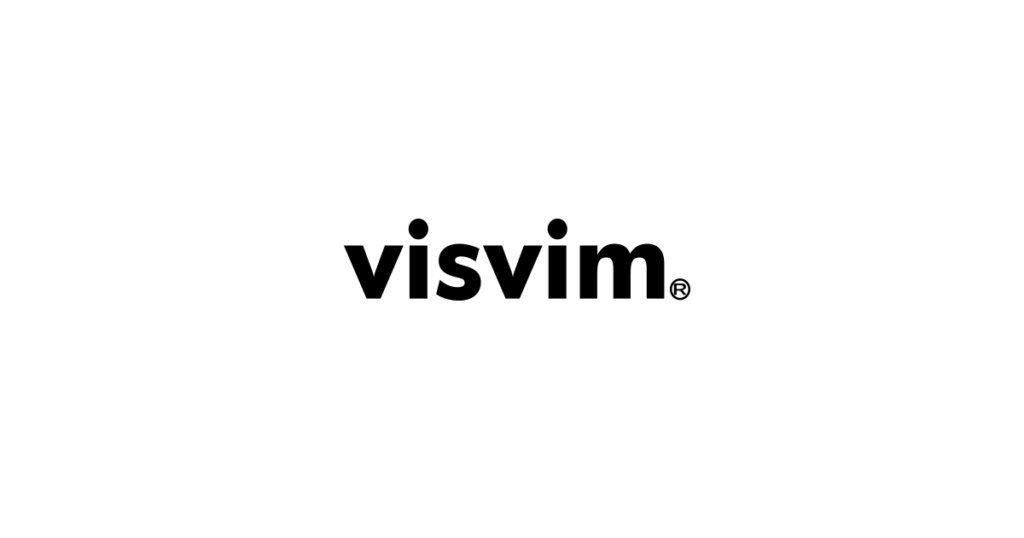 Visvim is a timeless brand that sincerely works with materials.
Vizvim is a Japanese fashion brand that is attracting attention from around the world.
It is especially famous for its shoes, which are patronized by many celebrities, but what kind of brand is Vizvim?
Here, we will introduce the features and history of Vizvim.
Source : https://gyre-omotesando.com/
What is Visvim?

It is a fashion brand created by Japanese designer Hiroki Nakamura.
In the early days of the company, it mainly produced shoes.
The brand has gained popularity for its high functionality and fashionability.
In particular, the more you use them, the more they become tasty, and the higher quality leather shoes and sneakers are synonymous with BIZBIM.
Sneakers designed with replaceable soles have revolutionized the conventional wisdom that "sneakers are consumables.
History of Visvim

Vizvim is a Japanese footwear brand that was born in 2001. In 2006, Vizvim opened its first directly-managed store, F.I.L.
TOKYO, in Omotesando, Tokyo, and since then has opened eight directly-managed stores in Japan. In 2013, the company launched a new line of women's wear.
As the brand celebrated its 15th anniversary in 2016, Vizvim held a special exhibition in Tokyo to look back on the history of the brand.
Visvim's most popular items
Recommended stores where you can buy Visvim
Store Name
Vizvim Gile Omotesando
Address
GYRE Omotesando, 5-10-1 Jingumae, Shibuya-ku, Tokyo
2F (Fashion)
Phone number
03-5468-5424
Business hours
11:00〜20:00
Summary

What do you think? We have introduced Vizvim here.
Why don't you try the shoes of Vizvim, a proud Japanese brand?