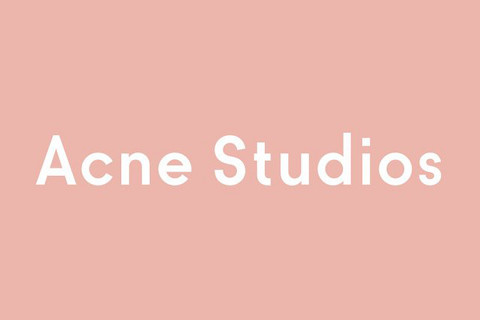 From Sweden! Popular for its diverse designs. Acnestudios

Acne Studios has become an unavoidable brand for fashionistas.
It is often seen in famous select stores and on Instagram, but what kind of brand is Acne?
Here, we will introduce you to the features of Acne.
What is Acnestudios?

Acne Studios is a brand that originated in Sweden and focuses on fashion items. Its representative product is denim. It is highly regarded for its diverse designs and high quality.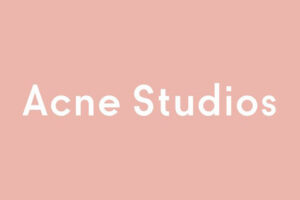 Source : https://www.modescape.com/
History of Acnestudios

The Acnestudios brand started in 1996.
When we first started our business, our main activity was to support various brands in their advertising and other activities, and we were regarded as a "creative group". While taking orders for corporate advertising, graphic design, television and online media work, we also produced basic clothing such as jeans for our customers and acquaintances, which were well received.
In 1998, Johnny Johansson, a designer from Sweden and one of the founding members of the company, took the lead and started the company as a full-fledged jeans fashion brand. The jeans are made with care, fit comfortably, and are handmade one by one. The careful workmanship creates a smooth fit, and the brand is popular all over the world.
In 2014, the company also launched a collection of men's and women's underwear.
In 2014, the brand launched a collection of men's and women's underwear, and in 2015, it expanded its scope as a fashion brand by launching a back collection and an eyewear collection.
In 2005, Acne Paper, the brand's original magazine, was launched, and in 2007, a collaborative collection with Lanvin was announced. In 2007, a collaborative collection with Lanvin was released. In the same year, the apparel business was renamed Acne.
Acnestudios's most popular items
Recommended stores where you can buy Acnestudios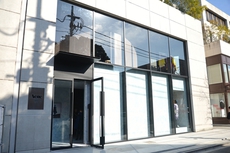 Source : http://www.omotesando-info.com/
| | |
| --- | --- |
| Store Name | Acnestudios Aoyama |
| Address | 5-3-20 Minami-Aoyama, Minato-ku, Tokyo |
| Phone number | 03-6418-9923 |
| Business hours | 11:00〜20:00 |
Summary

What did you think?
Here I introduced Acnestudios.
I hope you'll take a look at these creative items from Sweden at the store.