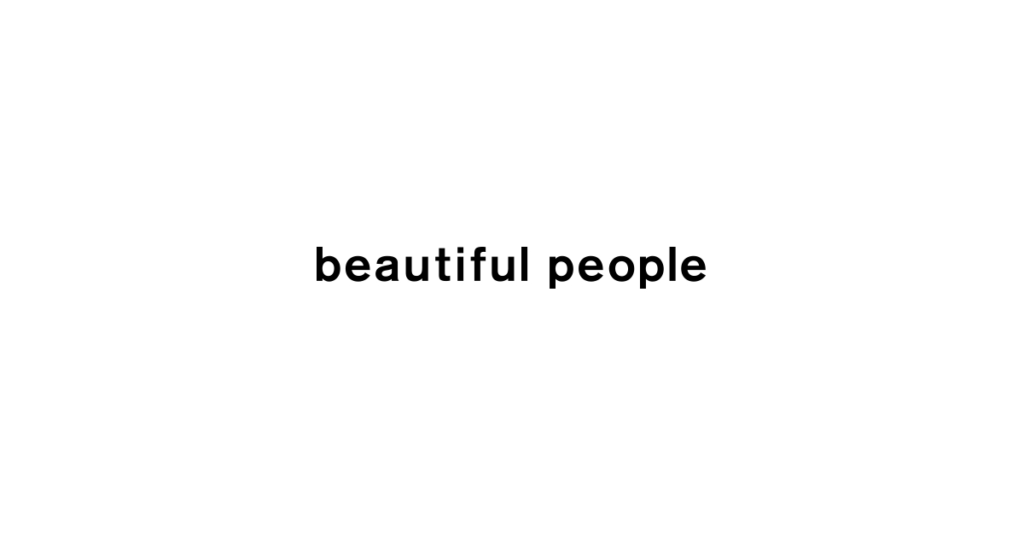 Many women are captivated by the unique processing! Beautiful People

Beautiful People is a brand that has become famous for its highly acclaimed rider's jackets.
The uniquely processed design captivates many women and is a popular item among men as well.
What kind of brand is such a Beautiful People?
Here, we will introduce the features of Beautiful People.
What is Beautiful People?

Beautiful People is a Japanese fashion brand that was started in 2007 by designer Hidenori Kumakiri.
The brand mainly focuses on women's wear, and also offers a men's line.
The design team is led by Mr. Kumakiri and includes Masayoshi Toda, Tamio Yone, and Yusuke Wakabayashi, all of whom were classmates at Bunka Fashion College.
Mr. Toda is in charge of patterning, Mr. Yone is in charge of planning and production, and Mr. Wakabayashi is in charge of sales.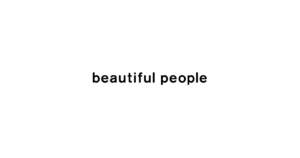 Source : https://beautiful-people.jp/
History of Beautiful People

In 2007, Hidenori Kumakiri took the lead in starting "beautiful people".
After the launch of the brand, the "Kids Series" with the concept of "clothes that can be shared by adults and children (i.e. clothes that can be lent and borrowed by parents and children)" and the "Boys Line" with "clothes that can be shared by men and women" became popular.
In 2011, the brand opened its first street-level store and directly operated store in Aoyama, Tokyo, where many brands have street-level stores, and it became a hot topic.
Here, you can find many beautiful people items.
In 2015, the brand launched Routine for beautiful people, and since 2016, it has also launched a collection in Paris. The brand is attracting attention from around the world.
Beautiful People's most popular items
Recommended stores where you can buy Beautiful People
Source : https://shibuya.parco.jp/
| | |
| --- | --- |
| Store Name | |
| Address | Shibuya Parco 2F, 15-1 Udagawa-cho, Shibuya-ku, Tokyo |
| Phone number | 03-6452-5622 |
| Business hours | 11:00〜20:00 |
Summary

What did you think?
Here we have introduced Beautiful People.
We hope you will experience the world of Beautiful People, one of Japan's leading brands.