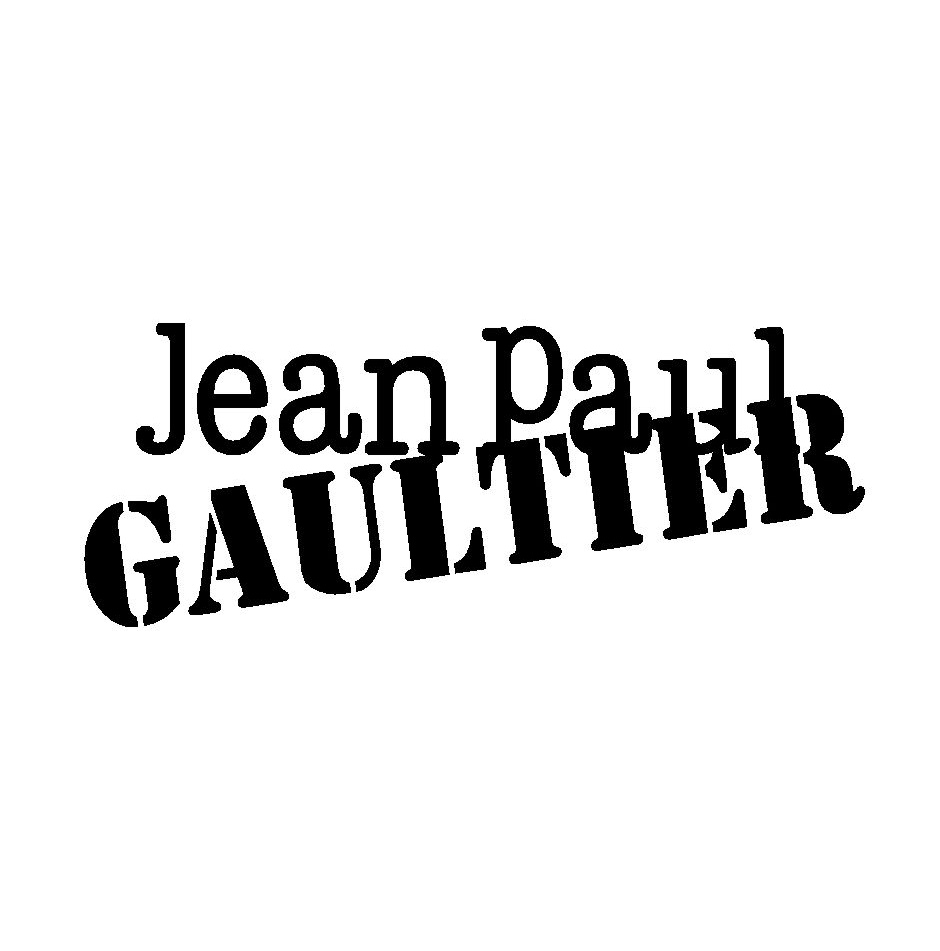 Jean Paul Gaultier, the standard-bearer of the avant-garde

Jean Paul Gaultier is famous for its movie costumes and the fact that celebrities such as Madonna have worn it.
Its avant-garde designs still capture the hearts of fashionistas around the world.
Here, we will introduce the features and history of Gaultier.
What is Jean Paul Gaultier?

Jean Paul Gaultier is a fashion brand in Paris, France that started in 1976.
The designer himself was called a heretic in the fashion world.
The designer himself was called a heretic in the fashion world, and has been sending out novel and humorous works such as the underwear look, androgynous, and body-con clothes one after another, leading the times as a trendsetter.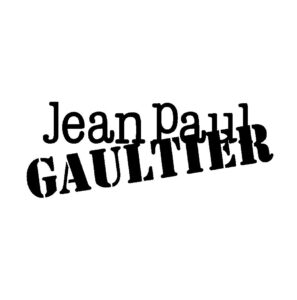 Source : https://sirchive.com/jean-paul-gaultier/
History of Jean Paul Gaultier

In 1976, he made his debut with a prêt-à-porter collection under his eponymous brand, Jean Paul Gaultier.
Using unique models, he presented collections that transcended gender and genre.
Gaultier has proposed numerous items with an avant-garde and punk spirit.
He has also worked on Madonna's world tour and Marilyn Manson's stage costumes.
He was also selected as a designer for Hermès, and from Fall-Winter 2004-2005, he took over from Martin Margiela to design the women's ready-to-wear collection for Hermès until Fall-Winter 2010-2011.
Designer Jean Paul Gaultier will retire after the Spring/Summer 2020 Haute Couture collection.
However, the brand's haute couture line and fragrances will continue.
Now, the brand has invited sacai designer Chitose Abe as a guest for the Fall/Winter 2020 collection, and has announced the Haute Couture collection for July 2020.
Jean Paul Gaultier's most popular items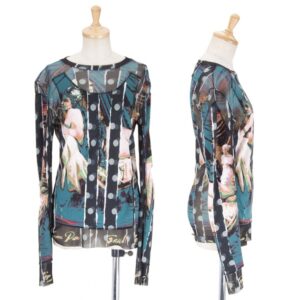 Clothing with unique designs are also popular in the second-hand market.
Source : https://www.playful-dc.com/products/details9279.html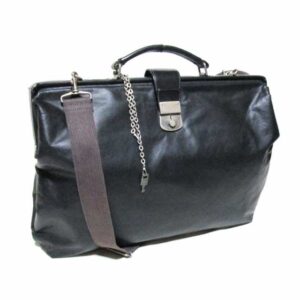 Bags are also popular.
Source : https://wowma.jp/item/360881389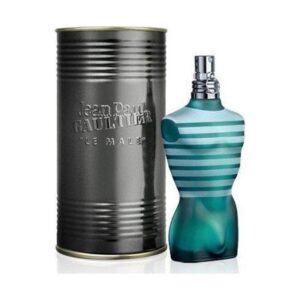 Perfume is still a staple item.
Source : https://wowma.jp/item/317100773?aff_id=kwm
Recommended stores where you can buy Jean Paul Gaultier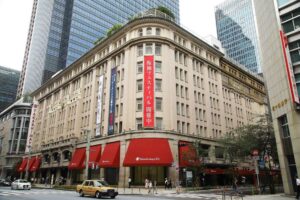 Source : https://toyokeizai.net/articles/-/306417
| | |
| --- | --- |
| Store Name | Jean Paul Gaultier Nihombashi Takashimaya |
| Address | 2-4-1, Nihonbashi, Chuo-ku, Tokyo Floor: 2F |
| Phone number | 03-3211-4111 |
| Business hours | 10:00-20:00 |
Summary

What did you think?
Here we have introduced Jean Paul Gaultier.
Currently, Jean Paul Gaultier is being created by guest designers from other brands.
Please take a look at the world of Gaultier, which is interpreted and created by various designers.