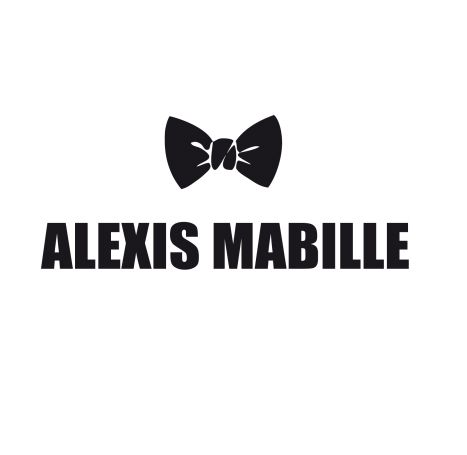 ALEXIS MABILLE, who gave birth to a masterpiece that will go down in wedding history.

ALEXIS MABILLE is a remarkable haute couture brand in Paris.
It is a brand that becomes the talk of the fashion world every time a collection is announced.
Every time a collection is announced, it becomes a hot topic in the fashion world.
Here, we will introduce you to the charms of ALEXIS MABILLE.
What is ALEXIS MABILLE?

ALEXIS MABILLE is a French fashion brand created by designer ALEXIS MABILLE.
Today, the brand is widely involved in men's and women's wear, as well as accessories, couture, and underwear.
The designer originally developed a bridal line as well, and it is no exaggeration to say that his 2020 Spring/Summer couture collection, written with a worldview full of modesty, is one of the most famous collections in the history of weddings.
The all-white look allowed the design and structure of all the dresses to stand out, and the freedom from color left him with the feeling that he was "returning to his roots.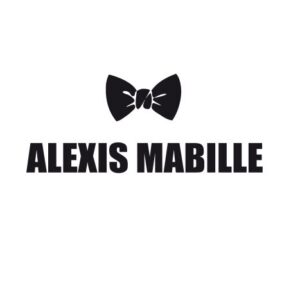 Source : https://www.pinterest.se/pin/450922981415895028/
History of ALEXIS MABILLE

ALEXIS MABILLE was born in Lyon, France in 1976.
He graduated from the Ecole de la Chambre Syndicale dela Couture Parisienne in 1997.
Designed jewelry for Christian Dior.
She also worked for Yves Saint Laurent and Lancôme.
In 2005, she established her own brand, ALEXIS MABILLE, which offers unisex wear.
ALEXIS MABILLE's most popular items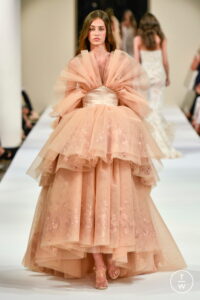 Every time a dress is shown in a collection, it becomes the talk of the town.
Source : https://www.tag-walk.com/es/look/119136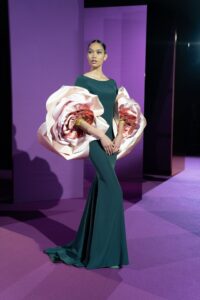 It has attracted the attention of celebrities around the world.
Source : https://www.showstudio.com/contributors/alexis_mabille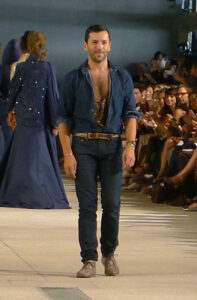 The men's line is also popular.
Source : https://ameblo.jp/die-co555/entry-11641633878.html
Recommended stores where you can buy ALEXIS MABILLE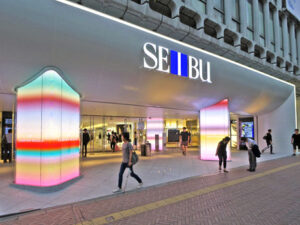 Source : https://www.shibukei.com/headline/11038/
| | |
| --- | --- |
| Store Name | Alexi Mabille, Seibu Department Store, Shibuya |
| Address | 21-1 Udagawa-cho, Shibuya-ku, Tokyo |
| Phone number | 03-3462-0111 |
| Business hours | 10:00〜21:00 |
Summary

What did you think?
Here we have introduced ALEXIS MABILLE.
ALEXIS MABILLE is revolutionizing the couture world.
I hope you will take a look at her art.