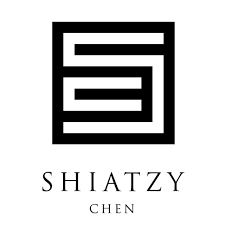 SHIATZY CHEN, a luxury brand from Taiwan

SSHIATZY CHEN combines sophistication and elegance with a modern oriental style and incorporates Chinese culture.
His work has attracted worldwide attention, and he now has stores in Japan and around the world.
Here, we will introduce you to the charms of SHIATZY CHEN.
What is SHIATZY CHEN?

SHIATZY CHEN is a luxury brand from Taiwan.
It was founded in 1978 and is famous for its "neo-oriental chic" style.
The brand is loved by many people, especially in the social and cultural circles.
The Chinese characters for the brand name "SHIATZY CHEN" means "modern Chinese style".
SHIATZY CHEN creates the "New Look of China" by evolving the history and culture of China into an avant-garde and unique style.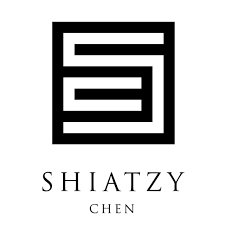 Source : https://www.facebook.com/shiatzychen.tw/events/?ref=page_internal
History of SHIATZY CHEN

SHIATZY CHEN was launched in Taiwan in 1978.
Emphasizing the aesthetics of Chinese craftsmanship, SHIATZY CHEN has gained popularity by stitching together the fashion scenes of East and West, stitch by stitch.
The elegant modern oriental designs are loved by many women in the social and cultural circles in Europe and Asia, where the collection is presented.
Wang Chen Chia-hua, the creative director, was selected as one of the "Nine Outstanding Women in Taiwan" by the French magazine Figaro in 1998.
SHIATZY CHEN's most popular items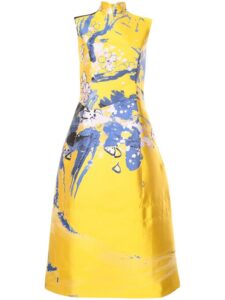 The embroidery technique is remarkable!
Source : https://www.farfetch.com/jp/shopping/women/shiatzy-chen–item-17384214.aspx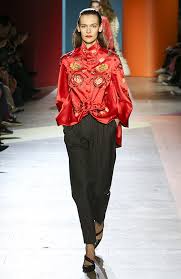 A collection that incorporates Chinese culture
Source : https://www.zoemagazine.net/130558-shiatzy-chen-the-ancient-silk-road/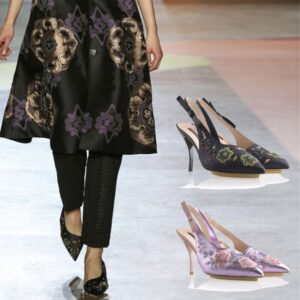 Shoes and other accessories are also popular.
Source : https://www.buyma.com/item/63866048/
Recommended stores where you can buy SHIATZY CHEN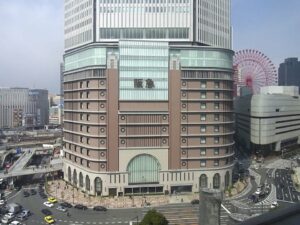 Source : https://www.wwdjapan.com/articles/1079319
| | |
| --- | --- |
| Store Name | Schatzichen Umeda Hankyu |
| Address | Dress Gallery, Umeda Hankyu 5F, 8-7 Kakuta-cho, Kita-ku, Osaka City, Osaka |
| Phone number | 06-6361-1381 |
| Business hours | 10:00〜21:00 |
Summary

What do you think?
Here we have introduced you to SHIATZY CHEN.
The patterns and techniques of embroidery, the beauty of the garment when worn, and the pursuit of perfection in all aspects.
Please take a look at the beauty of her work.