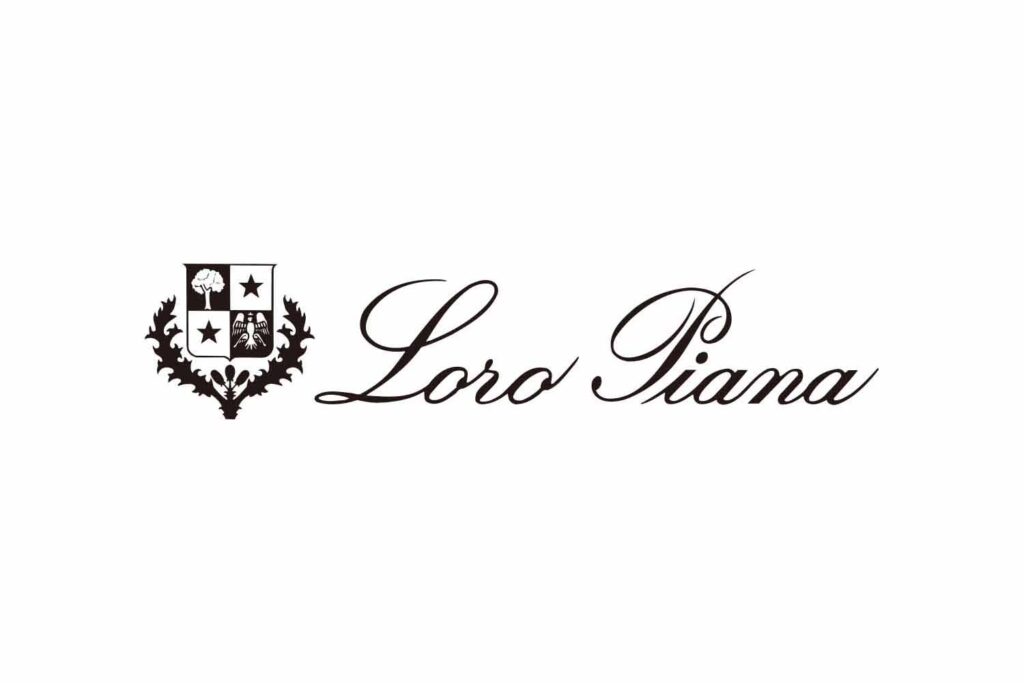 Also talked about in collaboration with Hiroshi Fujiwara Loro Piana

Loro Piana has a long history as a first-class Italian brand.
Recently, it has become a topic of conversation due to its collaboration with Hiroshi Fujiwara.
Here, we introduce the charm of Loro Piana, etc.
What is Loro Piana?

Loro Piana is an Italian fashion brand.
The company offers a complete line of ready-to-wear, accessories and gifts made in Italy using the world's best raw materials and uncompromising quality.
The highest quality and technology are achieved through research, the best raw materials, and vertically integrated management that allows for strict control of the manufacturing process.
Italian craftsmanship and sartorial traditions are then incorporated to produce the finest textiles and luxury goods.
Based in Northern Italy, the company is currently managed under the LVMH Group.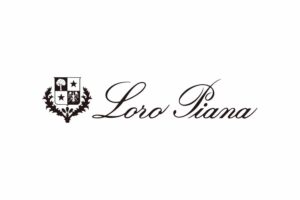 Source : https://www.imn.jp/post/108057198593
History of Loro Piana

In the early 19th century, the Loro Piana family from Trivero started business as wool merchants.
In 1924, Pietro Loro Piana founded Loro Piana, which became the present company, and in 1941, Franco Loro Piana, Pietro's nephew, joined the company and established a firm position as a supplier of fabrics for haute couture.
In the 1980s, the company began manufacturing ready-to-wear clothing and accessories.
In 1994, the company signed a contract with the Peruvian government and community. In 1994, a contract was signed with the Peruvian government and the community, giving Vicuna exclusive rights to purchase, process, and export fabrics and finished products.
In 1998, the first store was opened in Milan, and the brand has been supported by celebrities from all over the world.
Loro Piana's most popular items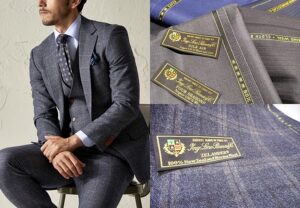 A suit that is considered the finest
Source : https://www.global-style.jp/enjoy-order/?p=2734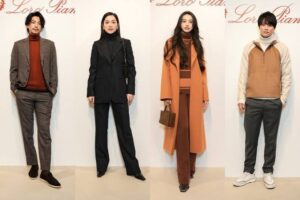 Custom-made suits are captivating VIPs
Source : https://www.kleis.co.jp/about-loropiana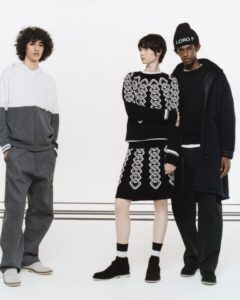 Collaboration with Hiroshi Fujiwara was a big hit.
Source : https://www.fashionsnap.com/article/2021-10-13/loro-piana-hf/
Recommended stores where you can buy Loro Piana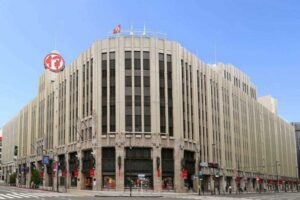 Source : https://www.mistore.jp/store/shinjuku.html
| | |
| --- | --- |
| Store Name | Loro Piana Isetan Shinjuku |
| Address | ILUX West, 4F, Isetan Shinjuku Main Building, 3-14-1 Shinjuku, Shinjuku-ku, Tokyo, Japan |
| Phone number | 0333521111 |
| Business hours | 11:00〜21:00 |
Summary

How was it?
Here we introduced you to Loro Piana.
Loro Piana is a luxury brand with a long history that attracts celebrities from all over the world.
We hope you will visit Loro Piana's stores and take a look for yourself.