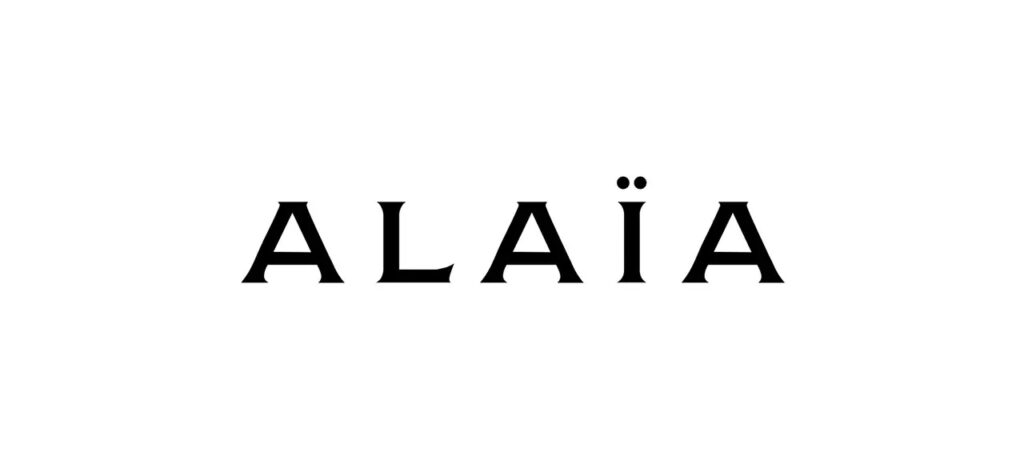 Alaia brings body conscious to the mode world

Azudin Alaia's clothes have captivated many women from Greta Garbo to Grace Jones.
Her body conscious style took the fashion world by storm. Even now that Alaïa has passed away, her name is still engraved in the fashion world.
Here we introduce some of Alaia's features and more.
What is Alaia?

ALAÏA is a French fashion brand.
Body-conscious style is the brand's signature, and the "bienne" or graphical pattern, characterized by a rounded wave pattern like a "petal," is one of the brand's other features.
The brand's sportswear-like fit was also appreciated as a woman's second "skin.
The influence of the brand spread to Japan, where the number of women wearing bodycon suits increased rapidly, sparking a phenomenon typified by the terms "disco" and "bodycon.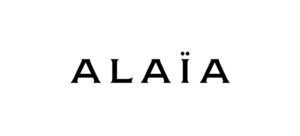 Source : https://ida-mode.com/career/brand/alaia/
History of Alaia

Designer Adizun Alaia founded his maison on the Left Bank of Paris in 1964. At that time, he worked on orders from other brands and created clothes for private clients.
In the 1970s, he did his first Alaïa collection under Charles Jordan, but it was not well received.
He became independent in 1980 and launched his own eponymous brand "Asdin Alaïa" with Christophe von Weyhe, debuting with the 1981 Spring/Summer collection.
The brand introduced body-conscious designs using leather and stretch fabrics, and created a worldwide movement with its body-conscious styles.
In 2000, Azdin Alaia signed a contract with the Prada Group to establish an art museum, among other activities, but in 2017, the founder passed away.
Peter Murier has been appointed as the new Creative Director starting with the Spring/Summer 2022 season.
Alaia's most popular items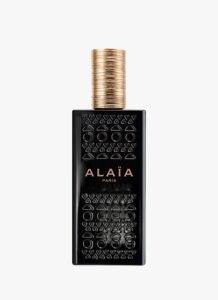 Perfume is a popular item
Source : https://www.maison-alaia.com/lu/fragrance_cod62001390xn.html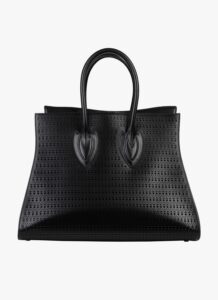 Full lineup of bags and other accessories
Source : https://www.maison-alaia.com/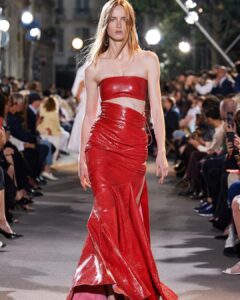 The body conscious silhouette is still going strong.
Source : https://www.magmoe.com/39167/wwd-japan/2021-07-08/
Recommended stores where you can buy Alaia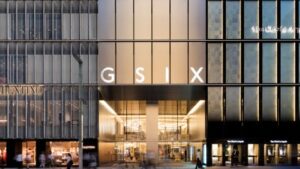 Source : https://www.elle.com/jp/pr-stories/promotion/a35675833/f-ginza6-2103/
| | |
| --- | --- |
| Store Name | Alaia GINZA SIX |
| Address | 3F GINZA SIX, 6-10-1 Ginza, Chuo-ku, Tokyo |
| Phone number | 090-9142-9868 |
| Business hours | 10:30〜20:30 |
Summary

How was it?
Here we have introduced you to ALAIA.
ALAIA is one of the most attractive luxury brands.
It is valuable because it values its own unique world view. And it is meaningful to wear.
Please visit the store and see for yourself.