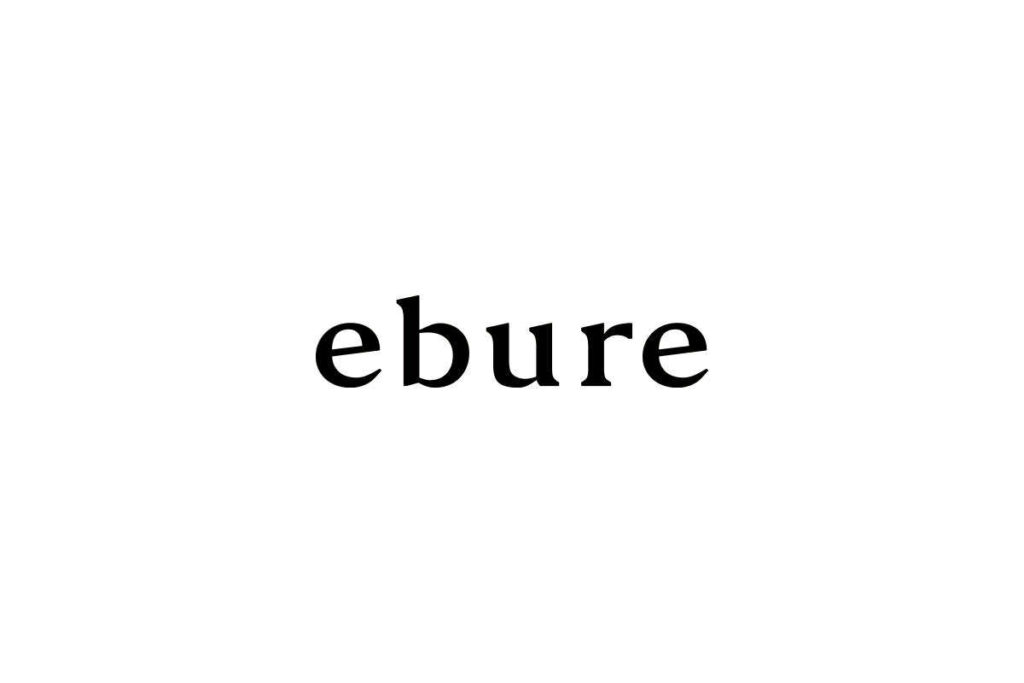 Many core fans who know their clothes! ebure.

ebure is a brand that is supported by many women today as a brand that makes the changing bodies of adult women look very beautiful.
The director of the famous boutique Ron Herman also endorses the beauty of its silhouettes.
Here, we introduce some of the features of ebure.
What is ebure?

ebure is a Japanese fashion brand.
The brand name "ebure" is derived from the Latin word "ebur," meaning ivory.
The concept is "clothes that inspire you to enjoy life even more" and "clothes that make you glad to be born a woman," and are made with a focus on the quality of materials and patterns.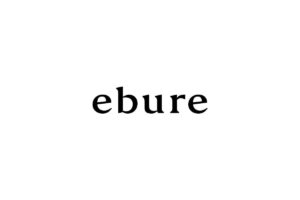 Source : https://ginza6.tokyo/shops/1176
History of ebure

Noriko Sakai, who directs ebure, started her career at Sanei International, where she worked in various capacities, including store manager for women's brands.
In 1993, she launched Body Dressing and in 2005, Adore, before joining Sotheby's League in 2016 to debut ebure.
ebure initially launched with 10 coats, but in 2017, the brand began full-scale development with the opening of a central store in Ginza Six.
Subsequently, stores have opened in Nagoya, Futakotamagawa, and other locations.
ebure's most popular items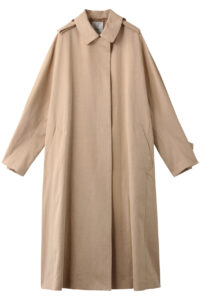 Coat with beautiful silhouette
Source : https://elleshop.jp/web/commodity/000/303103700401/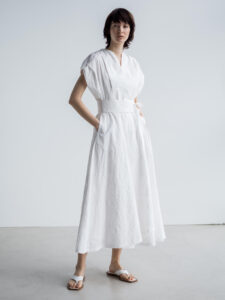 One-piece dress with a refreshing material feel
Source : http://ebure.jp/look/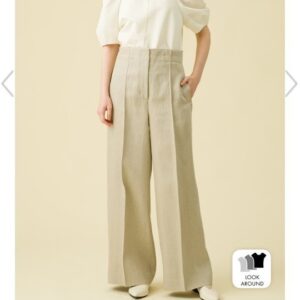 Pants are another popular item.
Source : https://paypayfleamarket.yahoo.co.jp/item/z70474244
Recommended stores where you can buy ebure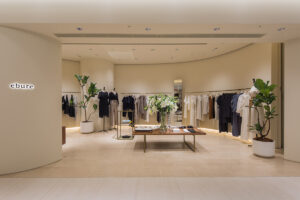 Source : https://ginza6.tokyo/shops/1176
| | |
| --- | --- |
| Store Name | Ebur GINZA SIX |
| Address | 6-10-1-4F Ginza, Chuo-ku, Tokyo |
| Phone number | 03-6274-6915 |
| Business hours | 10:30〜20:30 |
Summary

How was it?
Here we have introduced you to the ebure brand.
We hope you will enjoy the high quality of "ebure," which is made with great care, from the fabric to the colors and patterns.