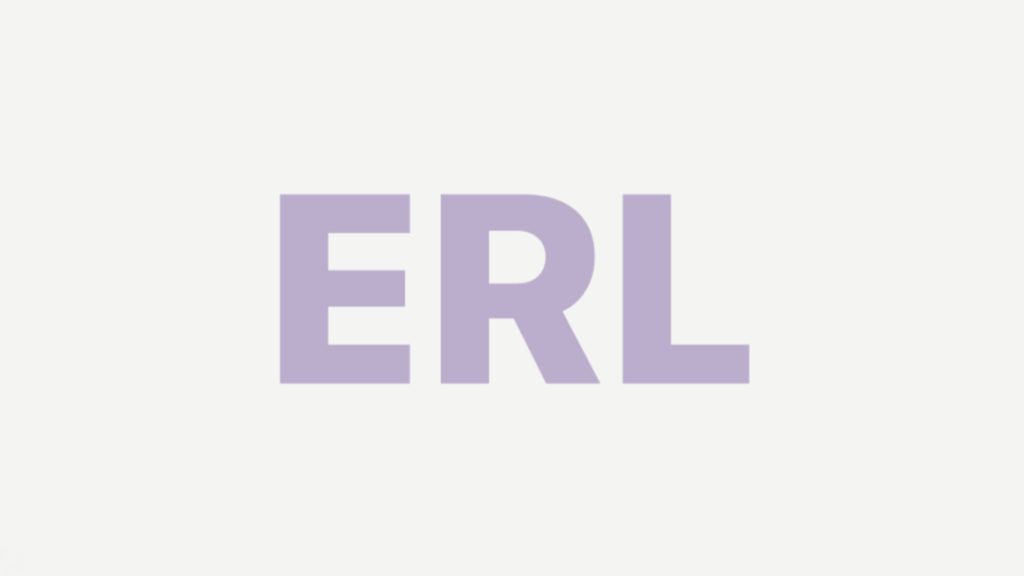 ERL, who was also a guest designer for Dior.

ERL has become a hot topic around the world due to its collaboration with Dior and support from celebrities.
In 2022, ERL will begin to expand its business in Japan, and it is a brand that is currently the talk of the town.
Here we introduce the appeal of ERL.
What is ERL?

ERL is an American unisex fashion brand. The brand is named after the initials of the designer Eli Russell Linnetz.
The colorful upcycled kilt worn by Asap Rocky (A$AP Rocky) on the red carpet of the "Met Gala" held in 2021 was one of the representative pieces and became a topic of conversation.
The brand's signature item is the quilted jacket.
In 2021, Justin Bieber's appearance on the Japanese music program "Music Station" drew attention for its design featuring the sun.
In addition to the new heart motif, a wide range of variations are available, including quilted pants, vests, and handbags.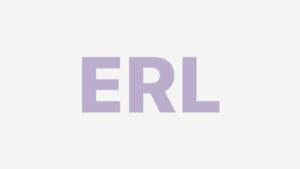 Source : https://goodwoodkobe.jp/
History of ERL

With support from Comme des Garcons designer Rei Kawakubo's husband, Adrian Joffee, and others, the brand launched in early 2020 and presented its first collection of menswear.
There is also an aspect of the brand as a red carpet brand worn by celebrities, and Rihanna's partner, Asap Rocky, wore an upcycled quilted garment from ERL at the 2021 Met Gala, which made headlines.
In March 2022, the Moët Hennessy Louis Vuitton (LVMH) Group sponsors the world's largest award to support young designers. In May 2022, "Dior (Christian Dior)," France's top luxury brand and a member of LVMH
Men Resort 2023 show was held in Los Angeles, U.S.A. The local designer Eli was selected as a guest designer for the show, which further raised the profile of the event.
ERL's most popular items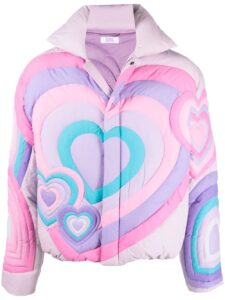 The new heart motif has created a buzz.
Source : https://www.fashionsnap.com/brand/erl/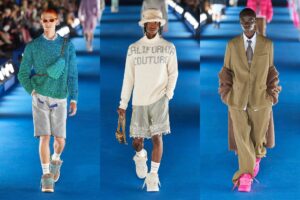 Collaboration with Dior
Source : https://www.vogue.co.jp/fashion/gallery/uk-vogue-dior-resort-2023-erl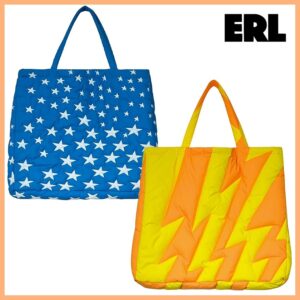 Bags with the brand's characteristic quilting
Source : https://www.buyma.com/item/78599503/
Recommended stores where you can buy ERL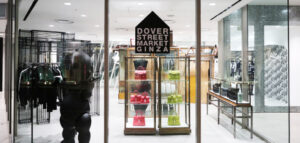 Source : https://gin-suzu6.jp/member/dover/
| | |
| --- | --- |
| Store Name | Dover Street Market Ginza |
| Address | GINZA KOMATSU West Bldg. 6-9-5 Ginza, Chuo-ku, Tokyo |
| Phone number | 03-6228-5080 |
| Business hours | 11:00〜20:00 |
Summary

How was it?
Here we have introduced ERL.
ERL is supported by celebrities, and the collaboration with Dior has attracted even more attention from all over the world.
Many of their products are sold out, so if you find one, please pick it up and take a look.