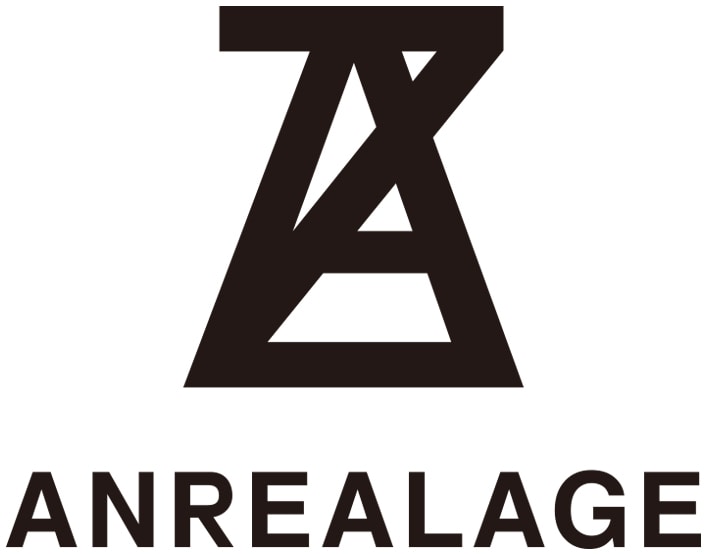 Big international maisons are taking notice! ANREALAGE
What is ANREALAGE?

Anrealage is a Japanese fashion brand.
The brand name means "A REAL (everyday)," "UN REAL (extraordinary)," and "AGE (age).
They look at the unreal everyday life, the unreal twists and turns in our daily lives, and use the small things that we might otherwise miss as inspiration for their designs.
Based on the belief that "God is in the details," their collections are characterized by colorful and detailed patchwork, creative shapes unrestrained by the human body, and incorporation of the latest technology.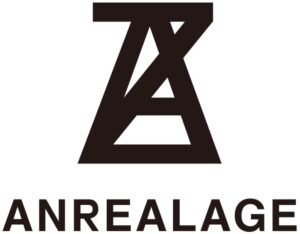 Source : https://natalie.mu/music/gallery/news/283796/931886
History of ANREALAGE

ANREALAGE" was born in 2003 by the designer "Kunihiko Morinaga".
In 2005, the brand won the grand prize in the avant-garde category at the New Designer Contest held in New York.
In 2006, the brand made its runway debut at the Tokyo Collection held at the Tokyo Tower Observatory.
With a major goal of presenting at the Paris Collection, the brand focused on shows in Tokyo for the first 10 years of its existence.
He has been presenting his collections every season since 2003.
In September 2014, his activities up to that point were highly evaluated, and he participated in the Paris Collection on the official schedule, which had been a major goal of his.
In terms of store development, the company opened a directly managed store in Harajuku, Tokyo, in 2011, followed by the opening of its second and third stores in Sendai, Miyagi Prefecture and Umeda, Osaka Prefecture in 2012.
In August 2016, a new store, the Aoyama Store, was opened in Minami-Aoyama, Tokyo, which offers limited items separate from the collection line.
Overseas, the company has stores in Paris, New York, Beijing, and Hong Kong.
ANREALAGE's most popular items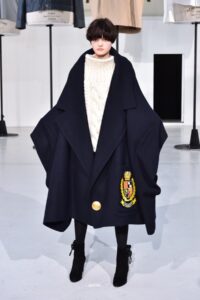 The uniquely cut coat is an iconic item!
Source : https://www.fashion-press.net/news/47512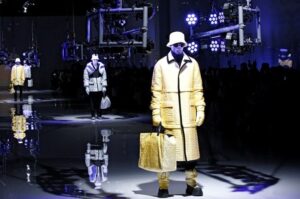 The collaboration with Fendi was a hot topic.
Source : https://prtimes.jp/main/html/rd/p/000000118.000003876.html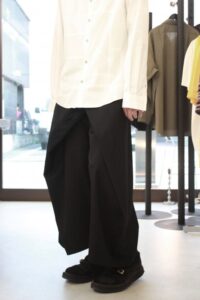 Wide silhouette pants are a popular item
Source : https://raystore.jp/?pid=133563440
Recommended stores where you can buy ANREALAGE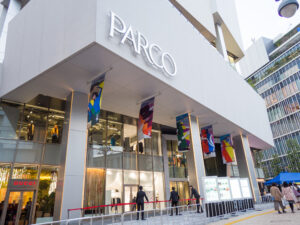 Source : https://www.pen-online.jp/creator/fashion/parco-shibuya/1
| | |
| --- | --- |
| Store Name | Anrealage Shibuya Parco |
| Address | Shibuya Parco 3F (Women's/Men's), 15-1 Udagawacho, Shibuya-ku, Tokyo |
| Phone number | 03-6809-0220 |
| Business hours | 11:00〜21:00 |
Summary

How was it?
Here we have introduced you to Anrealage.
Unique perspectives and artwork have attracted attention from abroad.
We are very much looking forward to the future development of this brand.