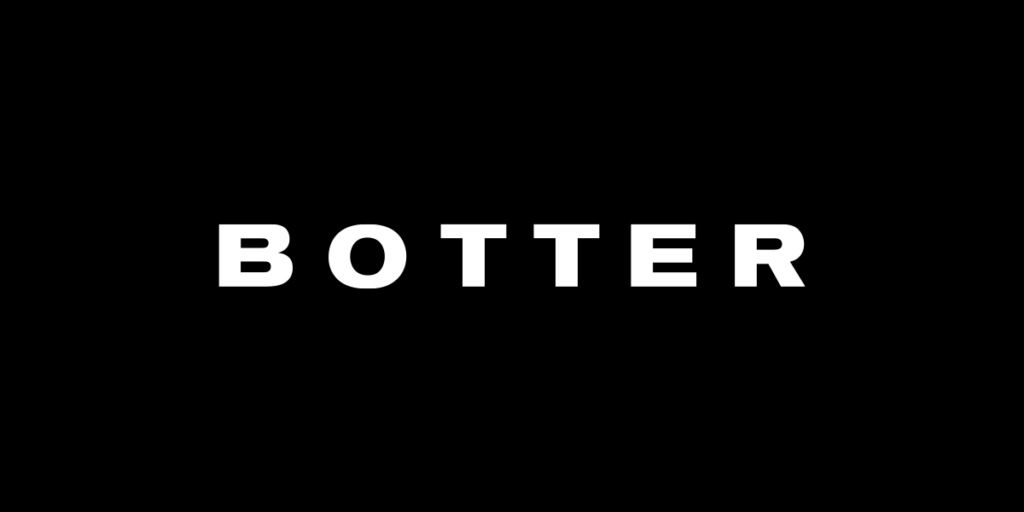 Botter, popular for its delicate craftwork.

Botter is well-received for its wear that looks as if art has been dropped into it, such as caps and oversized polos with countless tags punched in.
The brand is supported by stylists and fashionistas in Japan as well.
Here, we introduce the charm of "botter" and other information.
What is Botter?

Botter is an up-and-coming men's brand based in Antwerp. (It is currently based in Paris.)
The brand expresses contemporary times in a satirical and witty manner.
It is honest and very distinctive in the way it expresses ideas about social issues in a refreshingly simple way.
The majority of the items are brightly colored, with unique cuts, bold silhouettes, and aggressive styles, but the workmanship is very meticulous.
The workmanship is very meticulous.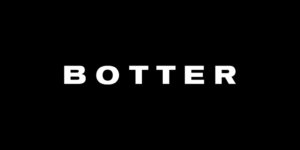 Source : https://goodwoodkobe.jp/
History of Botter

Botter was launched in 2018 by designers Rushemy Botter and Lisi Herrebrugh.
The brand won the Grand Prix at the Hyères International Mode Festival, a gateway to success for young designers, held in Hyères, a small resort in the south of France.
In the same year, they were also selected as finalists for the "LVMH Prize". The two have also won several other prestigious awards.
Starting from the Pre-Fall 2019 season, they have been appointed as directors of "NINA RICCI".
He retires from his position as director of Nina Ricci in January 2022.
And he will once again focus on the creation activities of BOTTER.
Botter's most popular items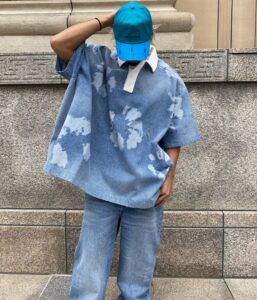 The oversized polo is an iconic item.
Source : https://goodwoodkobe.jp/product/botter-6/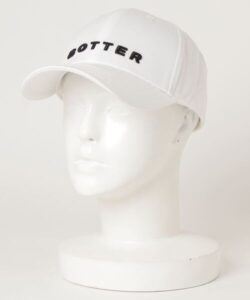 Caps and other accessories are also available.
Source : https://zozo.jp/shop/wallaceandmurron/nogoods/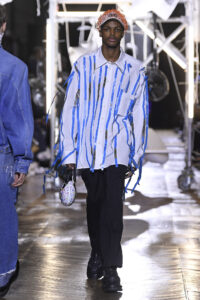 It's like an artistic shirt.
Source : https://www.wwdjapan.com/articles/1010071
Summary

How was it?
Here we have introduced you to the botter.
Botter is a very rare brand in the world.
We recommend this brand to those fashion freaks who do not want to wear the same clothes as others.