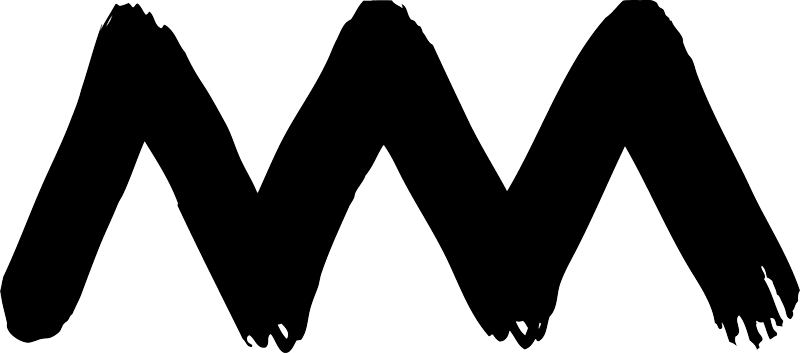 ALEX MULLINS reflects creative art into fashion

ALEX MULLINS' collaboration with the Italian sportwear brand "ellesse" has become a hot topic.
The highly artistic designs have captivated some core fans.
Here we introduce some of the features of ALEX MULLINS.
What is ALEX MULLINS?

ALEX MULLINS is a London-based men's fashion brand founded in 2014.
The collection is based on the idea of reimagining men's work clothes, taking inspiration from real life and mixing it with the classic men's wardrobe.
For the Spring/Summer 2018 collection, the brand used a 90s perfume campaign ad for "spoof perfume," digitizing the distortion and covering the final look with an entire silk print.
Printed garments were very much in the spotlight this season.
Many items at Alex Mullins have an impact that other brands do not, and the collection is more artistic than real clothes.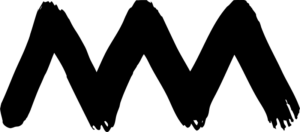 Source : https://shop.alexmullins.co.uk/
History of ALEX MULLINS

London-based designer Alex Mullins studied at Central Saint Martins and the Royal College of Art.
He then studied design at Jeremy Scott in Los Angeles, Diane von Furstenberg in New York, and Alexander McQueen in London, and in 2013, at the age of 26, he started his own brand, ALEX MULLINS, and London He exhibited his first collection at the London Collections.
In 2014, he joined "NEWGEN MEN", a support program for young designers in London.
ALEX MULLINS's most popular items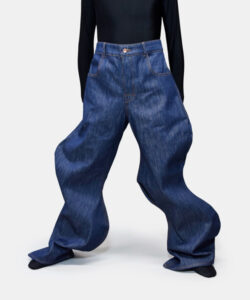 Unique denim with a curved silhouette
Source : https://wear.jp/item/30060192/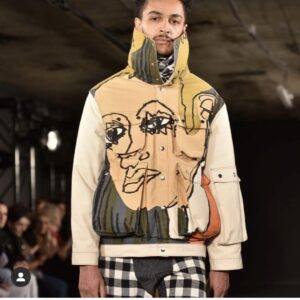 Jacket with art all over
Source : https://jp.mercari.com/item/m30441376401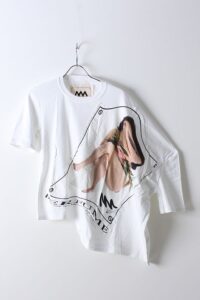 T-shirts are also designed like this
Source : https://www.under-bar.com/product/43005
Recommended stores where you can buy ALEX MULLINS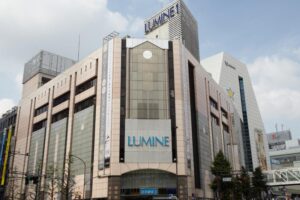 Source : https://www.kanko-shinjuku.jp/spot/c002/article_838.html
| | |
| --- | --- |
| Store Name | Destination Tokyo LUMINE EST SHINJUKU |
| Address | B2 Lumine Est Shinjuku, 3-38-1 Shinjuku, Shinjuku-ku, Tokyo |
| Phone number | 0333505027 |
| Business hours | 11:00〜21:00 |
Summary

How was it?
Here we have introduced you to ALEX MULLINS.
ALEX MULLINS is one of the most original designers in London, a city full of unique designers, and he has packed a lot of original artistic elements.
We invite you to take a look at his work and see how he expresses himself.