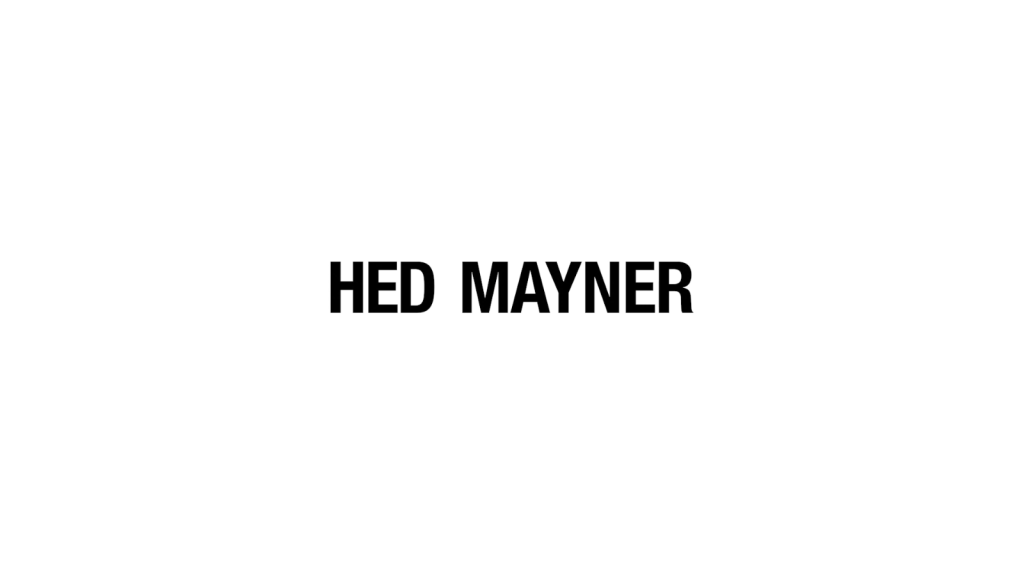 Designs born of Israeli spirituality HED MAYNER

WeinerArticles is a popular brand that is talked about by Heikki Salonen, who is the creative director of "MM6 Maison Margiela" womenswear.
The brand is popular for its taste that combines street and work.
Here, we introduce the features of Weiner Articles.
What is HED MAYNER?

HED MAYNER is a men's fashion brand based in Paris.
The collection is strongly inspired by the Middle East, where spirituality, tradition, fragility, power, and integrity are among the many interesting ideas that abound and have become a source of creativity.
The distinctive oversized silhouettes are a perfect balance of the traditional Jewish tailoring and military army taste that we often see in Israel, mixed with the luxury and modern taste we learned in Paris.



Source : https://vof-inc.visionoffashion.jp/journal/note_1165/
History of HED MAYNER

The designer is Hed Mayner, a native of Israel. He grew up in Amqa, a small village in northern Israel near the Lebanese border, and moved to Jerusalem, where he began sewing at the age of 16.
She then studied at the Beth-El Institute of Art and Design in Jerusalem for four years before enrolling at the Institut Francais du Mode in Paris, where she launched Hed Mayner in Fall/Winter 2016.
HED MAYNER's most popular items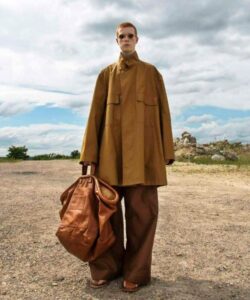 Oversize proposed regardless of trend
Source : https://zozo.jp/shop/wallaceandmurron/goods-sale/69513319/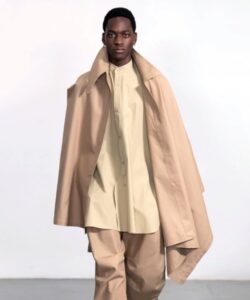 Silhouettes respecting tradition
Source : https://zozo.jp/shop/wallaceandmurron/goods-sale/53464780/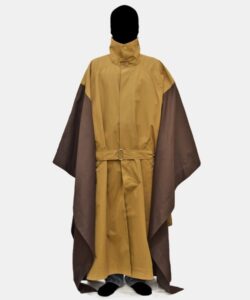 The brand is also particular about coloring.
Source : https://wear.jp/item/43287896/
Recommended stores where you can buy HED MAYNER

Source : https://nubiantokyo.com/pages/stores
| | |
| --- | --- |
| Store Name | Nubian Harajuku |
| Address | 1-20-2 Jingumae, Shibuya-ku, Tokyo |
| Phone number | 03-6447-0207 |
| Business hours | 11:00〜20:00 |
Summary

How was it? We have introduced HED MAYNER here.
HED MAYNER's silhouettes are in line with the current trend, but the brand also has a policy for its designs, and its solid core has led to a high evaluation of the brand.
Please take a look at the brand.