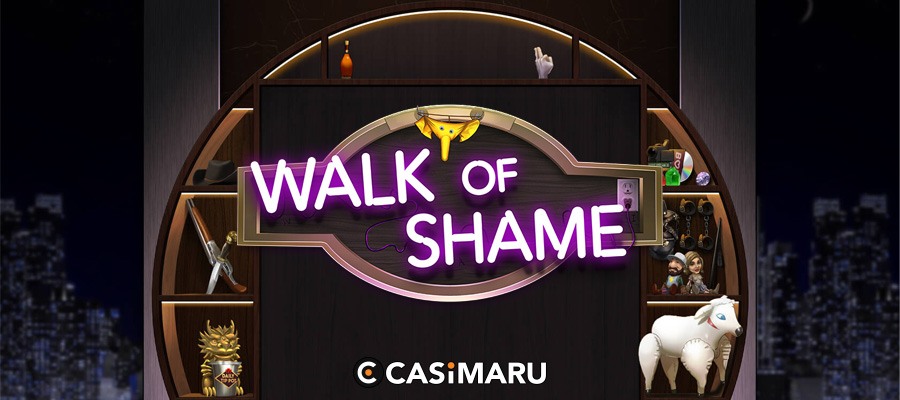 Moscow club is the origin of creation WALK OF SHAME

WALK OF SHAME has attracted attention as worn by international celebrities such as Rihanna and Katy Perry.
Slip dresses, silk pajamas, and T-shirts printed with Cyrillic script are popular signature items.
Here we introduce some of the features of WALK OF SHAME.
What is WALK OF SHAME?

WALK OF SHAME is a fashion brand from Moscow, Russia.
Inspired by the nostalgic mood and pop culture of the former Soviet Union era, the brand's approach is based on all ideas from the party scene of the early 2000s to the controversial Soviet era of childhood.
The brand offers a free and sophisticated mix of styles, characterized by the use of unique materials and witty detailing, and finished in contemporary silhouettes.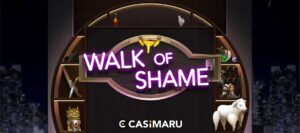 Source : https://casimaru.com/online-slot/walk-of-shame-slot/
History of WALK OF SHAME

The designer of WALK OF SHAME is Andrey Artymov. He was born in Moscow, Russia. After working as a stylist and editor for magazines such as "L'OFFICIEL RUSSIA", he launched his own brand "WALK OF SHAME" in 2011.
The origin of the brand name is said to be a dinner party in Moscow in 2008, when a friend of the designer Andrei introduced him to the gallery team as a famous designer, jokingly referring to him, who was an editor at the time, as a famous designer. At that time, he was asked what the brand was called, and the brand name he thought of immediately was WALK OF SHAME. He used it when he actually launched the brand.
WALK OF SHAME's most popular items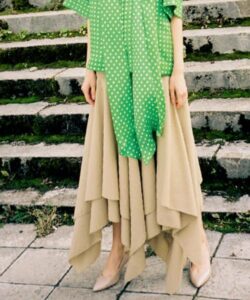 Skirt with beautiful silhouette
Source : https://zozo.jp/shop/ability/goods/37664114/?did=64051866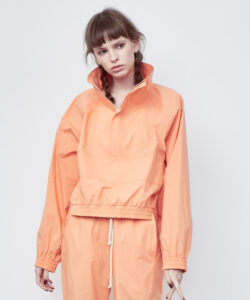 Popular Setups
Source : https://zozo.jp/shop/ability/goods/37664101/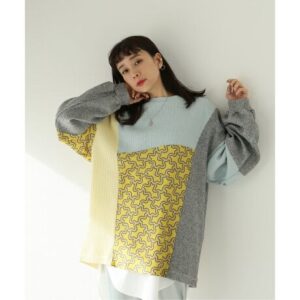 Unique cut and sewn fabrics
Source : https://voi.0101.co.jp/voi/wsg/wrt-5_mcd-CA000_cpg-427_pno-97_ino-01.html
Recommended stores where you can buy WALK OF SHAME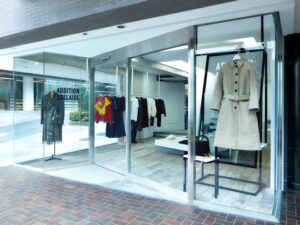 Source : https://www.fashionsnap.com/article/2017-12-09/additionadelaide-15-renewal/
| | |
| --- | --- |
| Store Name | Addiction Adelaide |
| Address | Arrow Plaza Harajuku 1F, 4-19-8 Jingumae, Shibuya-ku, Tokyo |
| Phone number | 0357860157 |
| Business hours | 12:00〜20:00 |
Summary

How was it?
Here we introduced WALK OF SHAME.
WALK OF SHAME has been available in Japan since 2018, and its domestic popularity is growing.
We are very much looking forward to the future development of this brand.