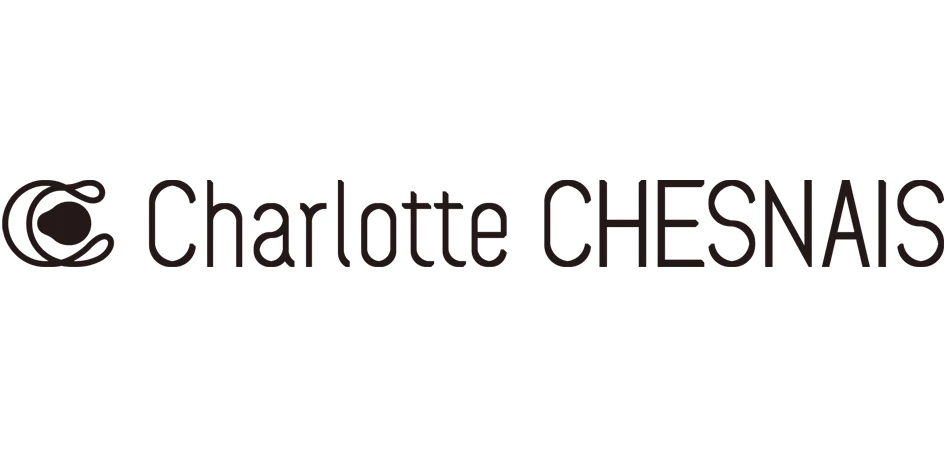 Charlotte Chesnais, a work of art to wear.

Charlotte Chesnais has been the talk of the town since it was worn by celebrities such as Miranda Kerr and other international celebrities, as well as by celebrities in Japan such as Masaki Sugata.
This jewelry brand is popular for its intricate and sophisticated designs.
Here we introduce some of the features of Charlotte Chesnais.
What is Charlotte Chesnais?

Charlotte Chesnais is a jewelry brand from Paris, France, established in 2015.
The jewelry designs are inspired by the flowing curves of Constantin Brancusi and Alberto Giacometti's sculptures.
The collection includes a variety of jewelry such as bangles, earrings, and rings, which are sculptural and intertwine with the body. At first glance, it is difficult to know how to put them on, and the intricate designs, like a metaphorical ring of wisdom, are popular and steadily gaining recognition in Japan.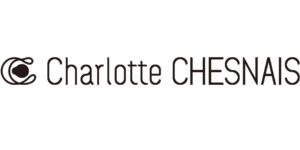 Source : https://dearium.com/collections/charlotte-chesnais
History of Charlotte Chesnais

The designer is Charlotte Chesnais.
After studying at the "Studio Berceau" fashion school in Paris, she gained experience at Balenciaga. She studied under Nicolas Ghesquière, a designer at Balenciaga, for nine years.
After gaining experience in prêt-à-porter and jewelry design, he presented his first collection at his atelier in Paris.
The same year he launched his own brand, he won the Grand Prix in the accessories category at the ANDAM Fashion Awards.
Charlotte Chesnais's most popular items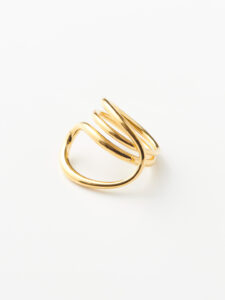 Rings with intricate curves
Source : https://escapers.jp/category/CHARLOTTECHESNAIS/ES3672211500_21BA043VER.html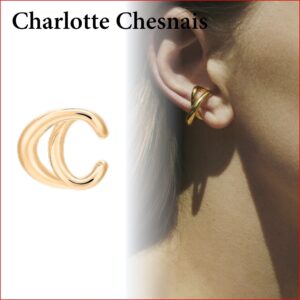 Ear cuffs are also a popular item.
Source : https://www.zazperu.com/42455111504759.html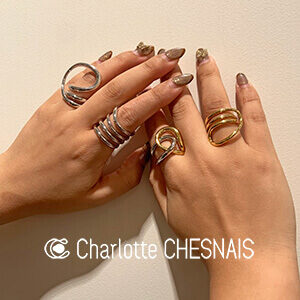 Coordinates popular for layering
Source : https://www.parigot.jp/c/brand/charlottechesnais
Recommended stores where you can buy Charlotte Chesnais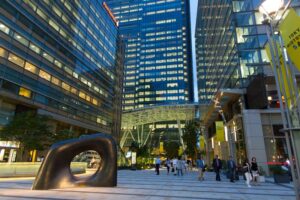 Source : https://town.ietan.jp/ie-akasaka/44
| | |
| --- | --- |
| Store Name | The Secret Closet Tokyo Midtown |
| Address | Tokyo Midtown Galleria 2F, 9-7-3 Akasaka, Minato-ku, Tokyo (Fashion, Ladies) |
| Phone number | 03-6721-1155 |
| Business hours | 11:00〜21:00 |
Summary

How was it?
Here we have introduced you to Charlotte Chesnais.
With the idea of creating sculptures, Charlotte Chesnais has created many intelligent and unconventional pieces.
Why not experience jewelry with a unique way of wearing?