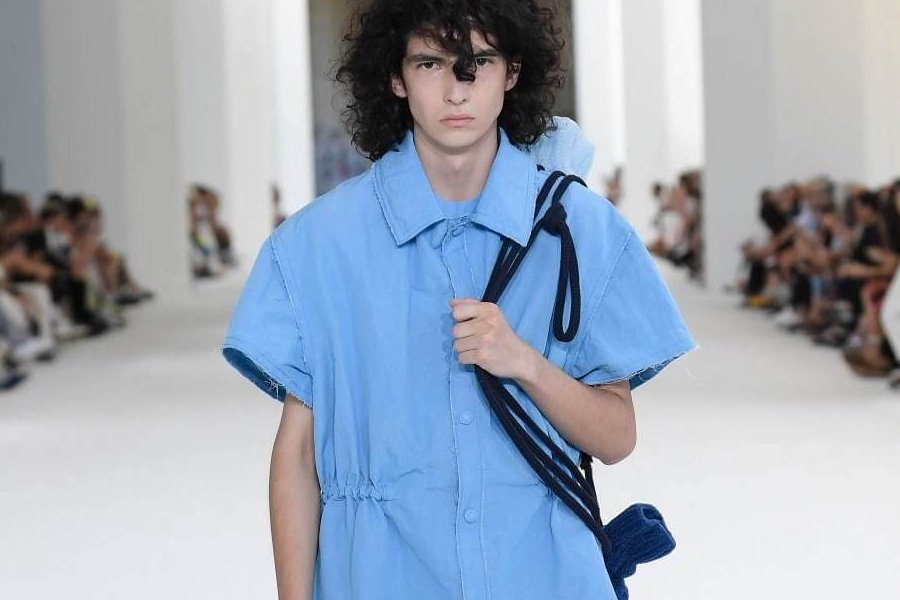 Minimalist yet avant-garde streetwear Per Götesson

In 2018, Per Götesson was awarded the title of "Swedish Fashion talent of the year" by the Swedish Fashion Association.
Per Götesson is one of the Scandinavian designers who have become a hot topic in recent years, and is a brand that is attracting attention because it is worn by celebrities in Japan.
Here, we introduce the features of Per Götesson.
What is Per Götesson?

Per Götesson is a fashion brand, and menswear is mainly developed.
It is a brand by the designer from Sweden, and the presentation of the collection is done in London.
Scandinavian functionalism is considered as the main axis, and expressive silhouettes are characteristic.
They present minimalistic, detail-oriented clothes rather than vague ones.
The brand offers a collection that is both rebellious and functional, fusing denim to create an elegant atmosphere.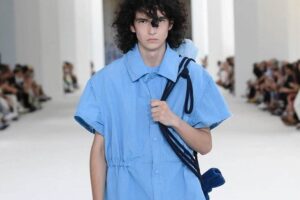 Source : https://ume-fashion-12kk.com/2019/07/04/per-gotesson/
History of Per Götesson

Per Götesson is the designer of Per Götesson.
He is from Sweden and graduated from the Royal College of Art.
He participated in the Spring/Summer 2017 and Spring/Summer 2018 collections of MAN, a joint show organized by Fashion East and Topman.
All of the brands that have participated in MAN in successive years are talented young designers and are one of the main attractions of the London collections.
So far, they include Loewe's current designer Jonathan Anderson and Dior's current designer Kim Jones.
Per Götesson's most popular items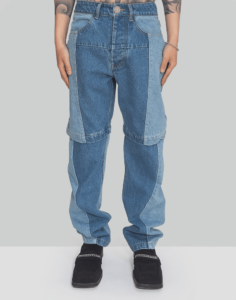 Denim is a symbolic item of the brand
Source : https://www.stekautomotive.com/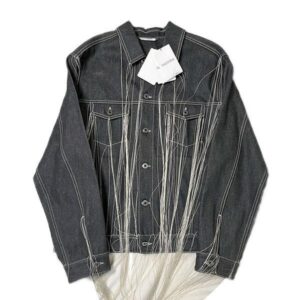 Jacket with stitches left in the design without finishing.
Source : https://aqua-studio.jp/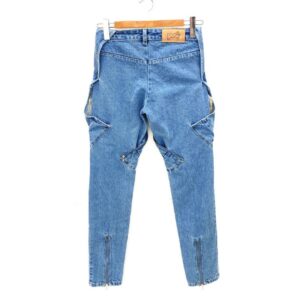 Denim with innovative design
Source : https://parabereforum.com/17155eeciitems/etid.html
Recommended stores where you can buy Per Götesson

Source : https://aumo.jp/articles/17360
| | |
| --- | --- |
| Store Name | Baby's all right |
| Address | 302 Nambu Building, 1-14-8 Jinnan, Shibuya-ku, Tokyo |
| Phone number | 03-6416-4735 |
| Business hours | 12:00〜20:00 |
Summary

How was it? Here we have introduced Per Götesson.
In contrast to the popular minimalist brands, Per Götesson has many highly decorative pieces.
The experimental works using denim material are worth a look.
Please take a look.