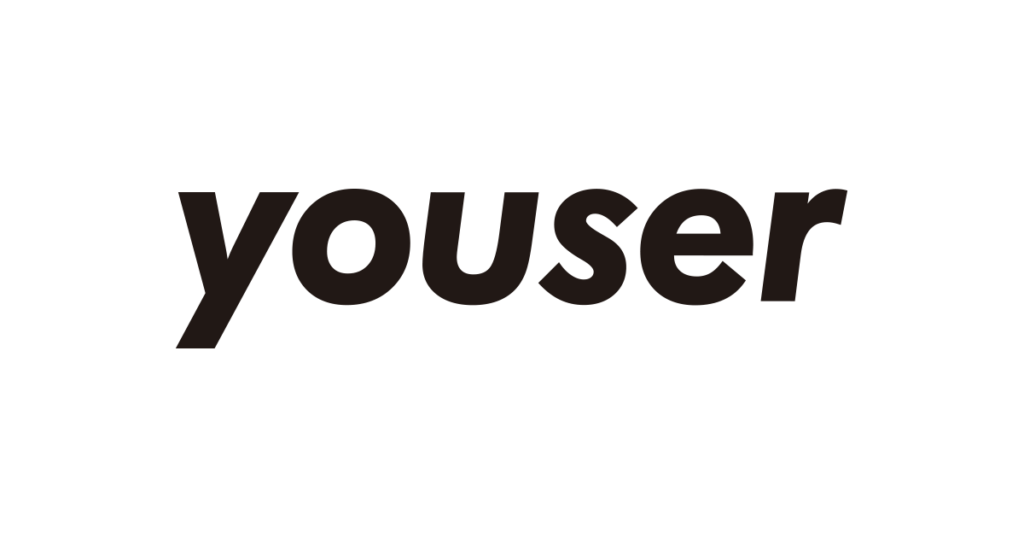 Korean luxury street brand YOUSER

Korean fashion brands are gaining explosive popularity among millennial fashionistas.
Among these brands, YOUSER is attracting attention as an up-and-coming brand.
Here we introduce some of the characteristics of YOUSER.
What is YOUSER?

YOUSER is an up-and-coming fashion brand from Korea. It is of course popular in Korea, and has presented collections at the Seoul Fashion Week.
The brand mainly offers unisex items that can be worn by both men and women, and the silhouettes are very simple and suitable for daily use.
The user's high design quality comes from cutwork and patchwork. They are very unique and also feature intricate designs that are difficult to see at a glance what is going on.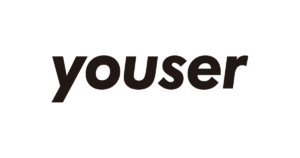 Source : http://www.youser.co.kr/
History of YOUSER

Mooyeol Lee is the designer of the project.
Born in 1984 in Seoul, Korea, Lee graduated from Samsung Art and Design Institute in 2010 and later gained experience at "m-vio".
He then launched his own brand "YOUSER" in 2011, and has been participating in Seoul Fashion Week since 2015.
Since 2017, she has been the creative director of the women's brand "1159Studio".
He won the Grand Prix at the 2018-19 International Woolmark competition in Asia.
Other Grand Prix winners that year were YOHEI OHNO from Japan, ANGEL CHEN from China, and I-AM-CHEN from Hong Kong.
YOUSER's most popular items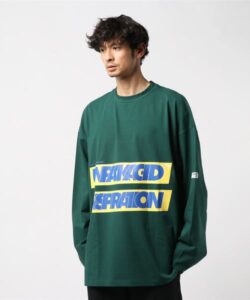 Cut and sewn with prints
Source : https://wear.jp/item/38267876/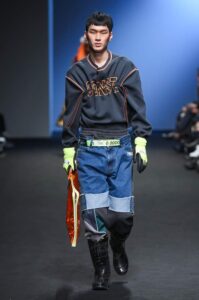 Styling in the collection is remarkable!
Source : https://www.pinterest.jp/pin/youser-fall-winter-2018-19-collection-seoul-fashion-week-arc-street-journal–585045807822161144/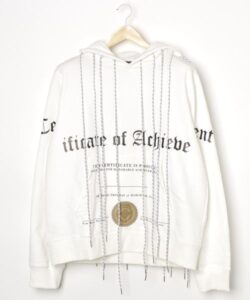 Sweatshirts are also popular items
Source : https://wear.jp/item/47063134/
Recommended stores where you can buy YOUSER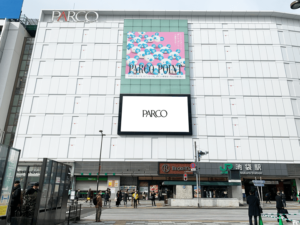 Source : https://www.parco.co.jp/parcomi/ikebukuro/media/10/
| | |
| --- | --- |
| Store Name | HLP Ikebukuro Parco |
| Address | 4F, 1-28-2 Minami Ikebukuro, Toshima-ku, Tokyo |
| Phone number | 03-5391-8570 |
| Business hours | 11:00〜21:00 |
Summary

How was it?
Here we have introduced you to YOUSER.
In recent years, YOUSER has been making presentations in Europe and is attracting worldwide attention.
We are very much looking forward to the future development of this brand.