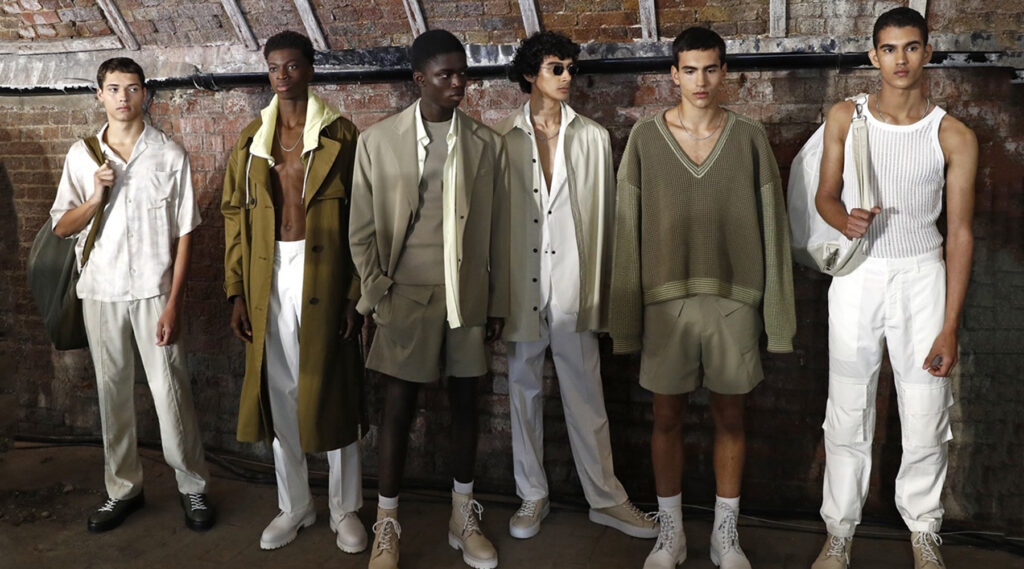 QASIMI inspired by the charm of handwork

The brand QASIMI was launched in London in 2008.
The brand has been steadily increasing its reputation every season with its modern collection rich in utility while sprinkling the essence of the Middle East, the roots of designer Khalid Al Qasimi, throughout the collection.
Here we introduce some of Qasimi's characteristics and more.
What is QASIMI?

QASIMI is a British fashion brand.
It develops mainly men's wear.
The fusion of the West and the Middle East is established as the style of "QASIMI", and the silhouette is a very unique brand.
It mixes military and sports with basic casual wear made in England, and has a lot of beautiful coloring with matching tones such as mustard yellow, bordeaux, sand beige, and tobacco.
The brand is characterized by the elegance of its focus on quality Italian-made materials and a versatile style that falls somewhere between mode and street.
We are particular about quality and construction, and all of our fabrics are made in Italy, valuing silhouette and fit.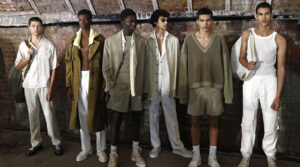 Source : https://edit-store.com/collections/qasimi
History of QASIMI

The designer is Khalid Al QASIMI.
He presented his first collection at London Fashion Week in 2008.
Initially, he presented womenswear with elements of menswear.
In the spring/summer of 2010, the brand began presenting a menswear line.
In 2019, we held our first pop-up store in Japan at OPENING CEREMONY.
She passed away suddenly at the age of 39 on July 1, 2019, and her twin sister, Hoor al-Qasimi, has since taken over the creative directorship.
QASIMI's most popular items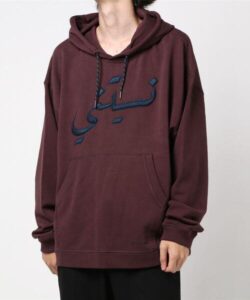 Sweatshirts with Arabic decoration are one of the most popular items
Source : https://kajal.pl/report.php?bmuxxzd36518hetidm45o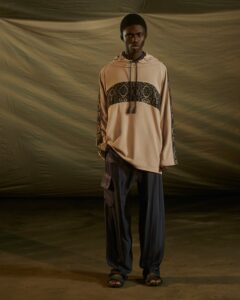 Arabian styling is popular.
Source : https://www.fashionsnap.com/collection/qasimi/2021ss/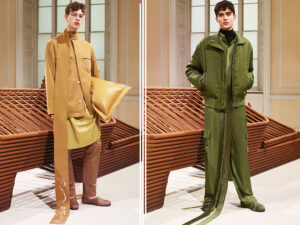 Unified tonal styling
Source : https://en.vogue.me/fashion/khalid-al-qasimi-fall-2017/
Recommended stores where you can buy QASIMI
Summary

How was it?
Here we have introduced you to QASIMI.
In this age of uncertainty and isolation, QASHIMI looks back on the original role of clothing in terms of comfort and protection of the body, and hopes to incorporate this into its designs.
The brand is also active in a variety of social activities with a keen eye on society.