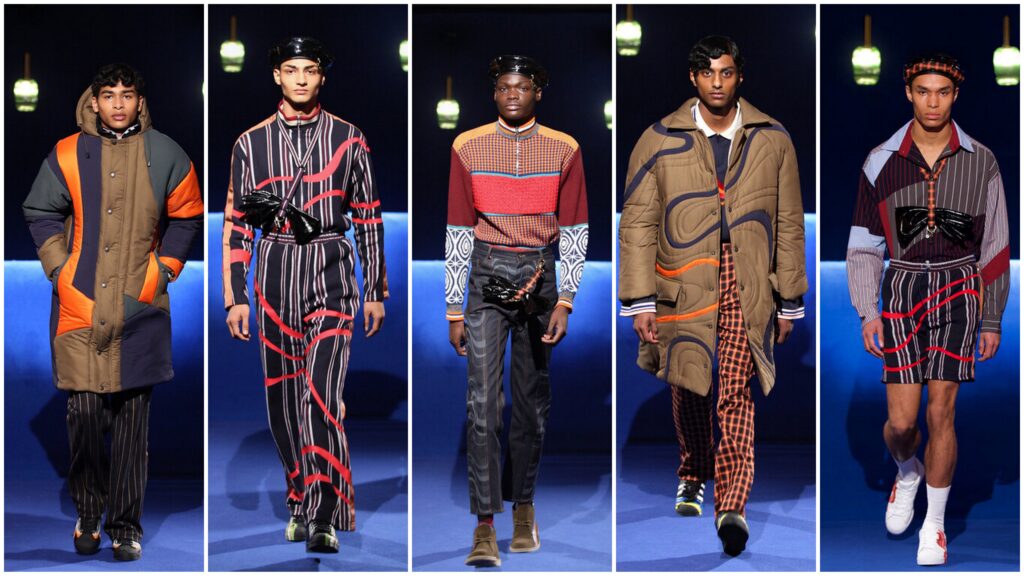 Ahluwalia, who collaborated with &PaulSmuth

Paul Smith launched "&PaulSmith," a partnership collaboration program to work with the next generation of designers, and the up-and-coming London brand Ahluwalia was selected as the first installment.
The brand features beautiful patchwork and is attracting attention from all over the world.
Here, we introduce the features of Ahluwalia, etc.
What is Ahluwalia?

Ahluwalia is a fashion brand from London, England.
It mainly develops menswear.
The brand is conscious of the cyclical nature of production and consumption in the fashion industry, and creates new clothes by using used and dead stock clothing.
The majority of the items are made with patchwork, and are based on sporty tastes.
The majority of the items are based on patchwork and have a sporty taste, and since the patchwork freely incorporates various elements, many unique designs can be found in the collection.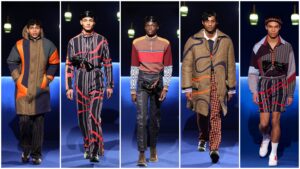 Source : https://www.westminster.ac.uk/news/menswear-ma-alumna-priya-ahluwalia-wins-award-in-the-fashion-awards-2020
History of Ahluwalia

The designer is Priya Ahluwalia.
She was born and raised in South West London, England.
She studied fashion at UCA and received her master's degree in menswear design from the University of Westminster.
Her graduation collection was presented at London Fashion Week, where her collection garnered tremendous attention and was featured in various media outlets including i-D, Vogue UK, Dazed&Confused, and the New York Times.
In 2018, the company won the H&M Design Award 2019.
Ahluwalia's most popular items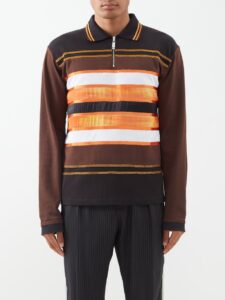 Tops made of organic cotton
Source : https://www.matchesfashion.com/jp/mens/designers/ahluwalia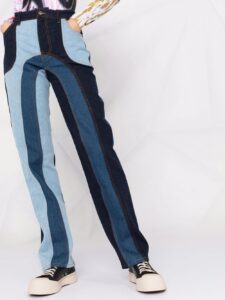 Denim with distinctive patchwork
Source : https://www.farfetch.com/jp/shopping/women/ahluwalia–item-18106962.aspx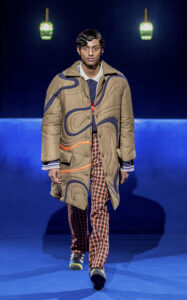 Quilted coats are a popular item
Source : https://wwd.com/runway/mens-fall-collections-2020/london/alhuwalia/review/
Recommended stores where you can buy Ahluwalia
Summary

How was it?
Here we have introduced you to Ahluwalia.
After the program with Paul Smith, we can't take our eyes off of Ahluwalia.
We hope you will take a look at it too.